Browse Campaigns
Verified First Responders/Military and their families are in need of your support. Browse our active campaigns below: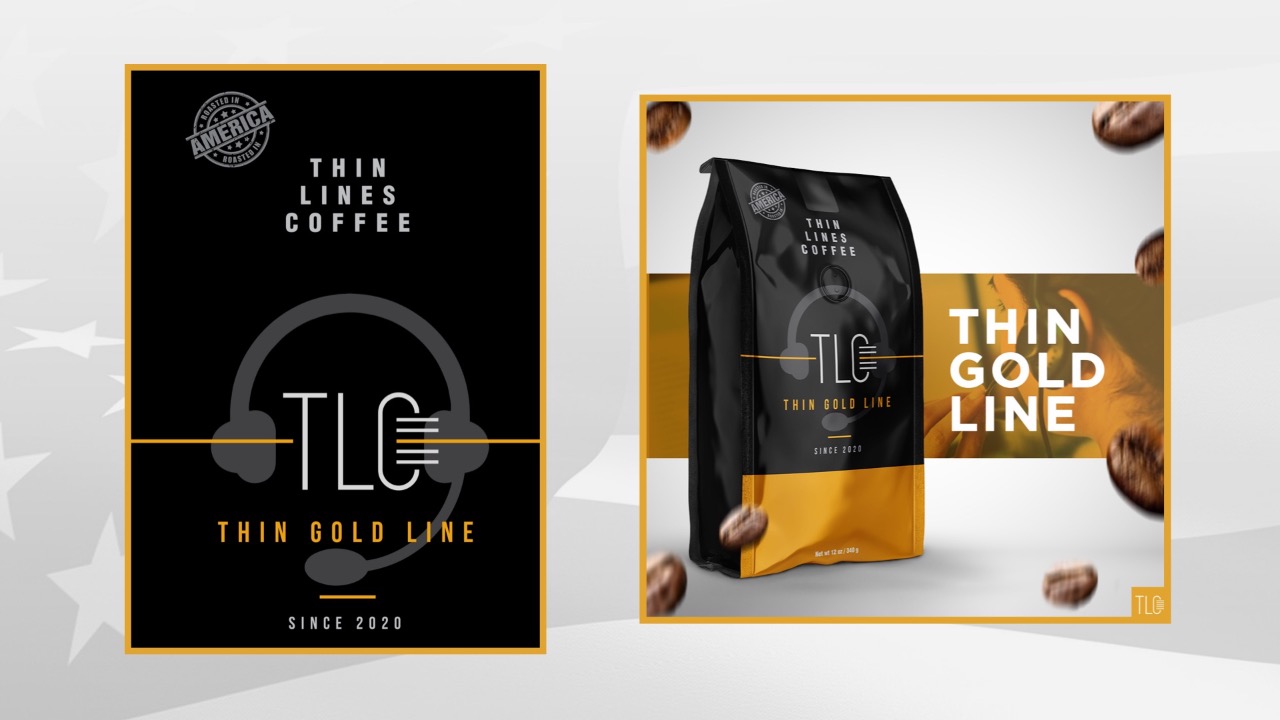 Thin Lines Coffee is a first responder owned coffee company that provides small batch, locally brewed USA coffee, to people wanting to give back to America's service members and first responders. This campaign is to raise funds to deliver coffee to s...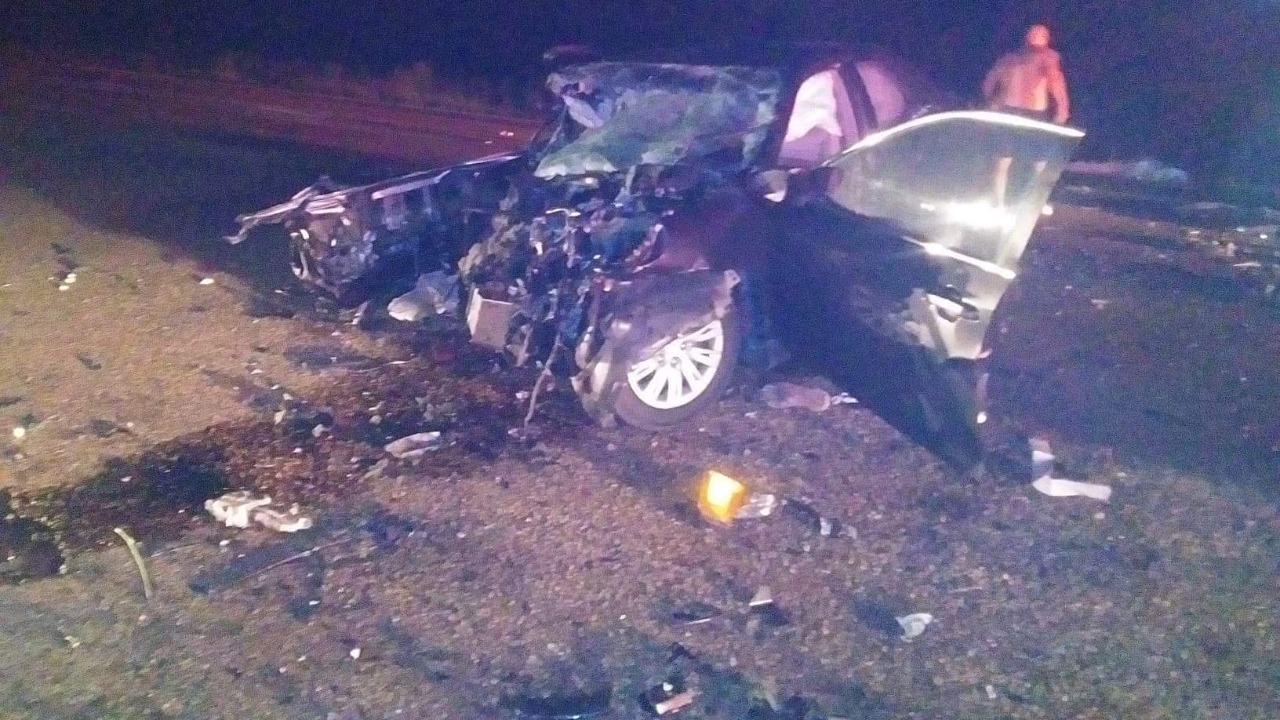 I was involved in a head on collision by a drunk driver on October 7th 2020. I was hospitalized until November 20th 2020. I have numerous injuries and it resulted on a below the knee amputation. My whole has been turned upside down physically. I am ...