Browse Campaigns
Verified First Responders/Military and their families are in need of your support. Browse our active campaigns below: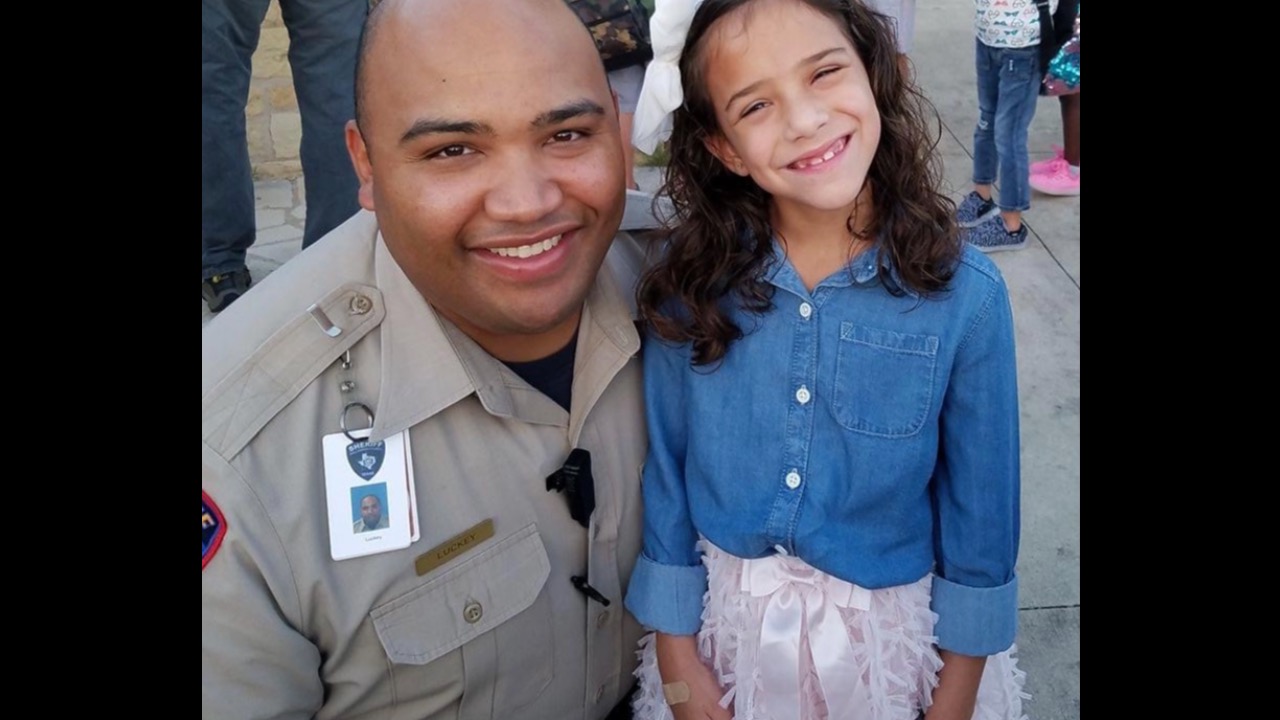 Officer Christopher Luckey is a veteran Corrections Officer with the Williamson County Sheriffs Office. Officer Luckey has been a dedicated member of the Sheriff's Office for over nine years.  On June 26th 2021, Christopher's wife Dani suffered a ser...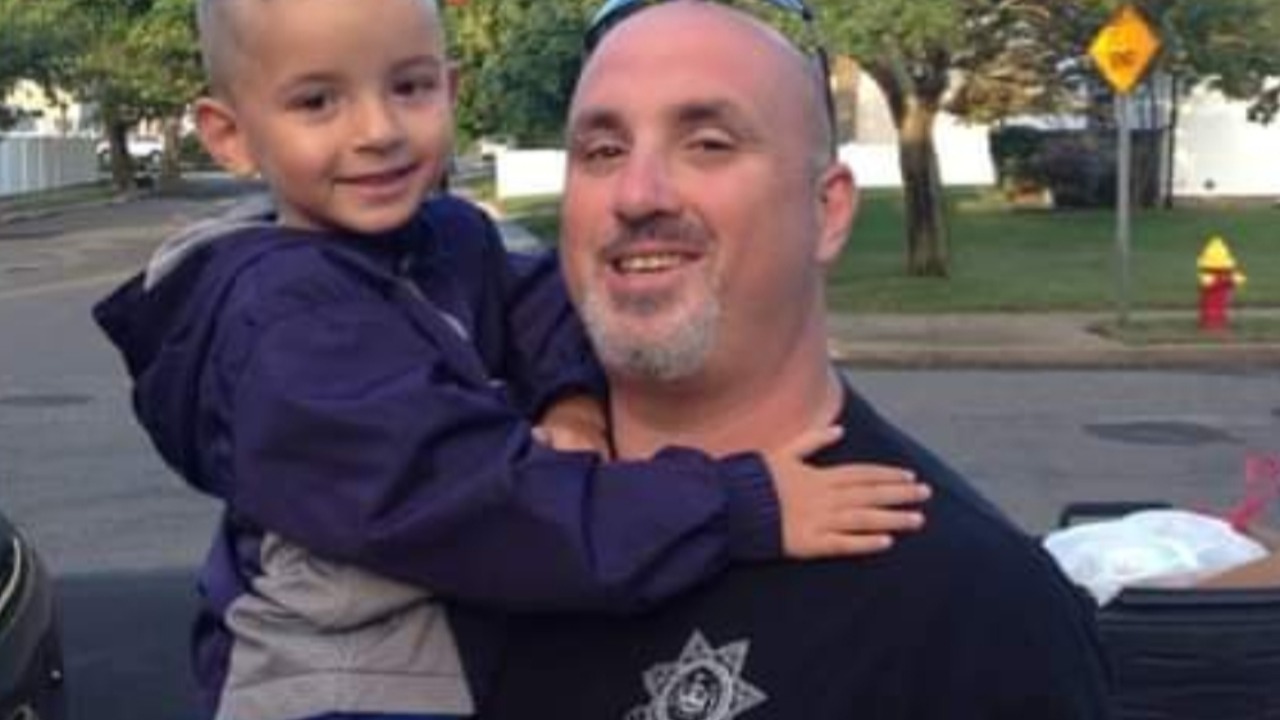 I am reaching out for help for my brother in law Kevin Wilkinson, he is a CO at Nassau county jail. He is in critical condition fighting COVID and double pneumonia at NUMC. I am a dispatcher for Nassau County police department, Kevin (and my husbands...