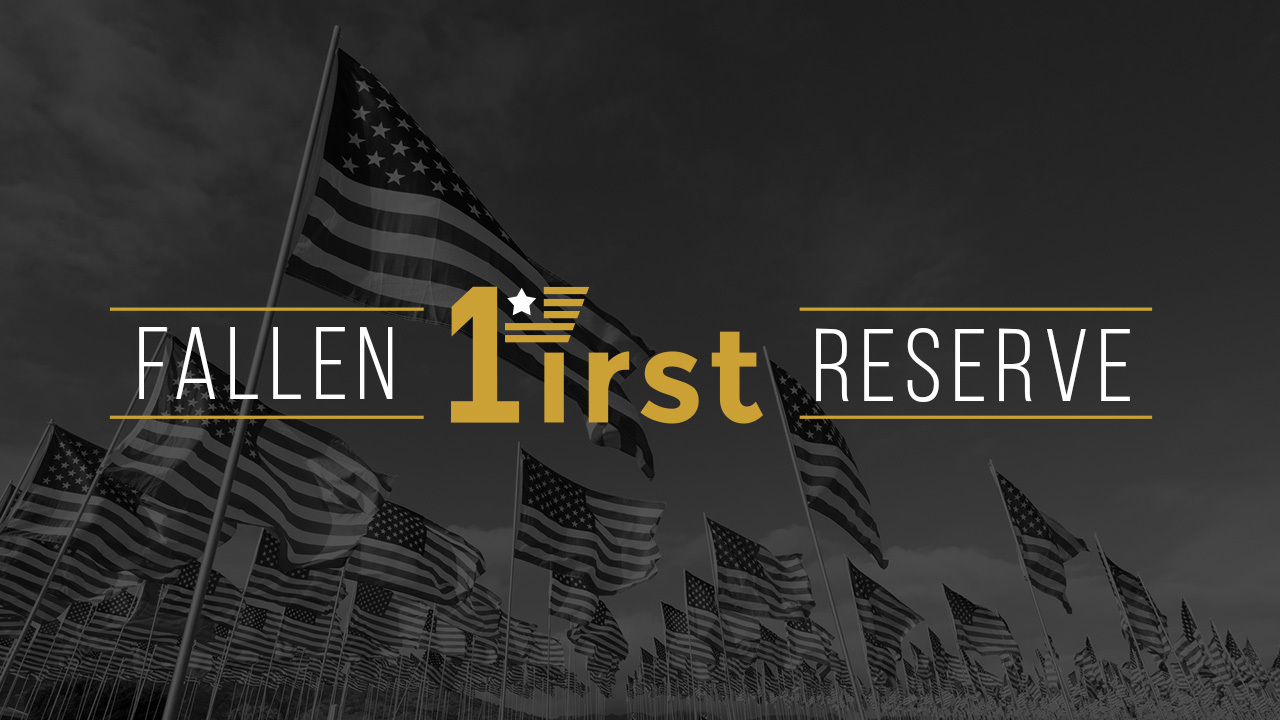 All Services
Fallen First Reserve
Fallen First Reserve is a special fund that helps pay financial expenses related to the passing of a first responder. Your contribution helps honor the heroes who have made the ultimate sacrifice to keep the public safe. Our goal is to provide financial support in the amount of $5,000 immediately upon the passing of a first responder. The average amount of first responders that unfortunately pass away in the line of duty each year is 300.
Click here to view the current line of duty death list
.
Donations & Comments
Only administrators, campaign organizers, and beneficiaries can reply to comments. South Shore Chiefs donated $500
Anthony Fridovich donated $250 Karen Ursitti donated $50 Mark Schwartz donated $500
Mitch Weinstein - you are doing a good thing Tim and Rebecca Schuessler donated $50 Anonymous donated $160
My prayers are with the families of our fallen heros. I support our first responders and their families 100% and am so grateful for them!