This fundraiser has ended!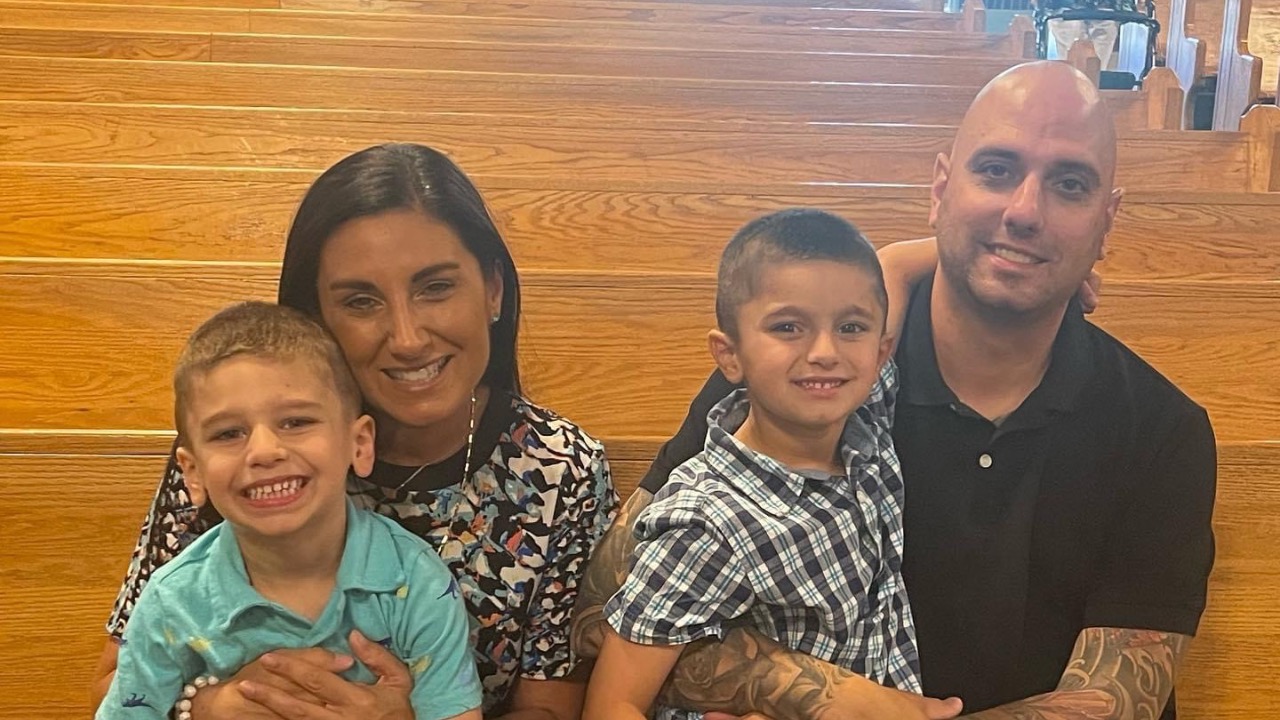 Nurses
Fundraiser for critically ill ER nurse Joanne Drenckhahn
Every person blessed to know Joanne aka Jo or JoJo has been touched by her smile, her kindness, her generous heart, her steadfast friendship, and her uplifting personality. We each have a Jo story of how she was there for us, supported us, made us laugh, and encouraged us regardless of the circumstances. It is comforting to know someone like Joanne and, even more so, to call her a friend. And our friend now needs us. Joanne unexpectedly and suddenly was admitted to the Emergency Department and has been a patient in the Intensive Care Unit for almost one week. She remains critically ill. That heart she has shared with everyone around her is fighting hard to keep her with us. All measures are being taken to stabilize her, heal her, and bring her back to us and to her beloved husband, Steve, and her sweet boys, Gavin and Logan. Let's be there for Jo and her family just as we know she would be for us. Any amount is greatly appreciated and will go directly towards her medical costs and caring for her boys. Please feel free to share our girl's story. The world needs a light like Joanne so let's keep those prayers coming because trust us, we are all better for it. God Bless You, JoJo. We love you.
Updates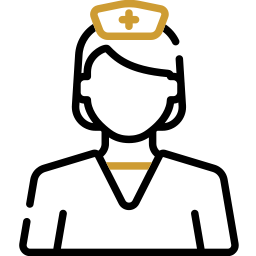 October 2nd, 2022
Heidi Pierluissi (Broschmann), Organizer
Greetings, We apologize for the delay in providing an update regarding JoJo.  Great news to share: Jo's heart transplant was a success and her new heart is working beautifully.  She is eternally grateful to her donor and their family for the gift and this second chance.  Jo continues to make strides in her recovery process.  She is awake, able to eat small bites independently and talk.  Her lively personality is making a comeback.  She has a long road ahead filled with physical and occupational therapy but we know she will come through stronger and can't wait to get back to her family and life.  We are incredibly thankful to all of you for your continued prayers, positive thoughts, and donations.  They mean more than can be said.  Wishing everyone a beautiful day from all of us and from our girl.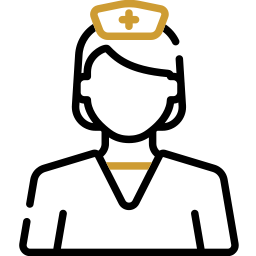 August 21st, 2022
Heidi Pierluissi (Broschmann), Organizer
Since our last update Joanne has been blessed to receive a life saving heart transplant.  Although her road to recovery will be long  we are hopeful this gift of life will bring her back home to her family. She is still in critical condition and there are still many hurdles she must overcome.  As more time goes on Joanne's two little boys need our support more than ever.  Her eldest son just had a wonderful birthday celebration and the community came together to make it extra special. However since our JoJo's hospitalization, her absence was and continues to be felt by us all. The amount of support and love that Joanne and the Drenckhahn family has received continues to astound us.  Please continue to keep her in your prayers and hearts as we help her and her family navigate through this unimaginable time.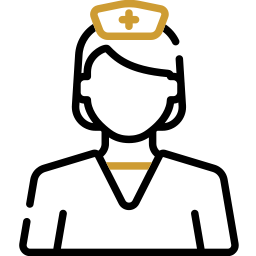 August 10th, 2022
Heidi Pierluissi (Broschmann), Organizer
There are no words to express how deeply grateful we are to every one of you for the outpouring of love, well wishes, donations and prayers.  This is truly a testament to how special JoJo is and how she has impacted us all. She has been transferred to a hospital in the city for a higher level of care and, on arrival, underwent placement of a Biventricular Assist Device which will allow her heart to rest.  There is a high potential for a heart transplant and discussions and preparations are taking place.  Joanne is stable, but critical.  She is resting and we know she would be so overwhelmed with the genuine kindness and care she and her family are receiving.  From all of us to you, thank you for your continued love, support and prayers. They mean more than you know.  We will continue to update this page often. 
Donations & Comments
Only administrators, organizers, and beneficiaries can reply to comments. Albert Navarra donated $50
May the lord Jesus, bless and heal you and your family. LtCoL Al Navarra USAF ret. Kevin McCarthy donated $50 Sons of Italy in America Rocky Marciano Lodge #2226 donated $500 Elise Saltzman donated $50
Thinking and praying for you and your family! Judith Simone donated $300
Love you all. Love aunt Judy and Uncle Benny Kris Owens donated $50
So happy to see that smile again 💗 William Chimeri donated $100 Steve Mitzelman donated $100
George, we are praying for your daughter's recovery. All our love from my family to yours.