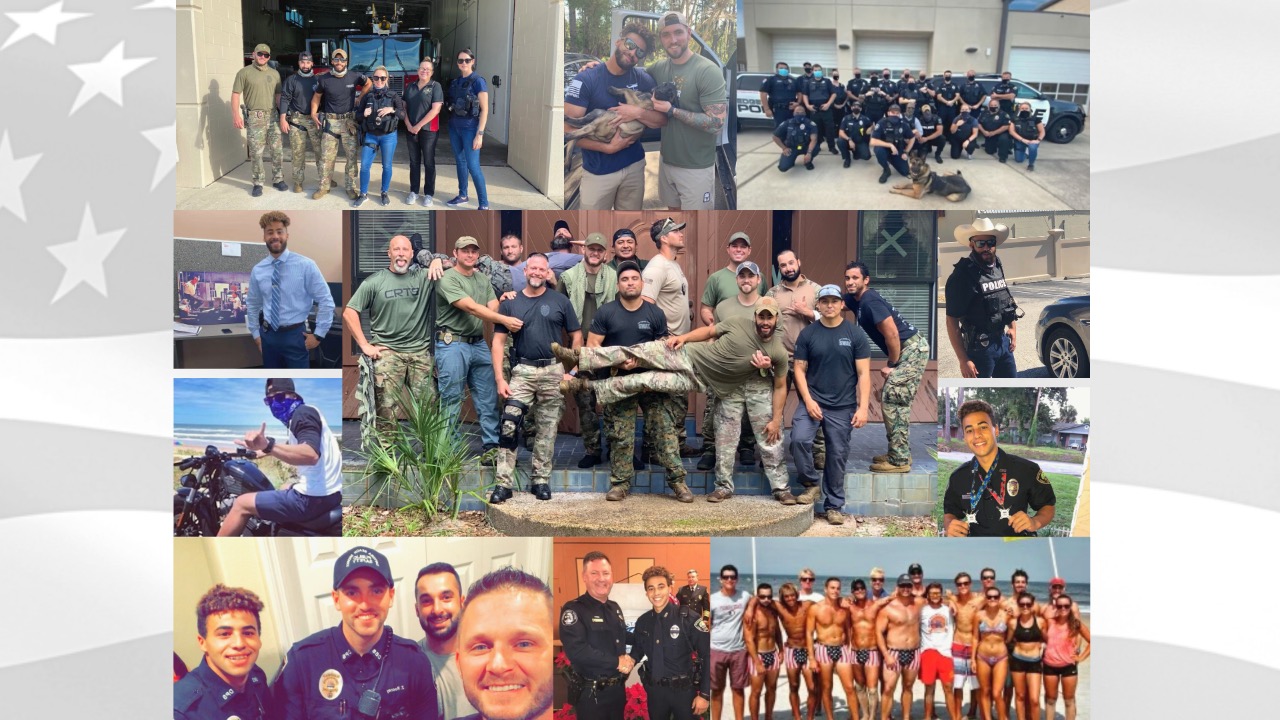 First Responders
Gone Too Soon - Detective Darius DeBarros
Darius Antonio DeBarros was born in Cape Cod, MA to Cynthia Ann Nelson and Kenneth Wayne DeBarros, on May 1, 1996.  He moved to the Daytona Beach area at a young age, attended Salty Church, and grew up loving the beach life.  
After graduating from Seabreeze High School in 2014, Darius worked as a police officer / EMT / lifeguard with the Volusia County Beach Safety Ocean Rescue (VCBS) until 2017. While working for VCBS, he became a member of the United Sates Lifesaving Association, where he competed and won the USLA Beach Flag National Championships.  In 2017, he began working for the Daytona Beach Shores Department of Public Safety (DBSDPS) as a police officer / EMT.  Shortly thereafter, he attended the fire academy and became a triple certified Public Safety Officer.  In 2019, he became a member of the Southeast Volusia Regional SWAT team.  In 2020, Darius was selected to become a detective with the DBSDPS.  Darius was recognized for his dedication, high enthusiasm, and for his committed work ethic toward his career.
Darius was dedicated to his family and his dog Exie. He was passionate about surfing, skateboarding, skydiving, kiteboarding, horseback riding and anything involving the outdoors.  He was highly energetic and always up for new adventures.  Darius constantly smiled and would light up any room he entered.  He had an immensely positive and fun-loving personality that made everyone smile.   
Tragically, on December 25, 2020, Darius left us far too soon.  He will always be remembered for his passion for his family, friends, career, being adventurous, and not to mention his wild hair and genuine smile that we all loved.   
Darius' service and celebration of life will be held on Monday, January 4, 2021, at the Drive-in Christian Church at 4:00 pm.  The address for the Drive-in Church is 3140 South Atlantic Avenue, Daytona Beach Shores, FL 32118.  The procession for family, friends, and emergency vehicles will be staged at the Bel Aire Plaza parking lot at 2:30 pm, located at 2501 North Atlantic Avenue, Daytona Beach, FL 32118.  
Darius lived with his mother and grandmother and was the primary source of income for his family.  The loss of Darius' salary devastates his family's income and livelihood.  If you have the means, please donate any amount possible to help Darius' family.   
We love you and will miss you dearly, Darius.  

Donations & Comments
Only administrators, organizers, and beneficiaries can reply to comments. Balboa Family donated
$1,000

From the Balboa Family. May your family find peace in these difficult times. You have so many people that love you, wish you could see your effect on the world. Daytona Beach Shores Public Safety donated
$1,000 Jed Smith donated
$600

Forever in our hearts! We love you Darius!
John Eichhorn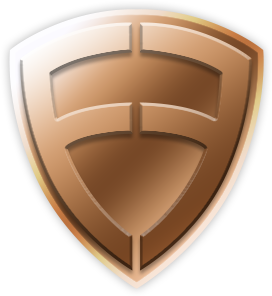 donated
$100 Anonymous donated $50
share his story so we can try not to lose anyone else Cheryl Tingler donated $100
Our sympathies and condolences to the family and may the world be a better place for having known Darius, a fine young man. Emily Harwood donated $30 Amy Norcia donated $50
I am so sorry, I know he was your world. Love, Amy