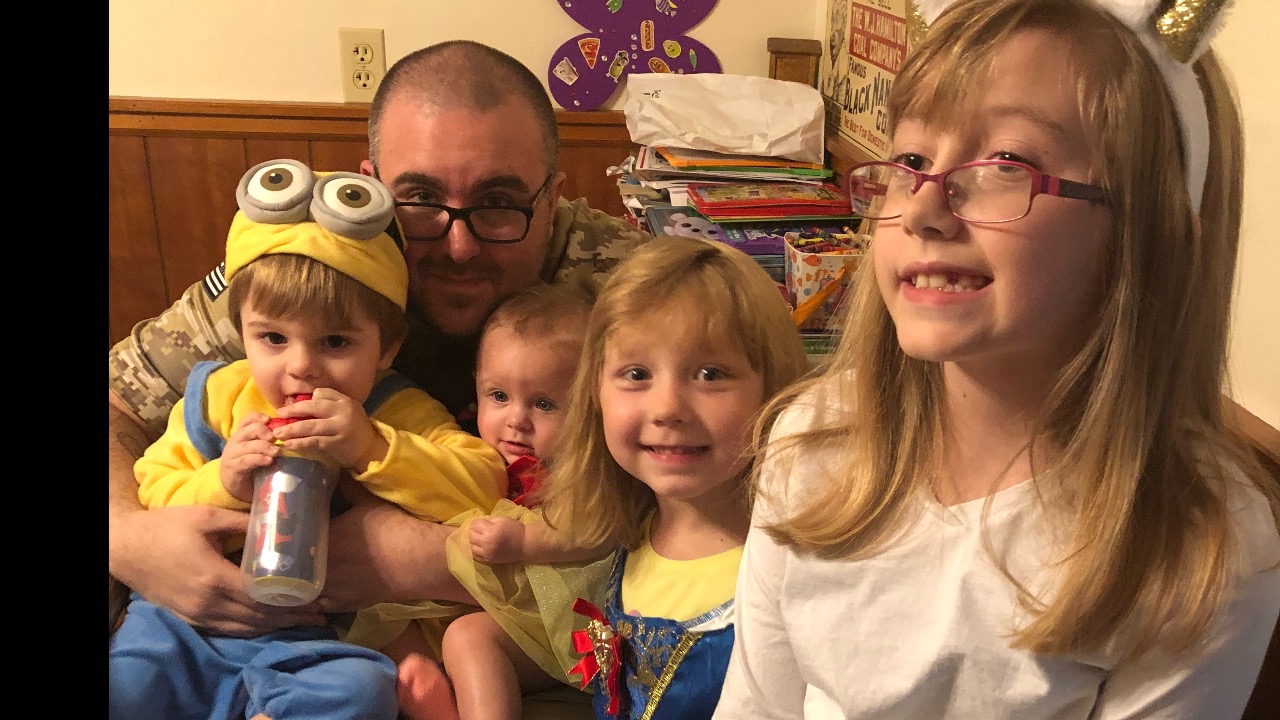 Firefighters
Looking for a Blessing
After firefighting for 14 year's I have come to find out that I have stage 2 lung cancer. The beginning has been pretty ruff and scary. Treatment and bill's are going to be a part of this long scary journey. We are looking and praying for a miracle to help with medication and doctor bill's. I am a father of 7 I have COVID and today was my baby girls 3 rd  birthday and it hit me. Life is now about to change so while praying and putting the kid's to bed. I happened to look on ways to raise money this site popped up needless to say I cried for a hour. Who else would God lead you to but to his people. 
Donations & Comments
Only administrators, campaign organizers, and beneficiaries can reply to comments.
There have been no donations to this campaign yet.