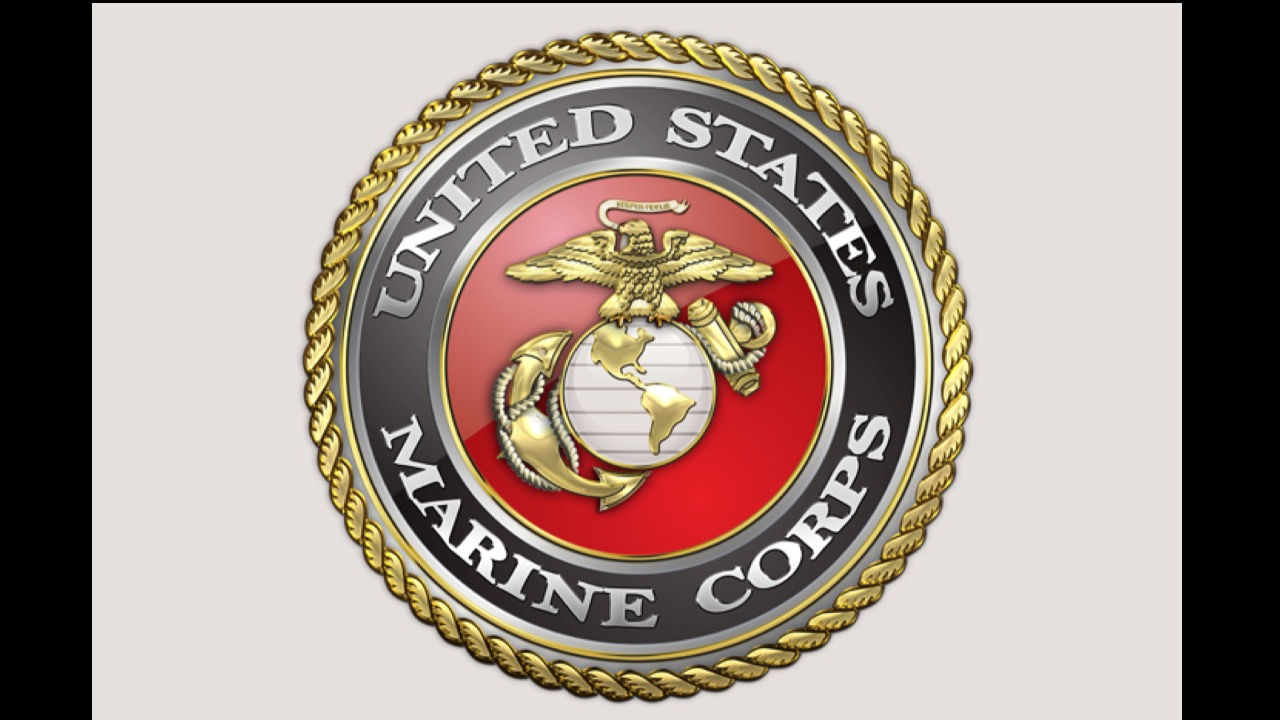 Dear contributing patrons,
My name is Roberto I am a US Marine Vet who has fallen into tough times. I served in 2015-2019 of August I had plans to reenlist but sometimes plans don't go accordingly. Im a college undergrad still but am working hard to get my Bachelor's all by myself with the help of amazing people helping me along the way to a successful life. I recently had gotten evicted and had found a place suitable for now. I hope to use this goal to help with my financial status in life. I have never been a person to ask for help in my life but that's just how we Marines are kind of made. I appreciate any amount of donation and hope to do everyone proud to bounce back from this current hiccup in my life.  
Donations & Comments
Only administrators, campaign organizers, and beneficiaries can reply to comments.
There have been no donations to this campaign yet.