Trusted Fundraising for
Those Who Serve

Who is your fundraiser for?
Choose below to get started!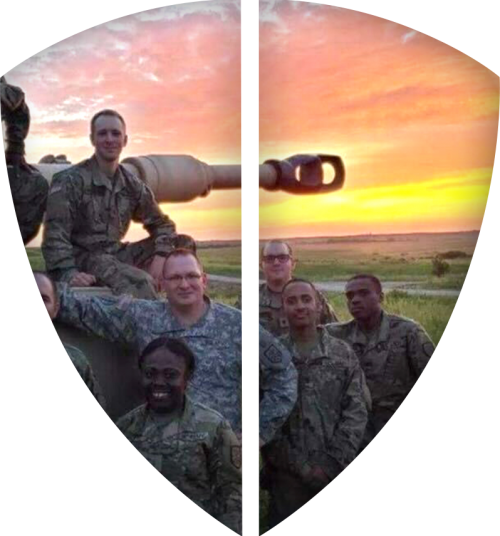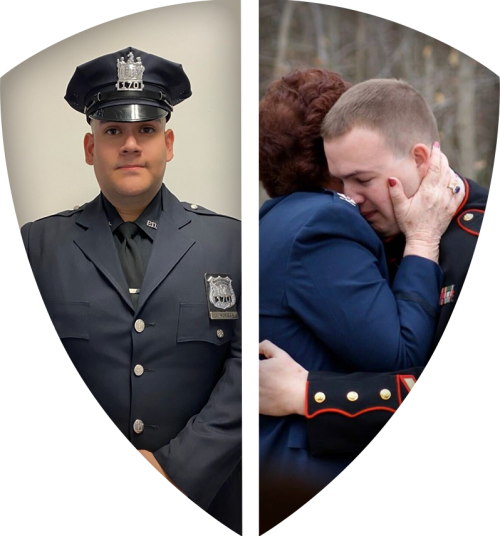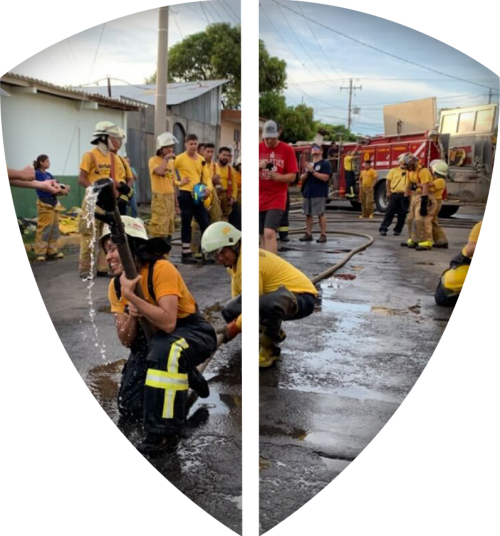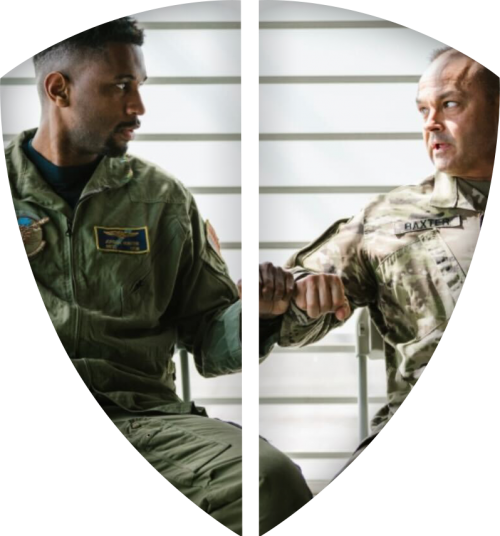 559 Fundraisers Launched

$6,870,114 Raised in Total Donations
Who is Eligible?
Click any icon to learn more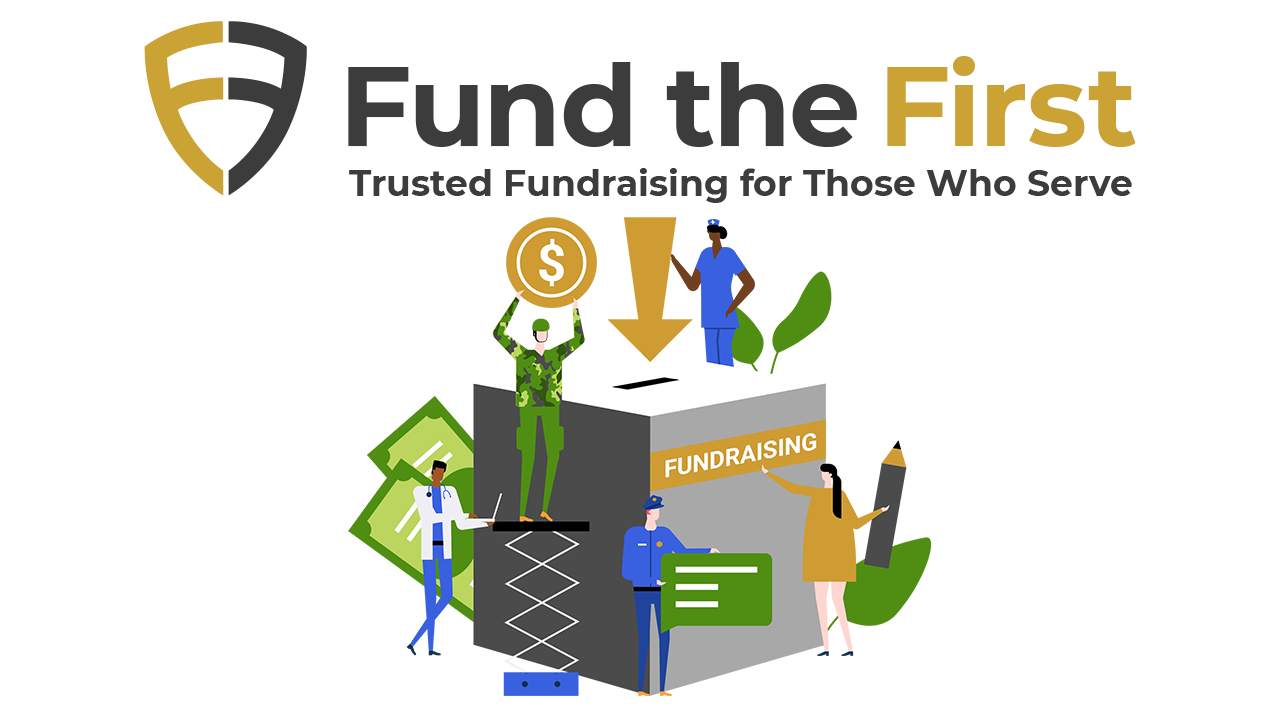 Fund the First is the #1 trusted fundraising platform for those who serve. Setting up a fundraiser is quick and easy and can be created for so many causes that support first responders, military, medical providers, nurses, teachers, their families, their friends, businesses and non-profits alike. Organizers & beneficiaries have trusted our platform to successfully raise money across the nation. Thanks to our trusted partnership with ID.me, we ensure that all beneficiaries are verified and your donation to the fundraiser of your choice is going to a true and honest source.
Browse Fundraisers