Trusted Fundraising for
Those Who Serve.

No
Fees!
Getting Started is Easy!
FundtheFirst.com is a trusted and transparent fundraising platform, created by a retired NYPD Detective, which allows donors to have the trust factor they need to donate to campaigns without worrying about scams, fraud, and fees. It has been used to successfully raise millions of dollars since its launch, and is easy to set up and use for a variety of causes. It is verified to ensure that donations are going to a true and honest source, and fees are not taken from donations.
How It Works
Who Is Eligible

Sign up & verify
Verification is quick, easy, and ensures the fundraisers on our platform are authentic.

Create campaign with no fees
Set a goal, write a description, and upload a photo to get your campaign launched.

Share with the world
Sharing your campaign with family & friends make up a majority of donations.

Request Payout
With no hidden fees, beneficiaries get the maximum amount on donations received.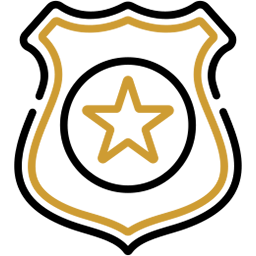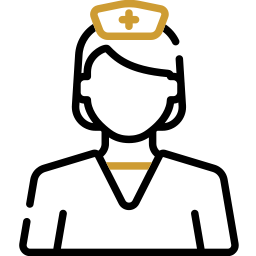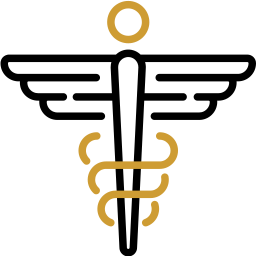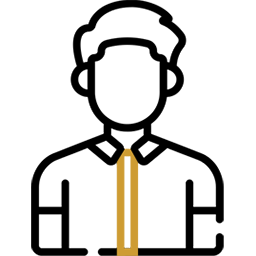 NO FEE
& VERIFIED
FUNDRAISING FOR:
Learn More About Fund the First