This fundraiser has ended!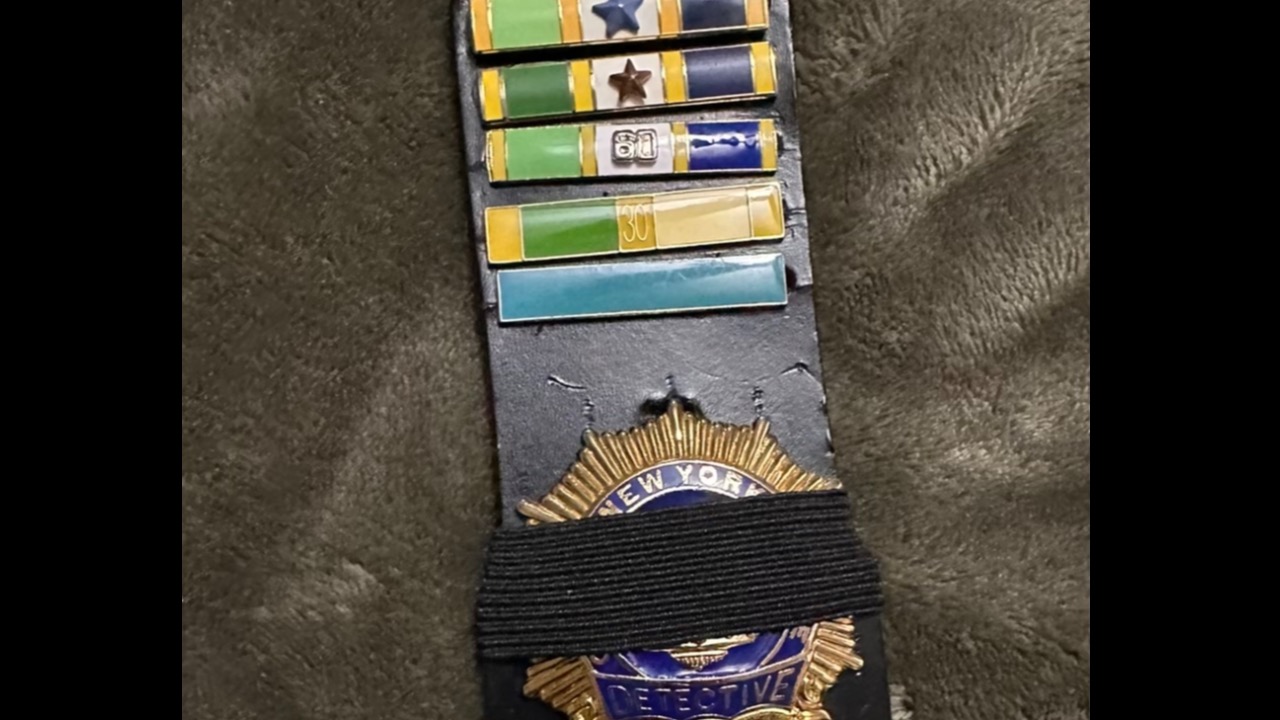 First Responders
10-13: Det. Fight Against ALS
A Detective recently retired from the NYPD's Detective Bureau Bronx - Violent Crimes Squad. After serving New York City for 17 years, his career was cut short due to an injury to his arm suffered in the line of duty. Finally reaching a point where he could truly enjoy his family and life, he has been presented with a battle for his life, and he NEEDS our help and support. It is heartbreaking to report that he has been diagnosed with Amyotrophic Lateral Sclerosis, better known as ALS or "Lou Gehrig's Disease", for which there is no cure. While he is blessed to not fight this fight alone, it is an unimaginable battle and worry to his family. His wife and 4 children (two sons and two daughters, ages 13, 10, 3 and 1) are facing this battle with him.
He was born and raised in Washington Heights. He attended John F. Kennedy High School in the Bronx and moved on to earn his Bachelor's from SUNY Albany. Upon graduating, he joined the New York City Police Department in January 2006. He was assigned to Operation Impact in the 46 Precinct, and then moved to the 40 Precinct. This dedication and strong work ethic earned him spots on the Conditions team, Anti-Crime team and the Field Intelligence Office. His desire to help people went beyond the residents of the 40 Precinct, where he was the precinct delegate for cops, helping those who help others. He earned his Detective shield in the 40 Precinct. His acumen for investigating gangs and crews responsible for plaguing The Bronx with violence earned him a transfer to the DBBX – Violent Crimes Squad, where he spent the last 6 years of his career. The City of New York will never be able to repay him for the number of bad people he has put in jail. Effecting hundreds of felony arrests, and assisting in thousands of arrests, he has also been the recipient of over 100 department awards.
ALS is a terminal disease that attacks and weakens your nervous system, affecting basic tasks like walking, speaking, eating, and more. While most ALS patients see a slower decline over the course of several years, his symptoms are becoming more and more noticeable. ALS is a disease that takes complete control over someone's life…….not just theirs, but their family's as well. ALS is a very rare disease that affects around 5,000 people per year in the United States. There is no cure or treatment. In fact, it is even unknown what causes it. Because of these unknowns and the scope of its impacts, ALS is an extremely expensive disease to treat. Estimates range as high as $100,000-$200,000 per year. On top of the medical costs, his family will incur costs to make his home accessible for him, obtain suitable transportation for him as his condition worsens, and a number of other costs no family should have to deal with or should ever be prepared to deal with. Not only does he need our support, but his family needs it as well.
We appreciate anything and everything you can do to help out Detective Jason Fernandez and his family. Please stay safe and stay blessed.
Donations & Comments
Only administrators, organizers, and beneficiaries can reply to comments. Rodany Mendez donated $75 Robby Schwach donated $50 Anonymous donated $100
Our prayers are with you and your family. Kristina Greany donated $50
Prayers for you and your family Alyssa Cianciulli donated $1,000 Marty Sweeney donated $100 Jill Hennigan donated $50