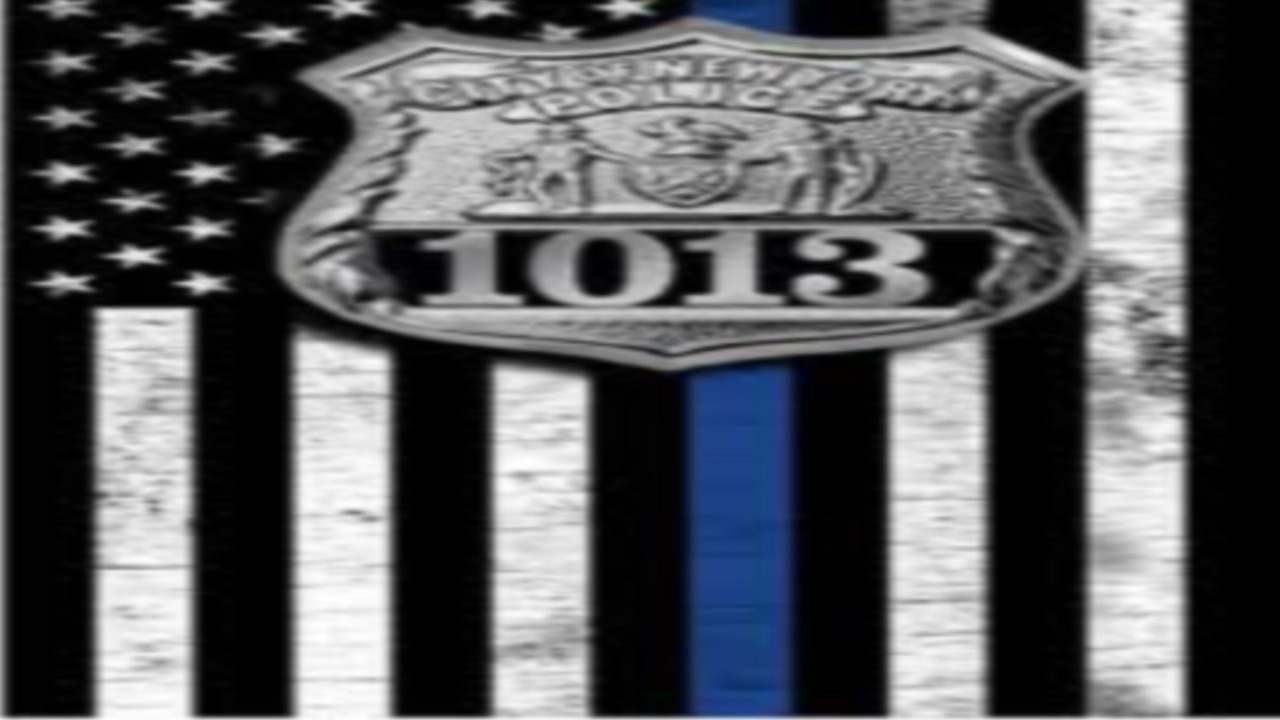 First Responders
10-13 FOR NYPD DETECTIVE (RETIRED) MIKE DOUGHERTY'S FAMILY
On the morning of March 8, 2021, Retired Detective Michael Dougherty and his family suffered the loss of their home due to a devastating fire.  Mike, his wife, and two children were home at the time of the fire and were able to escape, however all their belongings were lost.  Mike and his wife, who works as a RN at a local hospital, have been living in the home for 25 years and raised their three children there.  
Mike served the NYPD for 30 years before retiring in the fall of 2019.  Mike began his career in Midtown South before being transferred to Bronx narcotics where he spent the majority of his career. Mike then joined the FBI/NYPD Metro Safe Streets Task Force where he worked until his retirement. 
Due to their displacement they will have to start to rebuild their home and attempt to replace their belongings as best they can.  We are asking for you to come together to assist Mike and his family through these very difficult times.  Any assistance you are able to provide will make a difference in their future efforts. Thank you all and stay safe.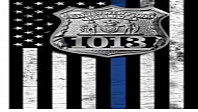 Donations & Comments
Only administrators, organizers, and beneficiaries can reply to comments. Anonymous donated
$500 Mario Di Leo donated
$500 Brooke Cucinella donated
$500 Chris Pasquale donated $50 Amanda de Geneste donated $50
On behalf of the Sonny Archer Law Enforcement Foundation, we wish you and your Family well! Andrey Spektor donated $150 Joe Weldon donated $250
My nephew, Mike Ercolano, told me about your situation. Wishing you the best. Margaret Russell donated $100 Patrick Burke donated $100 Dan Sirakovsky donated $50