This fundraiser has ended!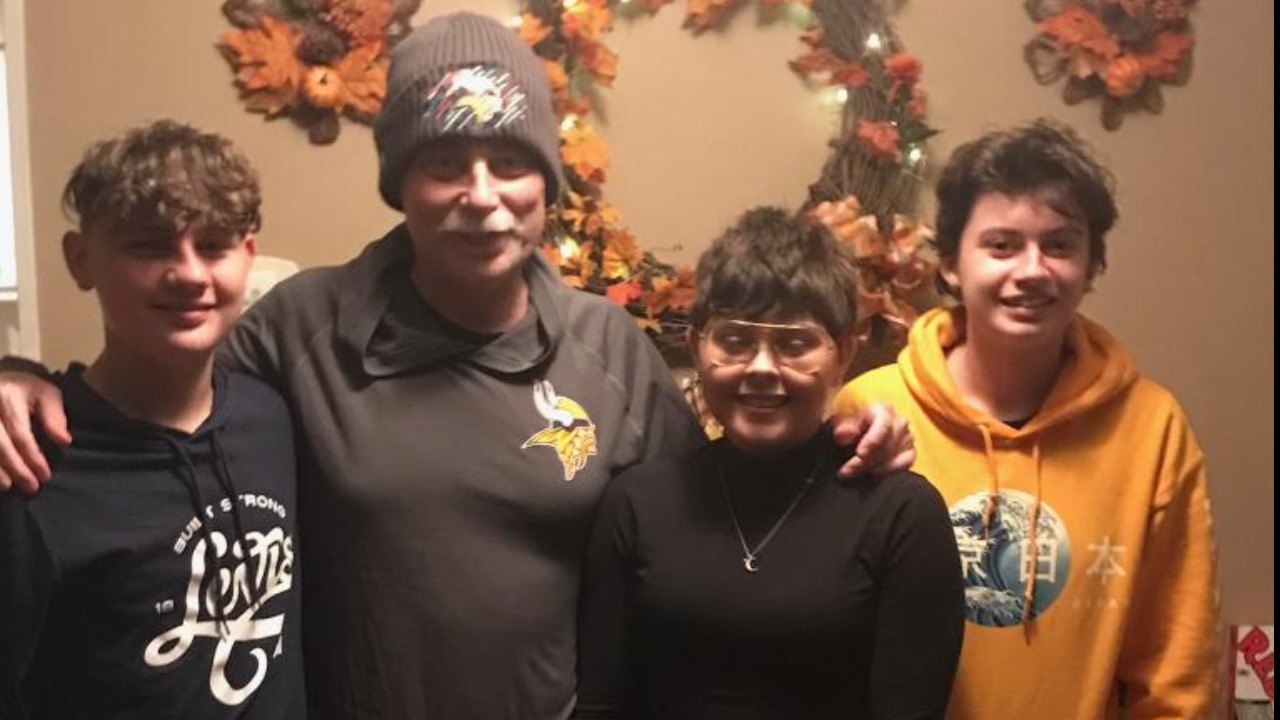 First Responders
10-13 for NYPD Highway 2 & 73rd pct officer with 9/11 cancer
Steve Liell, a retired NYPD officer from Highway 2 and the 73rd PCT, was diagnosed with 9/11- related Colon Cancer that metastasized to his liver in March 2021. He had spent countless hours down at ground zero in the debris saving people under the rubble as well as helping some families find closure, and helping to restore NYC 
   Steve is a father of 4 children with his eldest daughter suffering from Cystic Fibrosis(CF). He is also a founder of Corrine's Pride, where he raises money two times a year to help find a cure for CF, but this time we are fund raising for him. Two of his children are still teenagers that he has continued to raise despite dealing with cancer & the aggressive treatments that come along with the disease 
    Since Steve is unable to work, he has applied for disability & VCF. Despite the urgent needs for these funds, it can take years to receive. So, we are turning to all of you in hopes that you will please donate to his fundraiser. Anything you donate will be a tremendous help to Steve & his family and will help relieve him of any financial stress. Feel free to share with friends and family 
Thank you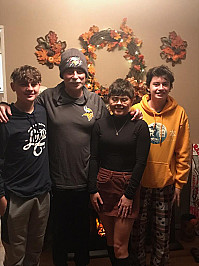 Donations & Comments
Only administrators, organizers, and beneficiaries can reply to comments. Michael Grikis donated
$1,000

Stay strong, Steve! Your room is waiting for you when you come back for another Viking game. William Schult donated
$500

---
Thank you brother for everything 🙏 ✝️ Richard Liell donated
$500

May God strengthen and heal you and grant you salvation in Jesus Christ name, amen.
--- Mahendra Haripersaud donated $100
Hi steve you are so special to me and my family .Thank you for always being the kind person you are to us . We love you. Ps mahendra molly milana maya mia. Colleen & Rob Sembler donated $100
Steve, Rob and I are thinking and praying for you. You are part of memories with many laughs and smiles and we wish you nothing but good things, a return of good health and much love. There is a song with Dolly Parton and Kenny Rogers, "You can't make old friends". Even though we lost touch over the years, you are our friend always!
---
Omg thank you so much guys those were great times so many laughs is true. Hope all of you are doing well. Friends always 💓 Lori Torrano donated $200
Praying for your health and healing…🙏🏼🕊
---
Thank you for your generosity kindness and prayers all greatly appreciated 🙏✝️ William Volpe donated $50
My prayers and support are with you and your family for a speedy recovery.
---
Thank you brother for your kindness generosity and prayers Hedy Sigismondi donated $100
Wishing the very best of everything to a real hero God bless you. Stay strong. You got this Hedy Aldina
---
Thank you for your generosity and kindness 🙏 Tommy Murphy donated $50
---
Thank you brother NYPD strong 💪 Anthony Mainolfi donated $100
--- Joseph Bye donated $100
Get your *** better I'm not coaching this year I need you there
---
Lol I'll be there but you're the head coach now. I'm the GM. 🤣😂 thank you brother Anonymous donated $10
---
Thank you greatly appreciated 🙏