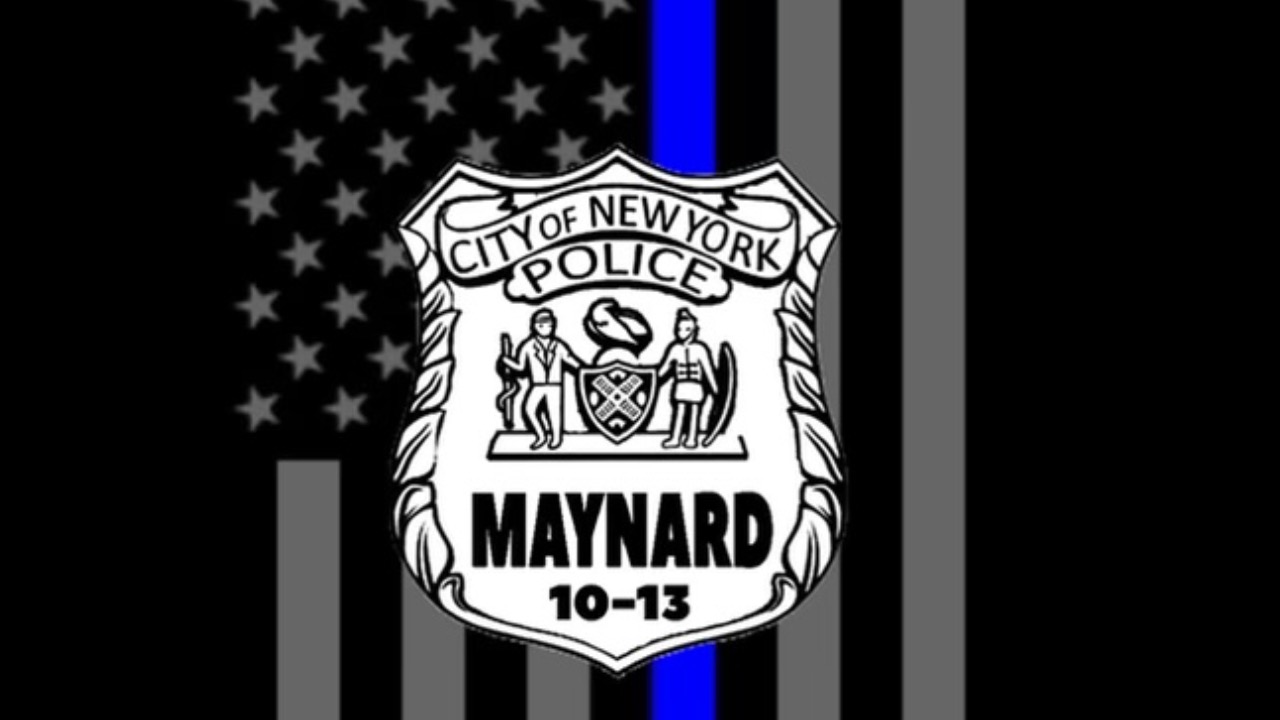 First Responders
10-13 FOR OFFICER MICHAEL MAYNARD
Members of the 77 Precinct are asking for help in supporting their partner, Police Officer Michael Maynard during his recent diagnosis of Hodgkins Lymphoma Cancer. In the upcoming weeks he is going to be undergoing Chemotherapy to battle this diagnosis and we are asking for our NYPD family's support during this difficult time for him and his family. In addition to beginning treatment, he will also be expecting his first child in the next few weeks. Officer Michael Maynard is a 7 year veteran of the NYPD and we'd like to help support him while he overcomes this disease and enters his new role into fatherhood. All support is greatly appreciated and all funds would be going to unexpected medical bills, and child care as he endures the next several months of treatment.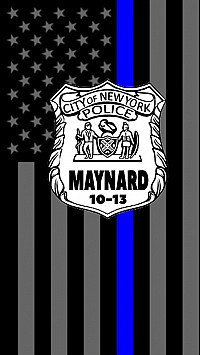 Donations & Comments
Only administrators, organizers, and beneficiaries can reply to comments. danny etkin donated
$1,500

Love you Mikey boy - Stay Strong and god bless you Frank Whalen donated
$500

God Bless you and your family. Stay strong! Anonymous donated
$500 Gabrielle Haskins donated $50 Jess & Drew Erichsen donated $100 Daniel Grandstaff donated $100 Tommy Wohlfit donated $150 MaryEllen Fontana donated $20 Rosann & Frank Revello donated $250
God Bless You, Michael. We're with you. Jessica Clemente donated $25