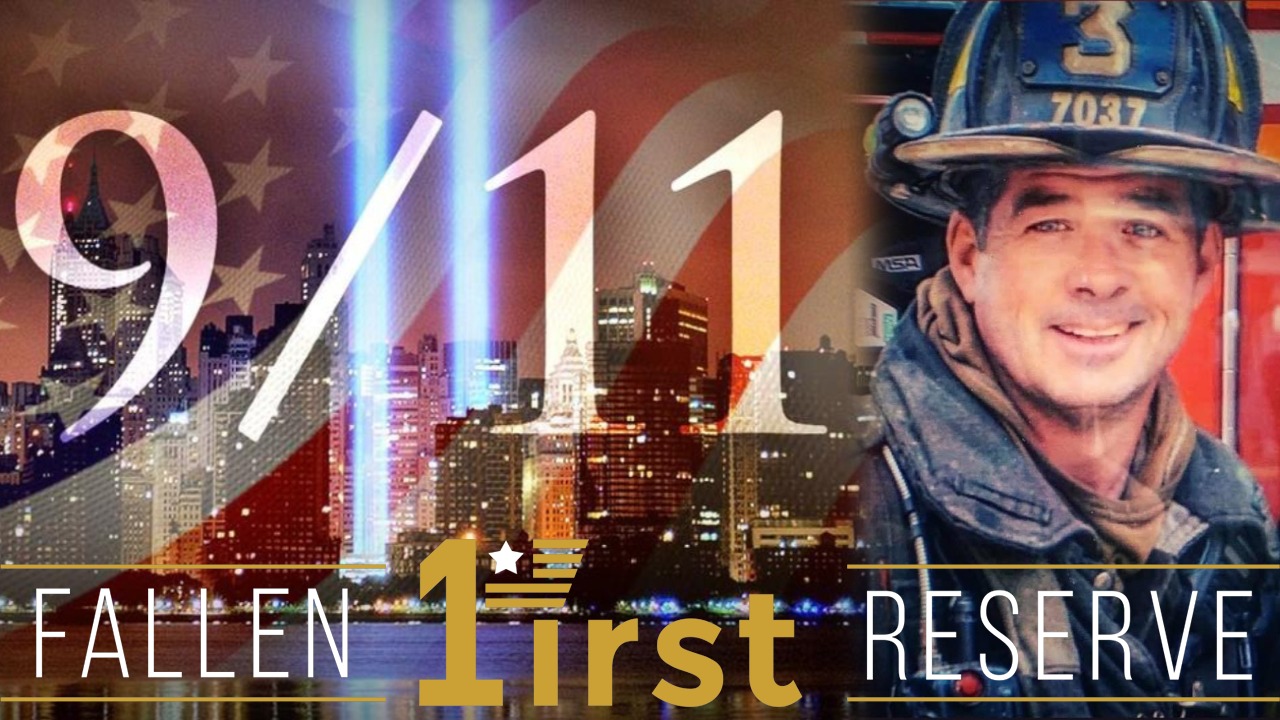 First Responders
In Honor of the 20th Anniversary of September 11, 2001
What do we know of bravery? Who knows how we will react, when confronted by real danger?  First responders already have an instinct and know what they will do, when tragic events bear out those instincts.
Take firefighter Daniel Foley, husband and father of five.  After the towers collapsed, Danny vowed that he would not leave until he found his brother, also a firefighter, who tragically died and was buried in the rubble and was (amazingly) discovered by Daniel, several days into the recovery mission. Danny came back each day and joined the company working at the Trade Center to find all the Americans that were killed that day. And he didn't stop until the last day in May of 2002.  And now, due to a 9/11 related illness, we have lost Danny too.  
Danny's story is just one of thousands who endured the tragedy of 9/11. As we remember him and countless others, let us all remember duty, honor and country truly are to be recognized. It must be from us, who derive the greatest benefit from these heroes, who bravely put their lives on the line for our freedom. Join the mission and movement of the Fallen First Reserve to support those surviving family members of our nation's greatest heroes and first responders, like Danny, who gave the ultimate sacrifice. Let's show our first responders and military that their efforts are appreciated by us, and that their heroism was for something greater than the act of terrorism that took them from us, far too early! Please consider making a donation to the Fallen First Reserve and our mission that honors brave heroes like Daniel Foley.
*Funds raised on this fundraiser will be managed by Fallen First Reserve, an independent non-profit organization registered in the United States (EIN Number: 85-3129772). Donors support the Fallen First Reserve, and the Fallen First Reserve selects and then distributes donations to individuals/organizations that help those affected. Your donation is tax-deductible to the extent allowed by law.
Donations & Comments
Only administrators, campaign organizers, and beneficiaries can reply to comments.
John Kurzman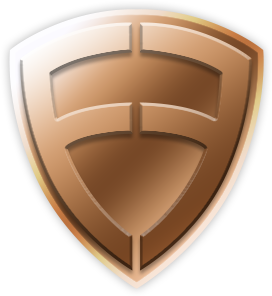 donated
$200 Leonard Family donated $250
In honor of and for the continued support, may we never forget those who died, endured, suffered, and lost because of hate. God bless America 🇺🇸 and protect her, protect us. Nico DiGioia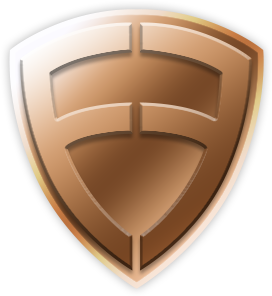 donated
$100
Thank you for your dedication. Mary Lawless donated $250
Marie Duvall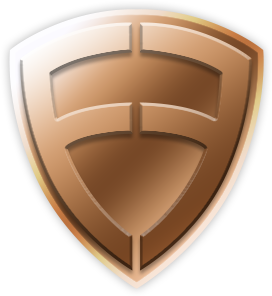 donated
$100