Military
#22forTAPS Veteran Suicide Awareness
There are around 22 veteran suicides every day which is 22 too many. The brave men and women that fight and defend our freedom as a nation deserve better care and support.  This is a huge problem in our country and will NOT be fixed until that number reaches ZERO.
As an active duty Marine Corps spouse of 14 years, I have witnessed the effect that veteran suicide has on the surviving family members, friends and fellow brothers and sisters in arms. The families of service members sacrifice so much over the course of their loved one's military career and are oftentimes overlooked in the wake of a veteran's suicide; which should have never happened in the first place.
To raise awareness for veteran suicide and the surviving family members, I challenge each person to participate in the #22pushupchallenge, share on social media with the hashtag #22forTAPS, and give at least $22!  We must work together to not only end veteran suicide but to support the surviving family members as well!
Proceeds from this campaign will go directly to TAPS which provides comfort, care and resources to all those grieving the death of a military loved one. As an organization, they have supported more than 14,116 suicide loss survivors and have a dedicated team for suicide pre-postvention. Read more about TAPS here.
Let's do this! One Family. One Mission.
Here's how the 22 Push-up Challenge works:
·       Once you are nominated and accept the challenge, your 22 days starts
·       Once you accept the challenge, donate $22 to the #22forTAPS Suicide Awareness fundraising campaign
·       Every day, record yourself doing 22 push-ups- Do them any way you can. Effort is what counts-not form
·       Every day you must nominate a different person
·       And finally, have fun with this. This is a simple, interactive way to shed light on this and stop the stigma surrounding mental health while proactively removing the guilt, shame, or resistance which stands in the way of seeking care.
Confidential Military Crisis Line:
1 (800) 273-8255 (Option 1) or Text 838255
TAPS National Military Survivor Helpline:
800-959-TAPS (8277)
TAPS:
Donations & Comments
Only administrators, campaign organizers, and beneficiaries can reply to comments. Ricky Hernandez donated $25
Don Westerfeld donated $25
Hersh Family donated $22
Happy to support first responders and their families. Carolyn Toutoulis donated $25 Donna Alberti donated $22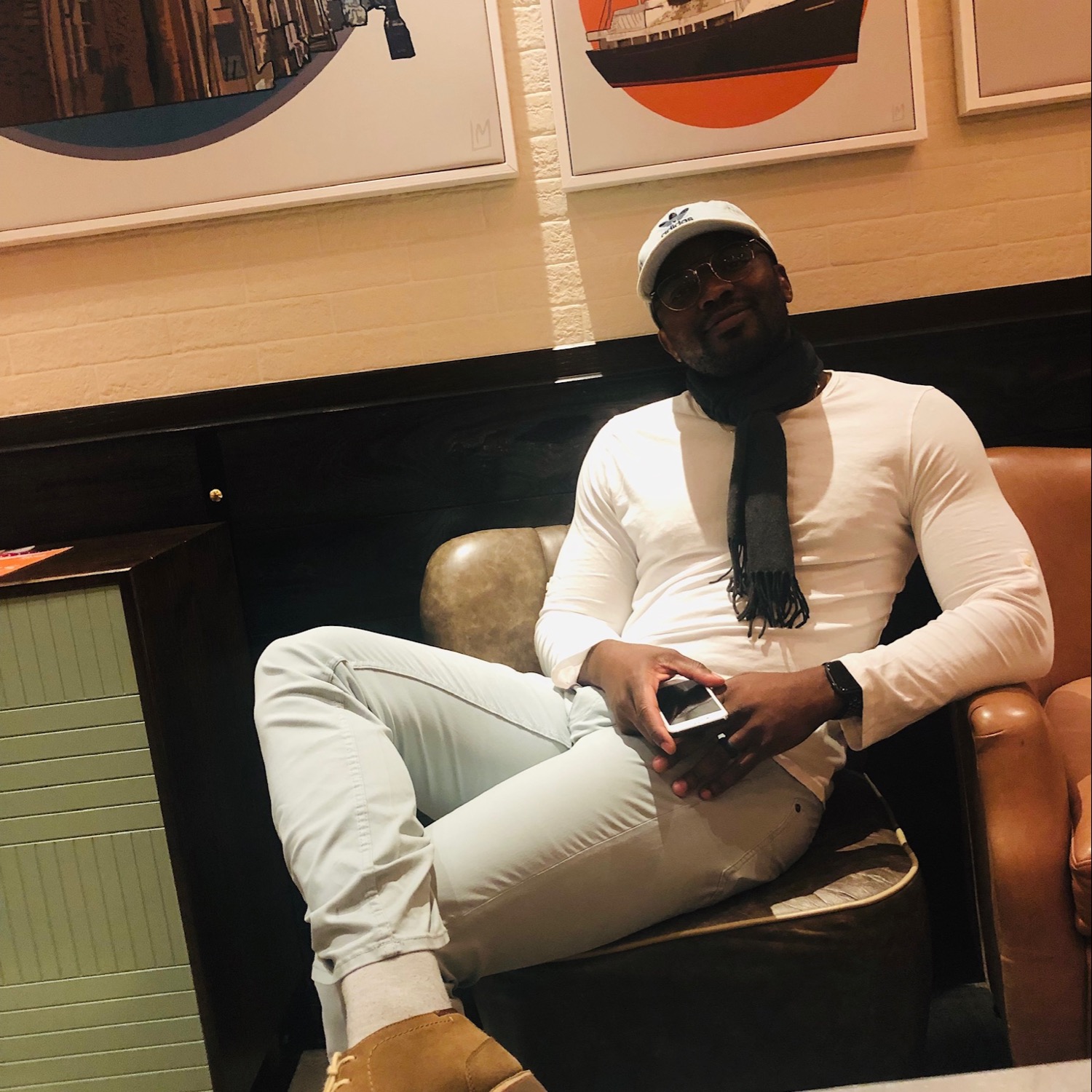 keion mark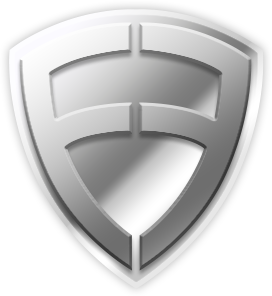 donated
$22 Angela Alberti donated $22