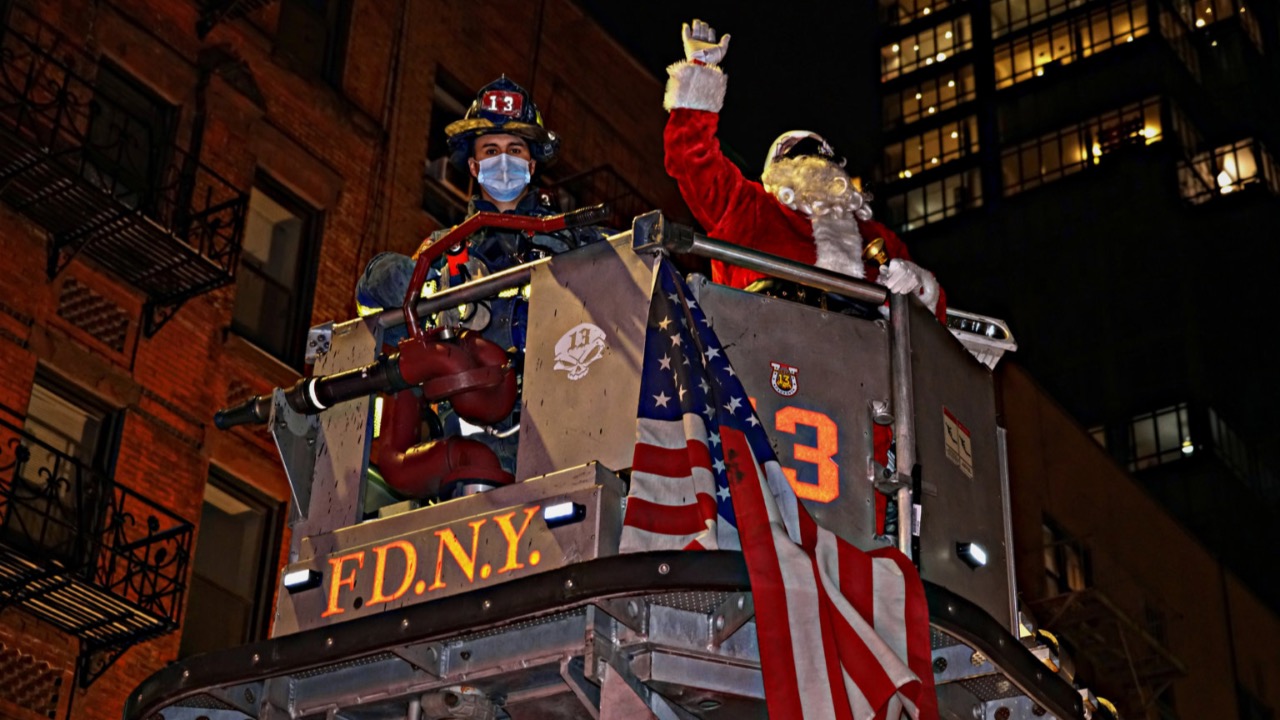 First Responders
2nd Annual Miracle on 73rd Street
On Wednesday December 15th, 2021, Police Officer's and Fire Fighters in the Upper East Side are once again teaming up with Santa to deliver gifts to the families staying at the Ronald McDonald House New York this holiday season. The Ronald McDonald House houses families from all over the world whose kids are being treated at the local NYC hospitals. 
In order to make this happen, we need your help! Donations will allow us to purchase all the best toys to fill Santa's sleigh to help bring Christmas joy to the families who need it most. 
Thanks!
PJ Conley - NYPD, 19th Precinct
Bobby Jones- FDNY, Engine 44
Donations & Comments
Only administrators, organizers, and beneficiaries can reply to comments. George M. Klett donated
$1,000 Jayne Rutigliano donated
$1,000

This donation is made on behalf of the Torch Foundation., Good luck and Happy Holidays! PJ Conley donated
$500 Alexandra Mac donated $100 Bernadette Murray donated $100
God bless you for all you do.💙💙💙 Kathleen Danaher donated $100 Theresa Scudero donated $100 Nancy Zagajeski donated $100 Diamantis Sakoulas donated $50 Konstantinos Prentzaa donated $100 Irene Prentzas donated $100