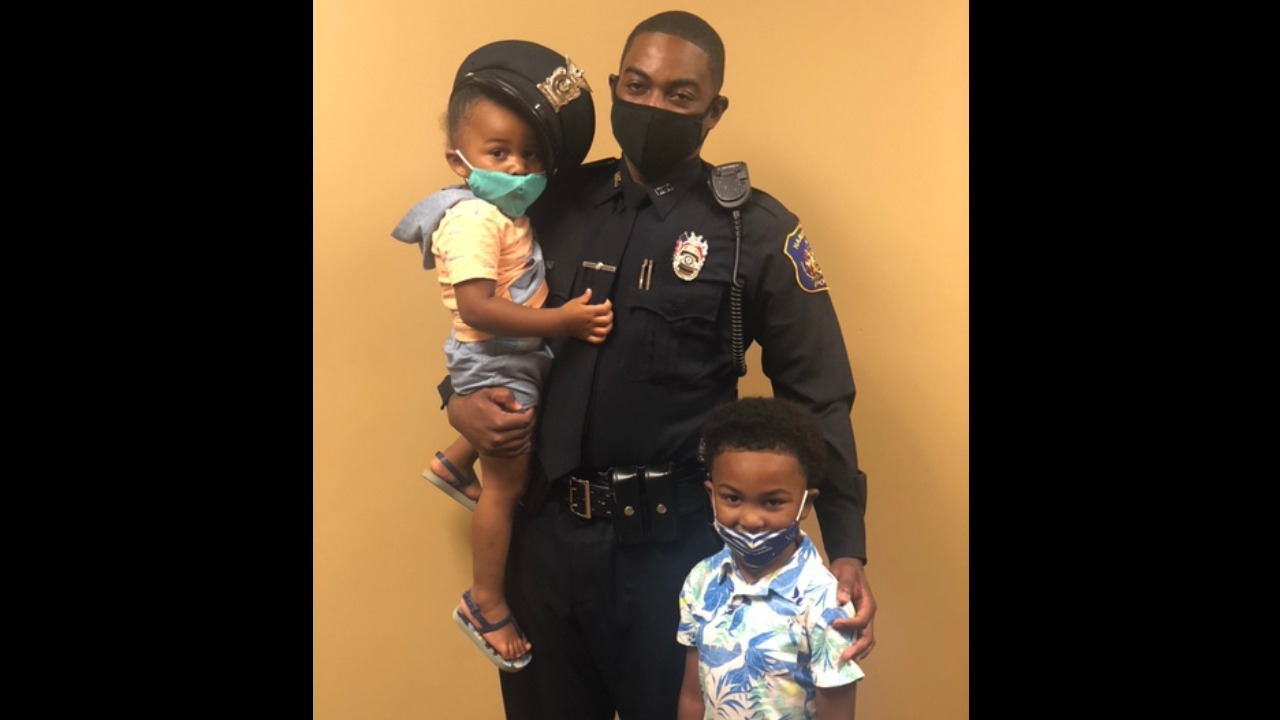 First Responders
A Holiday Helping Hand for Officer Franklin
Help us help someone who always brings a smile to everyone's face and who takes the time to brighten our day!  
Officer Franklin has been suffering from sickle cell his entire life.  Recently, his illness caused multiple hospitalizations and complications.  He recently developed pneumonia, a double lung infection and COVID-19.  Officer Franklin has two beautiful children, ages 5 and 2 and he has another baby on the way.  
Officer Franklin is STILL excited to serve. He joined the Hampton Police Division in 2020 and was nearly complete with field training when he was hospitalized.  He is not new to law enforcement; he has also served with the Norfolk Sheriff's Office. Officer Franklin is a young man with a young family who has been a dedicated servant to his community.  Despite his illnesses, he remains hopeful, optimistic and faithful.  We would like to make sure that his children and family are able to meet their basic living expenses, and have as bright a holiday season as possible while he is fighting to recover.
Updates

December 10th, 2020
Michelle Rhone, Organizer
I received this message from Rashiem and he asked that I share it with all of you:
"Good morning everyone!  The sun is shining a bit brighter today.  I wanted to let everyone know that I came home Sunday night!  I'm sorry for the delay, I just have been trying to get myself together.  I wanted to say 'thank you' for every single person who even spoke my name.  I could not have made it without you all.  You are truly heaven sent.  I am forever grateful for everything everyone has one for me.  I must admit, I did not expect this overwhelming response and still, I am in disbelief.  I am so grateful and I know I might not ever be able to talk to everyone so I hope you can feel my words when I say how thankful I truly am!  I know that there is so much going on in this world and I'm so grateful that you all took the time out of your day for me.  I will say it again, 'thank you'!
I know every department has its problems and this one is no different, but you all treated me like family at my worst and that is what matters to me.  Again, I'm going to keep saying it, I am forever grateful!  This has been my dream to be an officer and for a second, I truly believed the dream was over.  So I thank you all for letting me know that it is not over and that it has just begun.  I also wanted you all to know my family is so appreciative because they saw with their eyes my spirit gain so much fight from reading all of your kind words.  I wanted to thank every anonymous and known person for everything!  I know this is repetitive, but again, I am just so grateful.  I know plenty of people who leave here from sickle cell or pneumonia or COVID.  I had all three and God decided to keep me here so I know my purpose is not served.  I know this journey to recovery will be long, but I will not be laying in the bed in pity.  I am up walking as I write this!  I know that strength is given to me by all the prayers.  Again, I am so thankful and I pray for you all and I hope you know you have filled my heart with joy.  I will see you all soon, please believe that!"
With much love and thankfulness,
Rashiem

December 6th, 2020
Michelle Rhone, Organizer
I received this from Rashiem on 12/5/2020 and he wanted me to post it:
"Good afternoon, sorry I haven't been able to reply to everybody; please don't take offense, I'm just using the energy to fight.  But, I wanted to take the time to thank everybody, I don't think I have enough space to tell everybody but just know, I don't care how you were involved, I'm forever grateful to you.  A simple 'I'm going to pray for you', holds the same weight as a million dollars.  I am as humble and grateful as they come.  
When I first got sick, I thought nothing of it.  I mean, I've dealt with sickle cell my whole life- take the pain, fight, and keep it moving.  But, this time was different.  And to say I was anything less than scared, would be a lie.  All these medicines, sweats, pains and things I have never scared me, but God continues to wake me up, so I must keep fighting.  It would be impossible without you all.  I am overwhelmed with the response; and from the bottom of my heart, thank you all!  Genuinely, thank you all.  If I could just ask for the prayers to continue, that's all I really need.  I remember being told I could never be a police officer because of my sickle cell.  But, the man above had different plans.  I am 2 academies in and at the best spot I could be.  I'm letting the Devil know, right now, "you aren't going to break me as long as I've got God on my side!"  This Army of blessings behind me- all of you- and as long as I have air in my body, believe that Rashiem is fighting!  Again, thank you all.  And to my job who called me and told me "that's not your battle anymore, focus on getting better", I can't thank you enough.  Thank you to everybody.  It's just a matter of time until I'm back trying to save the world, humble as ever.  Much love!
P.S.-I'll see the comments, but I may not be able to reply.  Please know I love and appreciate you!"
Donations & Comments
Only administrators, organizers, and beneficiaries can reply to comments. Jim and Judy Rhone donated
$500

My daughter in law is Lt Michelle Rhone. She told us your inspiring story and we are humbled to be in a position to help those who sacrifice so much! May God continue to heal, bless and protect you. Jim and Judy Rhone
Virginia East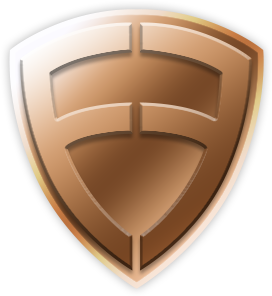 donated
$250 Mary Bunting donated
$250

Wishing you a speedy recovery - my thoughts and prayers are with you! Stella Ardizzone donated $50 greg heller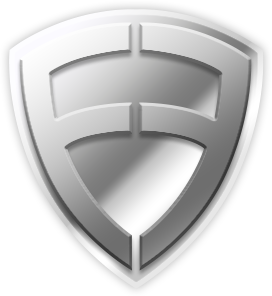 donated
$50 Anonymous donated $25
You got this Saint Michael ray Bagley donated $25
Praying for Officer Franklin and his family. Anonymous donated $50
Rest up and feel better! Looking forward to having you back! Anonymous donated $10
God loves you and cares about your family! Brian Williams donated $20