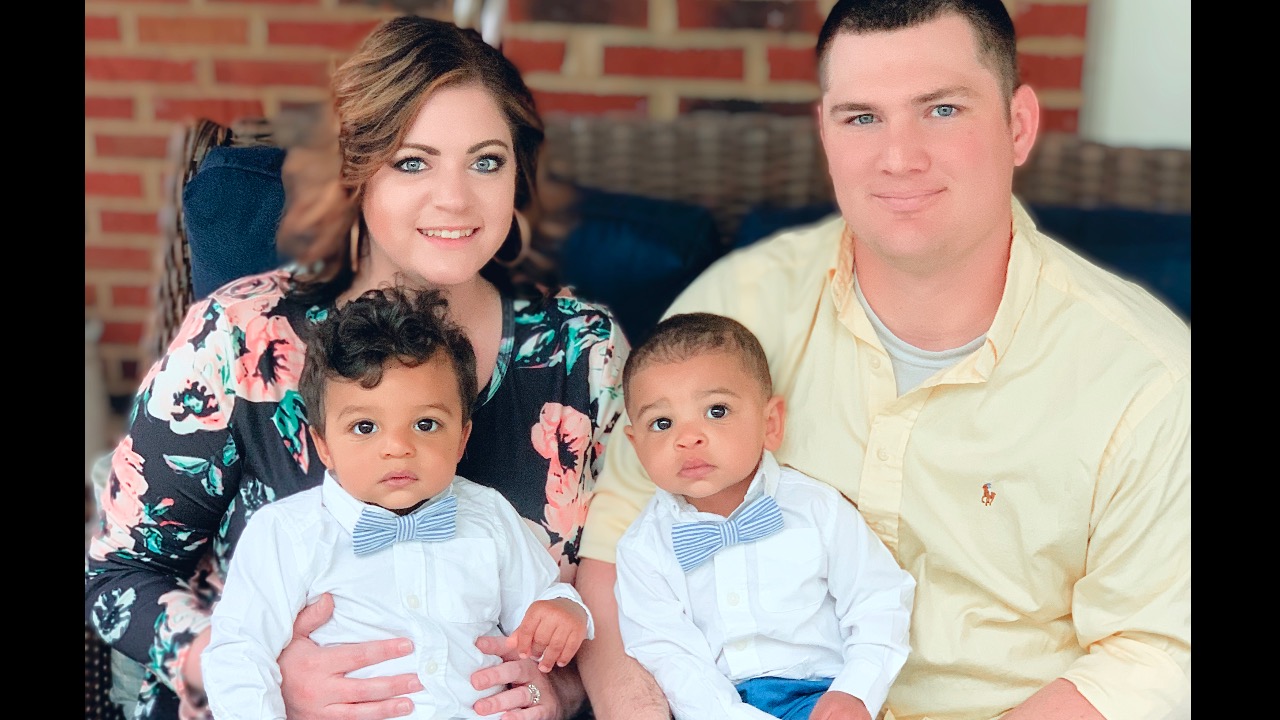 Firefighters
Adoption finalization
We are the Glasgow's! We adopted twin boys at birth and are now fighting for custody. I am a firefighter EMT in our city and have been for 5 years. The struggle of the ups and downs of adoption have been very emotional. We are going to fight for them until the end and not give up! We are financially drained and are humbly asking for donations to continue the fight for our family. Our boys are our everything and we can't imagine life without them. Financially we have exhausted every resource and avenue we have and your help would be tremendously  appreciated! 
Donations & Comments
Only administrators, campaign organizers, and beneficiaries can reply to comments. Anonymous donated $50
Good luck! I wish you guys all the love and luck in the world!! Rebekah Elliott donated $20
Meals and for the boys adoption! David Williams donated $50
For the meal, and especially for the boys. Anonymous donated $40
Love you, wish I could do more. Stephen & Lauren Forrester donated $25
Praying for your family! We're behind you guys all the way. The Forresters LeClair Family donated $50 Lindsay Parker donated $25 Lindsay Smoak donated $50
Praying for you my friends! - Lindsay