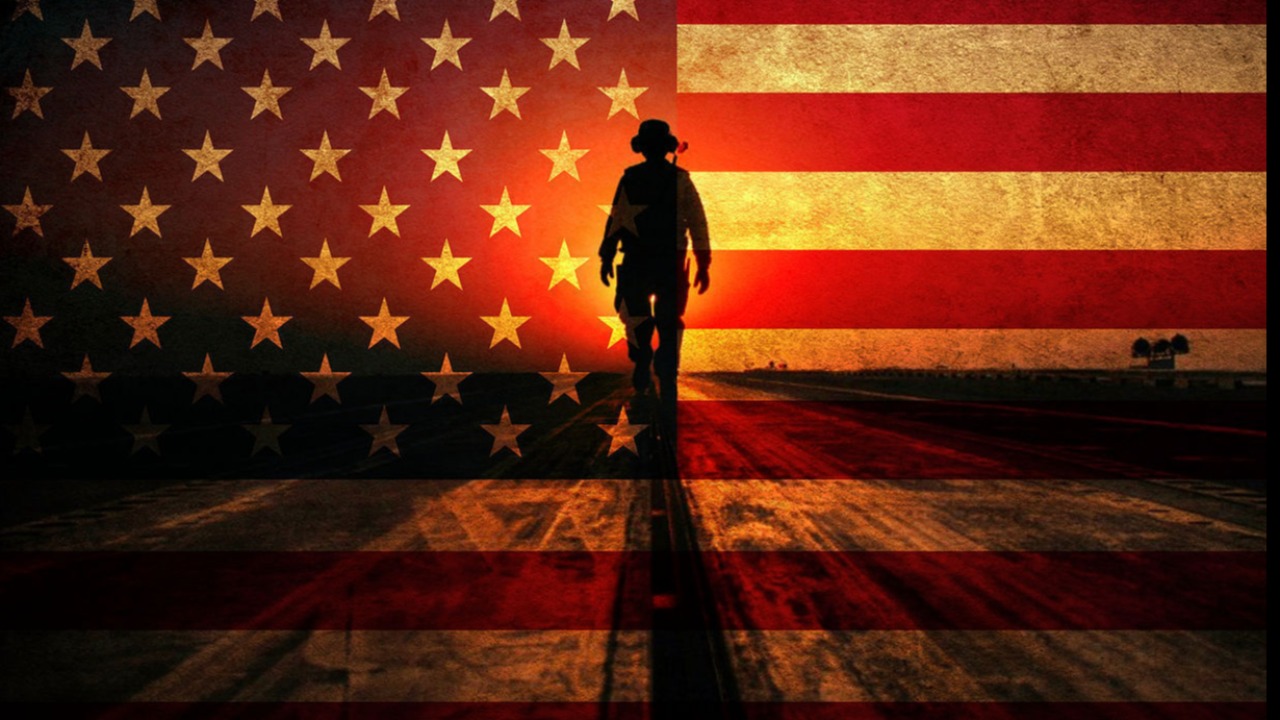 All Groups
American Unity Web-A-Thon
I am a retired Navy Chief Petty Officer and between Active Duty and working as a Civilian for the Navy I have close to 35 years around ships. I love this country and do not believe we are as divided as portrayed. So I need help putting together the American Unity Web-A-Thon to be held between August 31 through Sept 7th 2020. Our goal is to raise 1.5 Billion Dollars to distribute between 17 Major Charity organizations which include: Fund The First, Tunnel to Towers, Wounded Warrior Project, Gary Sinese Foundation, Stop Soldier Suicide, USO, St. Judes Childrens Hospital, Shriners Children's Hospital, Alzheimer's Association, Multiple Sclerosis Association of America, Muscular Dystrophy Association,  Autism Speaks, Jackie Robinson Foundation, Project H.O.O.D, Samaritans Purse and The Humane Society.
All of these charities are penciled in so not official but we really want to work with them. Now to reach that goal of 1.5 Billion I need only 22 Million Americans to Donate 25.00 and I need 22 Million Americans to Donate 50.00. Instead of Destruction I want to show the world we are United and Americans do care for each other regardless of Ethnicity, Religion, Orientation or Social Status. Thank You For Your Time. The money will be used to further our website (Kinda ran out of money ) and Lawyer Fees (There are always Lawyer Feee's)
Again Thank You and God Bless
Donations & Comments
Only administrators, organizers, and beneficiaries can reply to comments. Anonymous donated
$50 Mary Chacon donated
$25

John Churchill donated
$25 John Zimmerman-Gibson donated $25 David Venezia donated $25
Patricia Ekonomidis donated $25