This fundraiser has ended!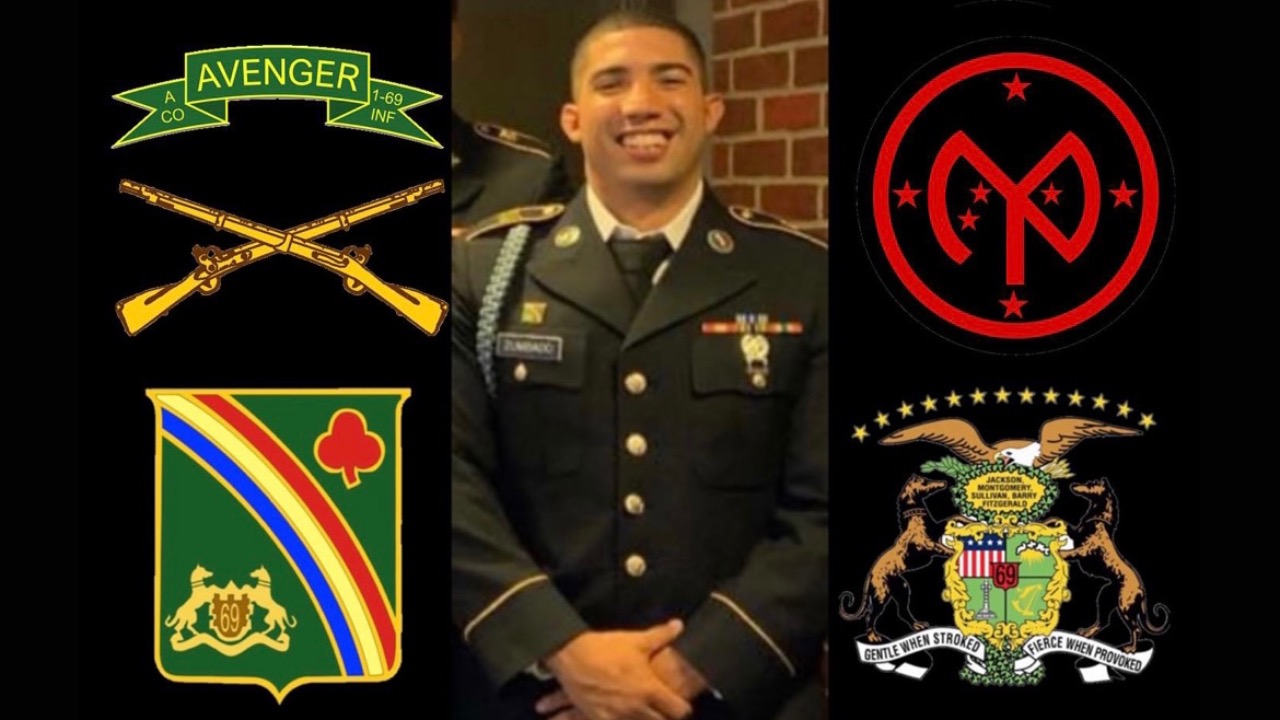 Military
Assistance for the fiancé & Newborn baby of Sgt Joshua Zumbado
Last week we lost an amazing person. Sgt Joshua Zumbado leaves behind a his newborn baby Olivia and his Fiancé Anita Kukaj-Zumbado.
Sgt Joshua Zumbado was a Brother, a Son, a Friend, Soldier and a Coach. 
Sgt Zumbado was an Infantry Soldier in  Alpha Company 1/69th Infantry Regiment. Always highly motivated. He was selfless, caring, disciplined and had such a bright future ahead of him. He always brought humor and excitement and a positive attitude along with his competitive personally, always trying to bring out the best in himself and others. 
Funds from this fundraiser will assist in supporting his fiancé Anita Kukaj-Zumbado and newborn baby Olivia Rosemary Zumbado. 
Donations & Comments
Only administrators, organizers, and beneficiaries can reply to comments. Anonymous donated
$500 Anonymous donated
$500 Philip McIntire donated
$300 Christopher Acevedo donated $80 Serda Simus donated $25
My sincere condolences for your loss. Barbara Ehrlich donated $5