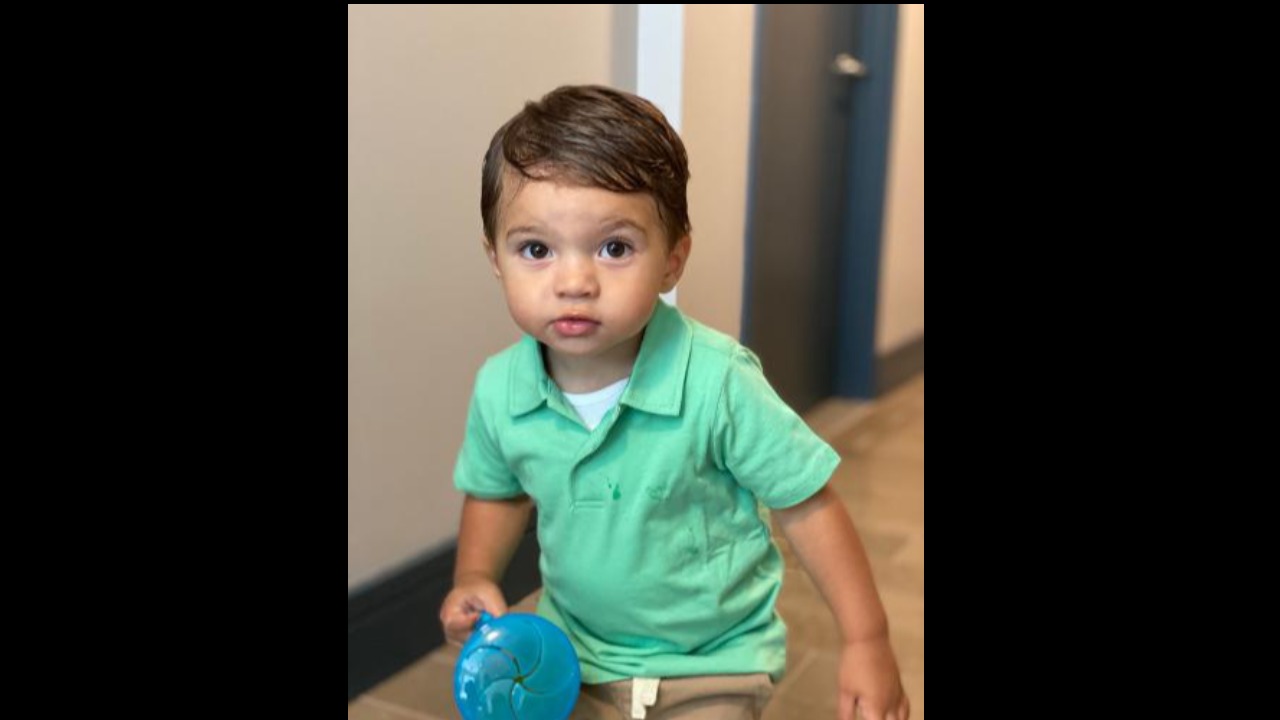 First Responders
Baby Gianni Assistance Fund
     This page is for my special needs grandson Gianni. He's a pawn in an ugly custody battle. Baby Gianni is a 2-year-old boy who has been diagnosed with Autism Spectrum Disorder, speech delay and Attention Deficit Hyperactivity Disorder by a Child Psychologist and a Behavioral Pediatrician. He is currently receiving Applied Behavioral Analysis, Physical Therapy, Speech Therapy and Occupational Therapy. He is going to a specialized pre-school. All of us have seen Gianni's facial tics with strange hand gestures. He also walks and runs on his tip toes. Something that his father doesn't seem to believe happens. The baby's father has already interrupted the valuable services Gianni needs.
     My Step-daughter is a single mother of two kids who is working full time and does not have access to the money that Gianni's father does. She doesn't receive child support and must pay the high rent in Brooklyn, NY along with providing everything for her two children. The children's grandmother stays with her at least 5 days a week so that my step-daughter doesn't have to pay for day care/babysitting. The family has given all they can to help her and baby Gianni. My step- daughter has taken loans  and borrowed on her retirement fund due lawyer fees through lengthy and biased custody battle. The legal fees are ridiculously expensive. The judge in this case has a history of dragging cases out until one party runs out of money.
       My Step-daughter is doing everything in her power to fight for her son and his needs. However, the cost of ensuring that the baby gets the best possible care and the court proceedings are astronomically high. The babies future depends on your assistance. Please consider donating to help my grandson through this difficult time.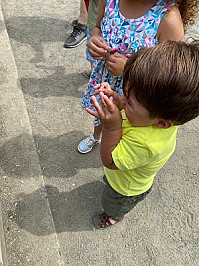 Donations & Comments
Only administrators, organizers, and beneficiaries can reply to comments.
Izabella Ashurova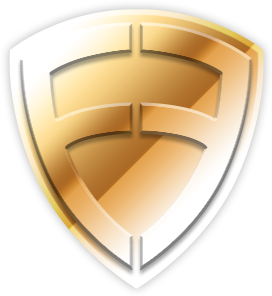 donated
$1,000

---
Thank you so much for your extremely generous donation, Izabella. We appreciate you caring enough to donate to this wonderful cause. Thank you again. Todd Adiep Ali donated
$1,000

---
Thank you so much for your extremely generous donation, Adiep. We appreciate you caring enough to donate to this wonderful cause. Thank you again. Todd Charles A donated
$350

---
Thank you so much for your donation, Charles. We appreciate you caring enough to donate to this wonderful cause. Thank you again. Todd Roxana Llerena-Quinn donated $100 Tricia Gordon donated $100
---
Thank you so much for your donation, Tricia. We appreciate you caring enough to donate to this wonderful cause. Thank you again. Todd Ariel Palitz donated $75
---
Thank you so much for your donation, Ariel. We appreciate you caring enough to donate to this wonderful cause. Thank you again. Todd Anonymous donated $200
---
Thank you so much for your donation, PR. We appreciate you caring enough to donate to this wonderful cause. Thank you again. Todd Joanne Flaherty donated $50
---
Thank you so much for your donation, Joanne. We appreciate you caring enough to donate to this wonderful cause. Thank you again. Todd Lauren Torres donated $150
---
Thank you so much for your exceedingly generous donation, Lauren. We appreciate you caring enough to donate to this wonderful cause. Thank you again. Todd Anonymous donated $50
---
Thank you so much for your donation, J.L. We appreciate you caring enough to donate to this wonderful cause. Thank you again. Todd LORRAINE TORRES donated $300
---
Thank you so much for your exceedingly generous donation, Lorriane. We appreciate you caring enough to donate to this wonderful cause. Thank you again. Todd Carlos Rodriguez donated $50
---
Thank you so much for your donation, Carlos. We appreciate you caring enough to donate to this wonderful cause. Thank you again. Todd
Brian Fortune donated $50
---
Thank you so much for your donation, Brian. We appreciate you caring enough to donate to this wonderful cause. Thank you again. Todd