This campaign has been completed!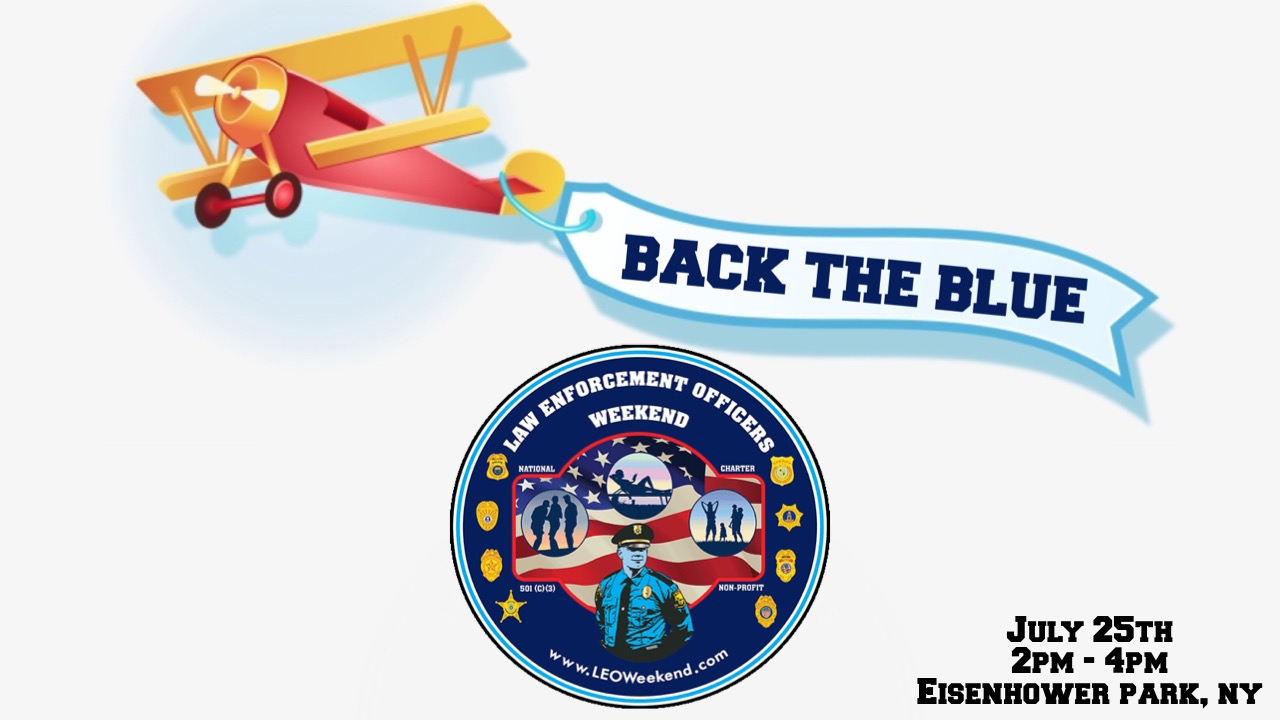 First Responders
#BackTheBlue Fly Over Banner for July 25th Event at Eisenhower Park
On Saturday, July 25th, from 2-4pm, Law Enforcement Officers Weekend (a national 501(c)(3) nonprofit organization) is hosting a pro-law enforcement demonstration in Eisenhower Park, Long Island. Thousands of "blue" supporters are expected to be in attendance, making it the largest pro police rally in the country.
Public speakers, musicians, clergy and politicians from all levels of government will be on hand, addressing the crowd and calling on the rest of the country to #BackTheBlue!
This fundraising campaign is to assist the organizations in renting a plane with a "Back The Blue" banner which will fly over head during the demonstration. We have already reached our $1200 goal!!! All additional proceeds from this fundraiser will be used exclusively for the families of injured and fallen law enforcement officers for the Law Enforcement Officers Weekend yearly events.
Additional information on the upcoming demonstration and the organization can be found by clicking the links below: 
Facebook: @OfficersWeekend
Instagram: @leo_weekend
Updates

July 19th, 2020
Law Enforcement Officers Weekend, Organizer
Thank you all for helping us reach our goal of $1,200 in only a few hours!  We have increased our goal to help with costs of the event next weekend to give you all an incredible day.  We cant wait to see you all.  BACK THE BLUE!
Donations & Comments
Only administrators, campaign organizers, and beneficiaries can reply to comments.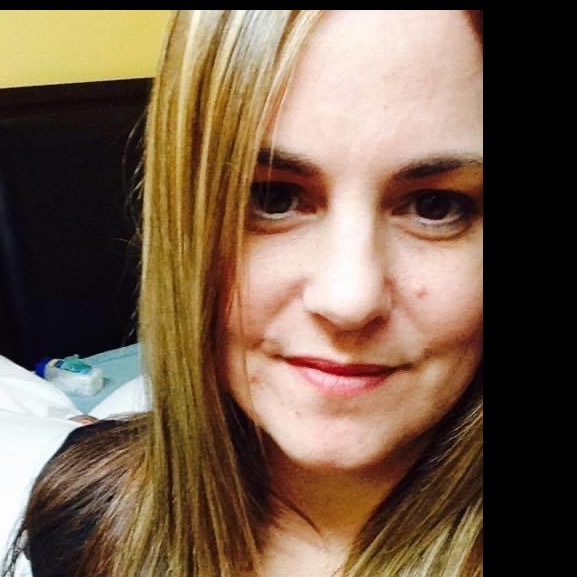 Shannon Terranova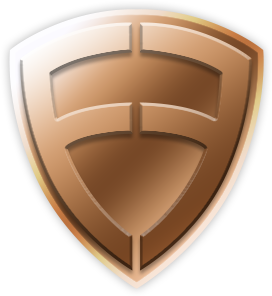 donated
$25 Sal Dantona donated $1,000
God bless... and stay safe !
Brynn Miltner donated $25 Nora Cooke donated $100
You are all my heroes... thank you for all you do to us and our communities safe ! I will always & FOREVER BACK THE BLUE 💙 Bella Tichkova donated $25 Anthony and Piera Martucci donated $50 Hager Karl donated $40
God Bless All Our Law Enforcement Agencies Always 💙💙💙💙💙🇺🇸💙💙💙💙