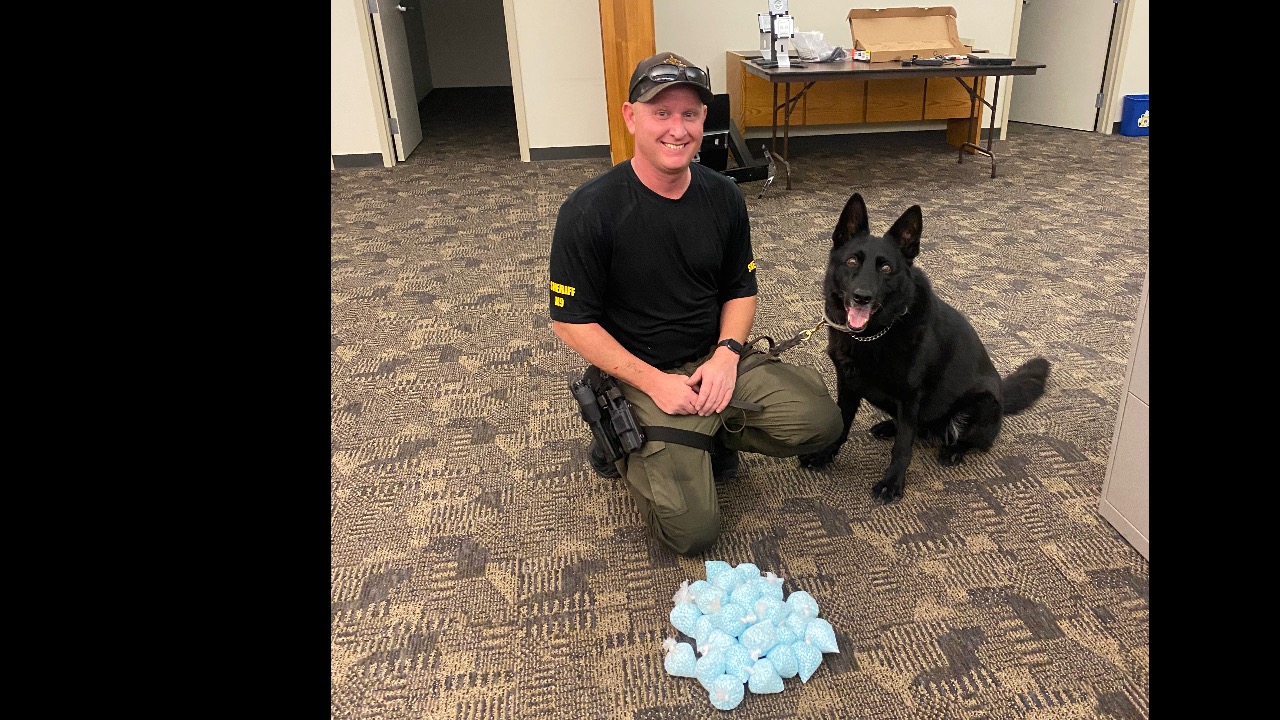 First Responders
Bastrop County K9 Deputy Luke Werner
On November 12th, Deputy Luke Werner was working a secondary employment, in full uniform at an HEB in Austin, TX. On this day his path crossed with a suspect that was determined to "kill a cop" that day. After less than a minute interaction with the suspect he violently stabbed Deputy Werner in the neck two times with a large steak knife. The suspect missed his carotid artery by millimeters requiring emergency surgery for his injuries. 
The suspect was arrested in the parking lot and has been indicted on Attempted Capital Murder. Due the circumstances of his employment Worker Compensation has denied the case and others involved in the incident have avoided stepping up for liability leaving Deputy Werner responsible for medical bills and lost compensation  
This fund raiser is to aid Deputy Werner with the major medical bills from his initial surgery, hospital stay, trauma care and future treatment as he fights his way back to full duty. 
******Relentless Defender is matching the first $5,000 raised*******
Donations & Comments
Only administrators, organizers, and beneficiaries can reply to comments. Jonathan Reading donated
$100

Here to support the blue.
Brenda Benson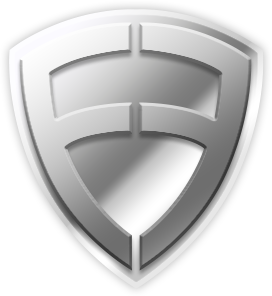 donated
$50

Praying for your swift recovery. Thank you for putting yourself in harm's way every day. Amy Hildreth donated
$25

I cannot believe the insurance of the HEB is not responsible! Get better and a lawyer! Praying for you brother! Cheryn Preiss donated $25
May these acts of many encourage your healing and support your faith in humanity.