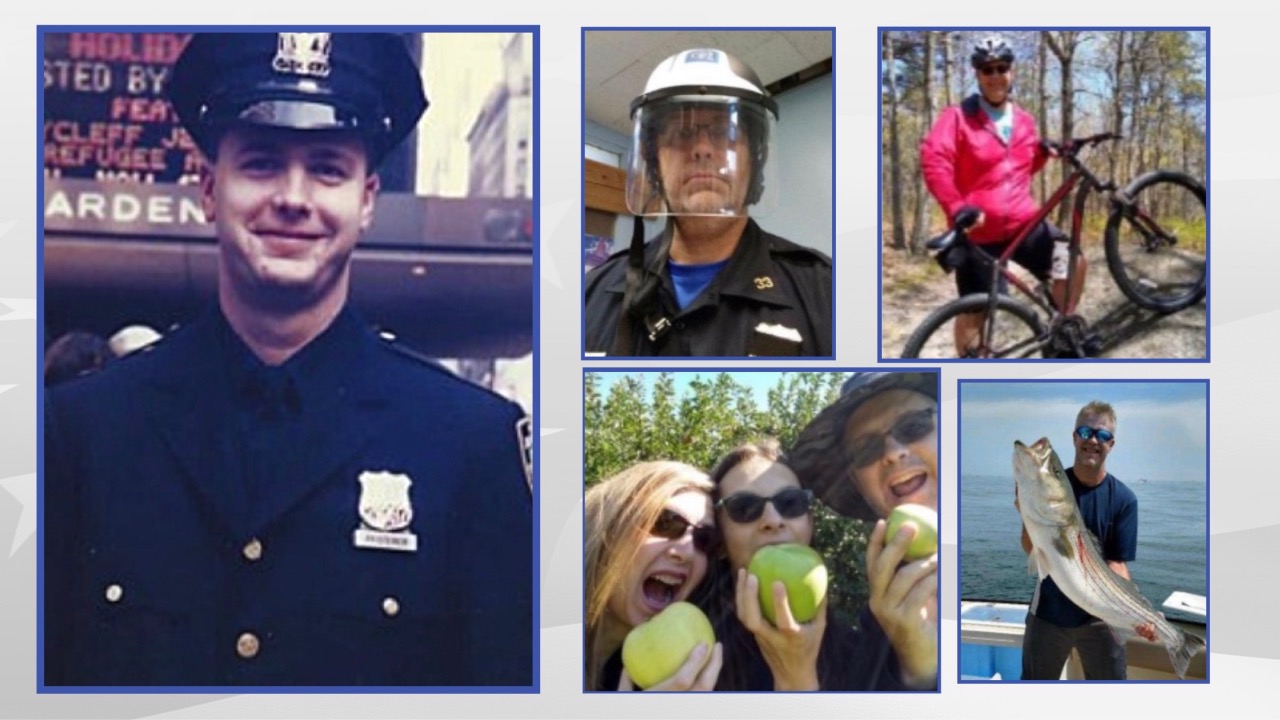 Law Enforcement
NYPD OFFICER PFISTERER'S BATTLE WITH STAGE 3 COLON CANCER
Brian Pfisterer is a Husband, a Father, a Friend. He has also been an NYPD Police Officer for over 23 years. Anyone can tell you Brian is an incredible friend, extreme prankster, and great listener. Brian will never shy away from helping someone and he always encourages his friends and colleagues to better themselves. He has a remarkable sense of humor and even on days that weren't so bright, he would try to make you smile.
Unfortunately, Brian has been diagnosed with Stage 3 Colon Cancer and already had to have a section of his colon removed. He underwent chemotherapy for four months and is currently being monitored.
Let's join together to show our support for Officer Pfisterer as he has helped so many throughout his life and career. Your contribution will help him and his family continue his fight against Colon Cancer.
Donations & Comments
Only administrators, campaign organizers, and beneficiaries can reply to comments. Avril Williams-Holness donated $100
Stay strong Brian you are in my family prayers. Kevin Donnelly donated $50 Efren Torres donated $100
God Bless you Brian. You got this my brother.
Michael Rooney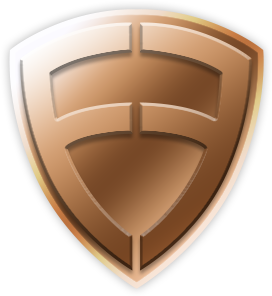 donated
$250
You got this Brother. I just laugh about all the Office Shenanigans... Raymund Altamirano donated $150
Beat this Monster!! WE ARE THE POLICE!! Eileen McGlynn donated $250 Riviere Adhemar donated $50
Kenrick Gordon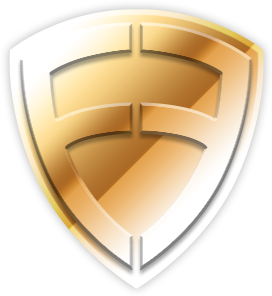 donated
$500
Brian feel better brother class of 97!