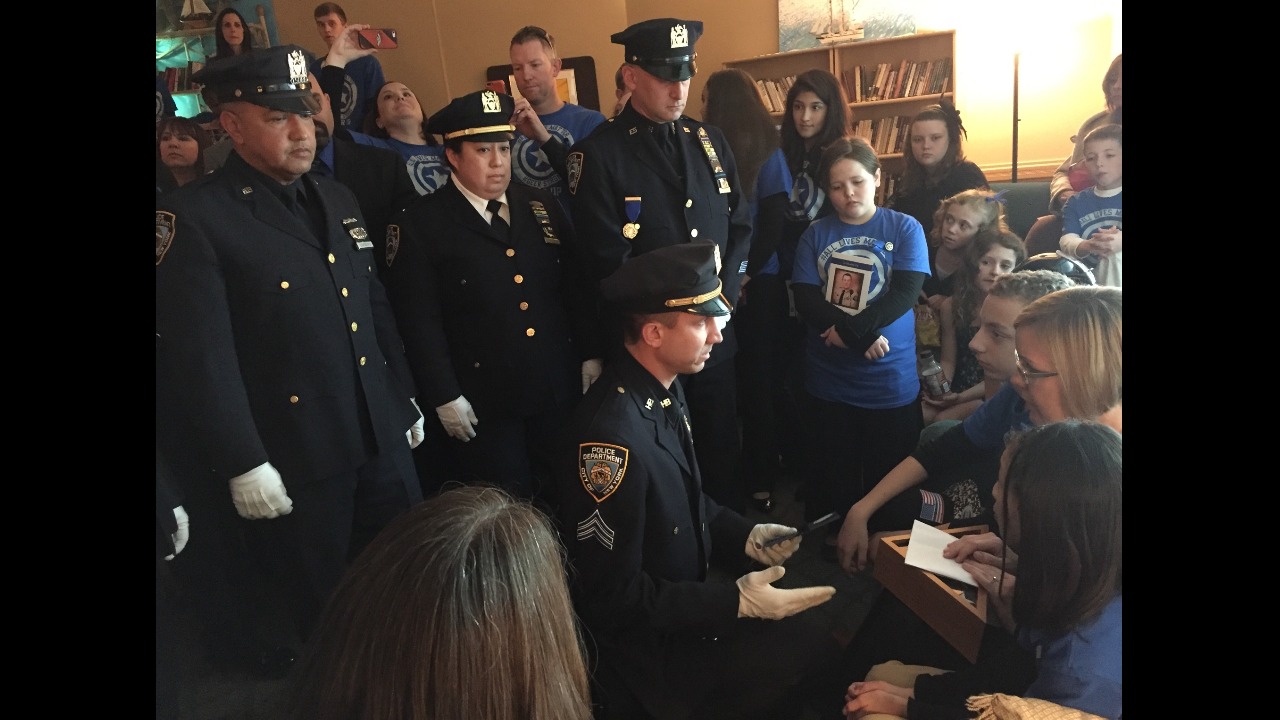 First Responders
Brotherhood for the Fallen NYC Needs YOUR help!
I am raising money for an unbelievable non profit organization that does so much to support fallen officers throughout the United States. These men and women travel on their own time to funerals, across the country, where an officer was senselessly murder while protecting and serving the community in which they patrol. They provide moral support to all of the other cops who lost a partner. They give a monetary gift to help offset the cost of unexpected funeral costs that the family must shell out. They cover all expenses for their travelers and never take a salary!  These are all kind hearted people who go above and beyond to help fallen officers.
This year, they have been deployed to way too many funerals. They rely on donations and membership dues to survive but I can only imagine that they are in need of funding to keep up this AMAZING work!! 
PLEASE CONSIDER MAKING A DONATION!!! This website does so much GREAT things for first responders...Lets show the Brotherhood for the Fallen NYC how appreciated they are for all their hard work!!!!!
More info can be found on their website.
www.brotherhoodnyc.org
Donations & Comments
Only administrators, organizers, and beneficiaries can reply to comments. Michael Hennessy donated
$50 Mazie Hall donated
$50 Britta Husack donated
$25 Linda Keefe-Esopa donated $25 Britta Husack donated $25