Law Enforcement
Bushido Dojo needs your help!
The ongoing pandemic has impacted our communities in a terrible way, many feel anxious and uneasy doing the most basic everyday things. Many parents have contacted our team asking us to re-open Bushido Dojo, so their kids can put down the game controllers, get off the couch and get back into shape. We have agreed to re-open but we have yet to reach the point where viable financially. We need your help to get through this difficult time and keep the doors open for our students. 
Thank you for your support!
Bushido Dojo Team
Contributions & Comments Katerina Lugina contributed $250
This contribution is from Jovani's grandparents expressing appreciation and support for Bishops Dojo.
1 day ago Brian Mccue contributed $100
You guys are great we will do whatever it takes to keep the doors open
2 days ago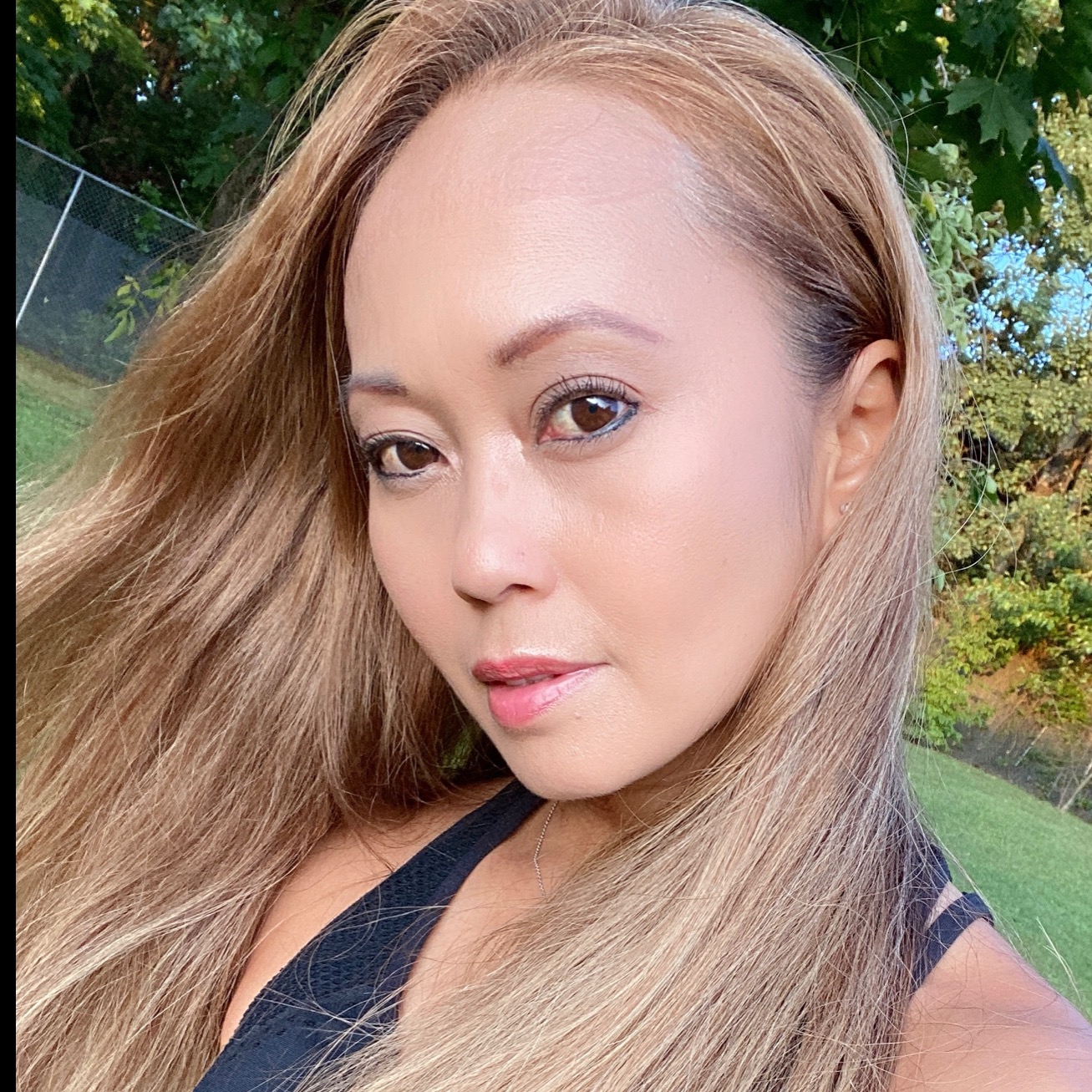 Alma (Allee) Colon contributed $50
Thank you for turning Nyah into the badass wrestler she is today! Good luck and hope to reconnect!
3 days ago Genaro Colón contributed $50
You were there for Nyah, so will be there for you. Thank you!
3 days ago Marie Fortini contributed $100
Wishing the Bushido Dojo family the best during this difficult time!
4 days ago
Robert Caruso contributed $100
4 days ago Joe Geosits contributed $250
4 days ago Yelena Shligold contributed $100
4 days ago