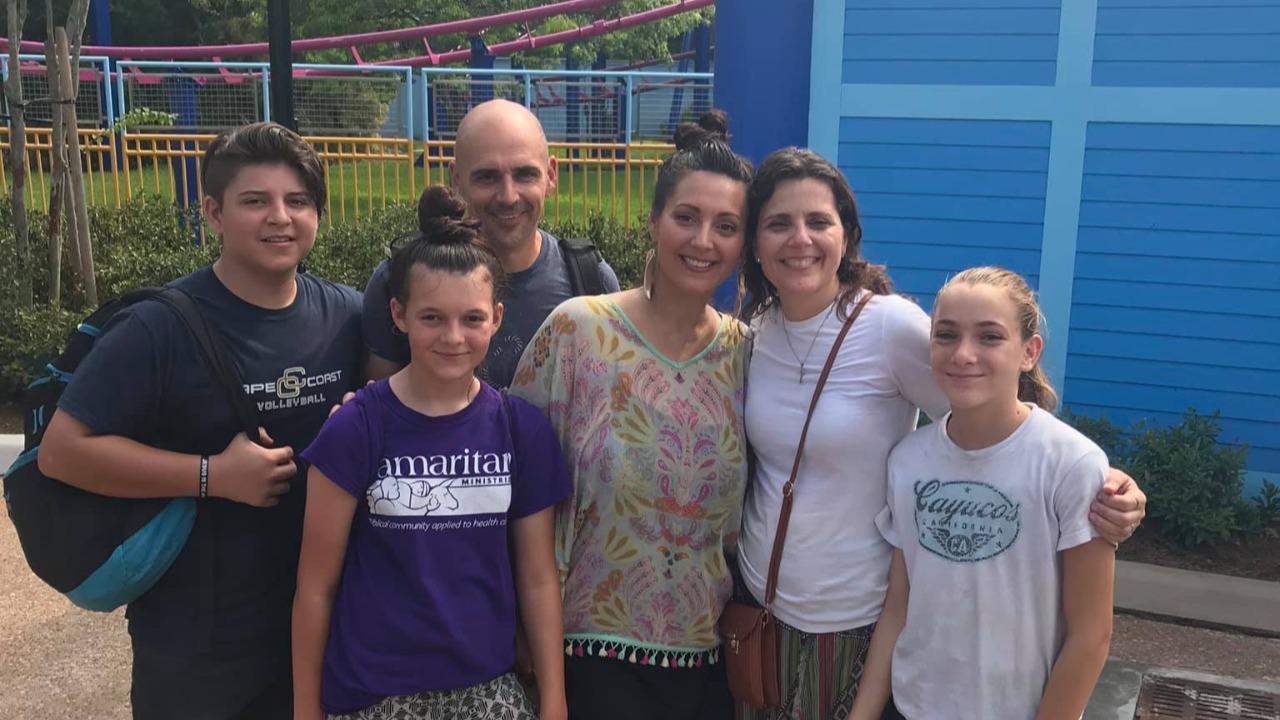 Military
Cancer Battle for The Battle Buddy of my life
 We have recently discovered a tumor that is 12 CM in size in my wife's abdomen and has attached itself to her bladder and colon.  This has caused a fistula and she received an emergency colostomy surgery in the US, but they will do nothing else. Once again, the hospitals here will not do anything about it.  We need the 60k get her the surgeries she needs and so she can get a full year of treatment.  We do have to pay this in advance.  
This will require two surgeries and treatments afterwards. The medical team at Oasis of Hope knows her history and have her protocols ready and we need to get her there NOW.    We are required to pay in advance a portion for the surgeries. So, we ask that the Warriors stand up and join with us in a new battle, with an aggressive Tumor! This is causing major issues when she uses the bathroom! Feces is coming through her bladder and out the urethra, when she urinates, which causing major amounts of pain.Her hemoglobin has also dropped, but we cannot figure out where she is loosing the blood.  Every gift is blessing!! We greatly appreciate it.
Donations & Comments
Only administrators, organizers, and beneficiaries can reply to comments. Melissa Miller donated $50
Our prayers for complete healing.