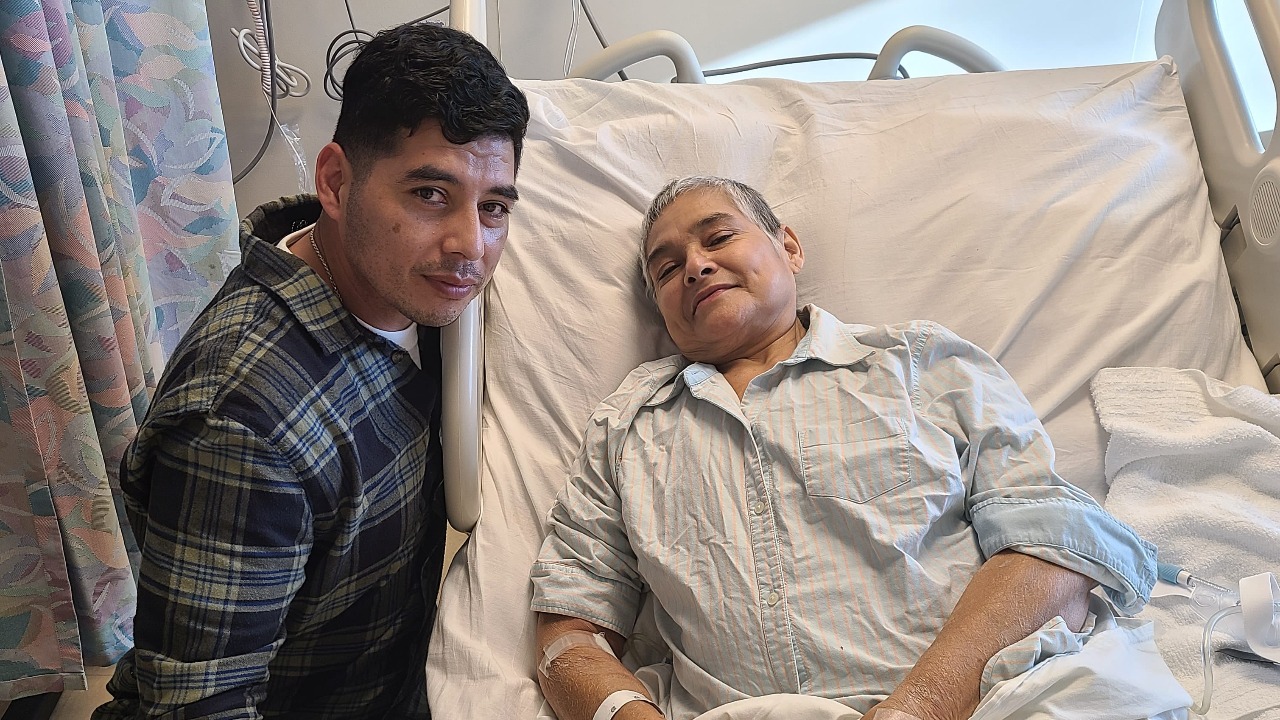 Military
My Mom lost her battle with cancer- please help!
My mother Ana Torres passed away on Friday  (04 Dec 2020) due to cancer. What has happened is beyond comprehension and our family are still in shock. This is devastating for our family especially right during the holiday season.
We are absolutely devastated by mother's passing and are struggling to find the funds to cover the cost of the service. As an active duty Marine, stationed across the country from my family, it is difficult to plan and coordinate everything for my mother's funeral. Add to that, the financial  and emotional hardship, and things are difficult. I am starting a fundraiser to collect donations for my mother Ana Torres' funeral service.


Please consider donating if you are able to do so. We are so very grateful for every donation during this difficult time.

With love,

Robert

Donations & Comments
Only administrators, organizers, and beneficiaries can reply to comments. Adam Ayal donated $250
From el pinche puerco sucio. I'm sorry for your loss my brother. Love and stay strong.
--- Leticia Mills donated $100
Te acompaño en tus sentimientos.
--- Lizzy Algire donated $100
--- Rob Richardson donated $100
--- Brian Sheehan donated $25
Sorry for your families loss brother.
--- William Derk donated $100
---