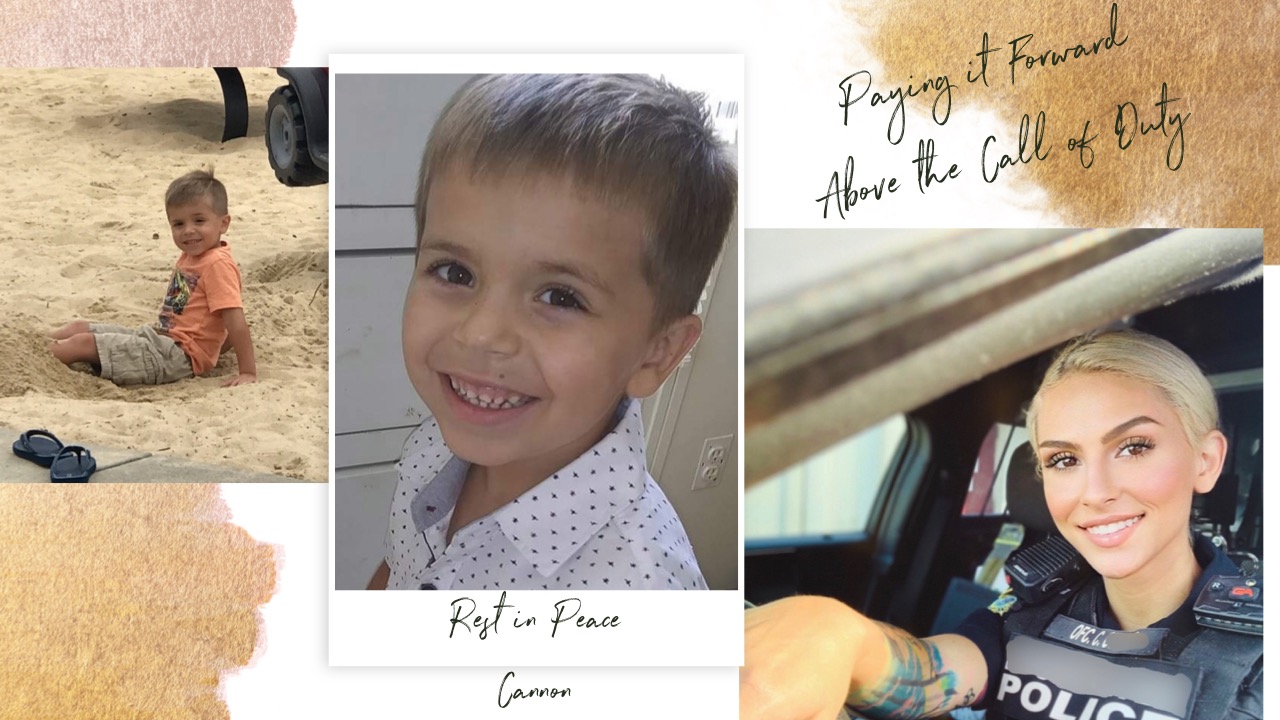 First Responders
Cannon Hinnant - Going Above & Beyond the Call of Duty
As a mother of two and an active police officer, when I see a senseless act of violence it truly hits home.  The murder of Cannon Hinnant is an absolute tragedy and I want to pay it forward by going above and beyond the call of duty.
As first responders we have a close connection to our communities and I want others to see that there are so many ways to help when those are in need.
All money raised for this fundraiser will be personally hand delivered to Cannon's family.

Rest in Peace Cannon 🙏🏻
Donations & Comments
Only administrators, organizers, and beneficiaries can reply to comments.
Steven Paige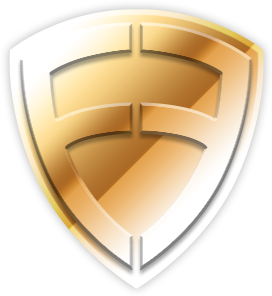 donated
$2,200 Anonymous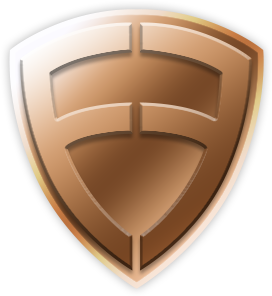 donated
$300
Jamie Kelly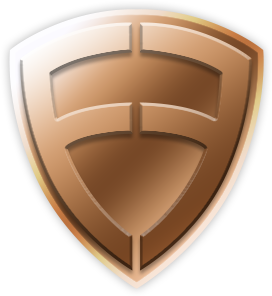 donated
$100
God Bless the Hinnant family.
Harry Sawyer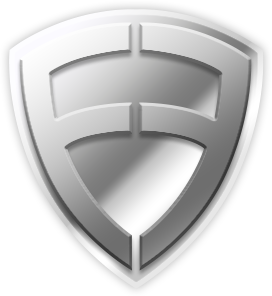 donated
$100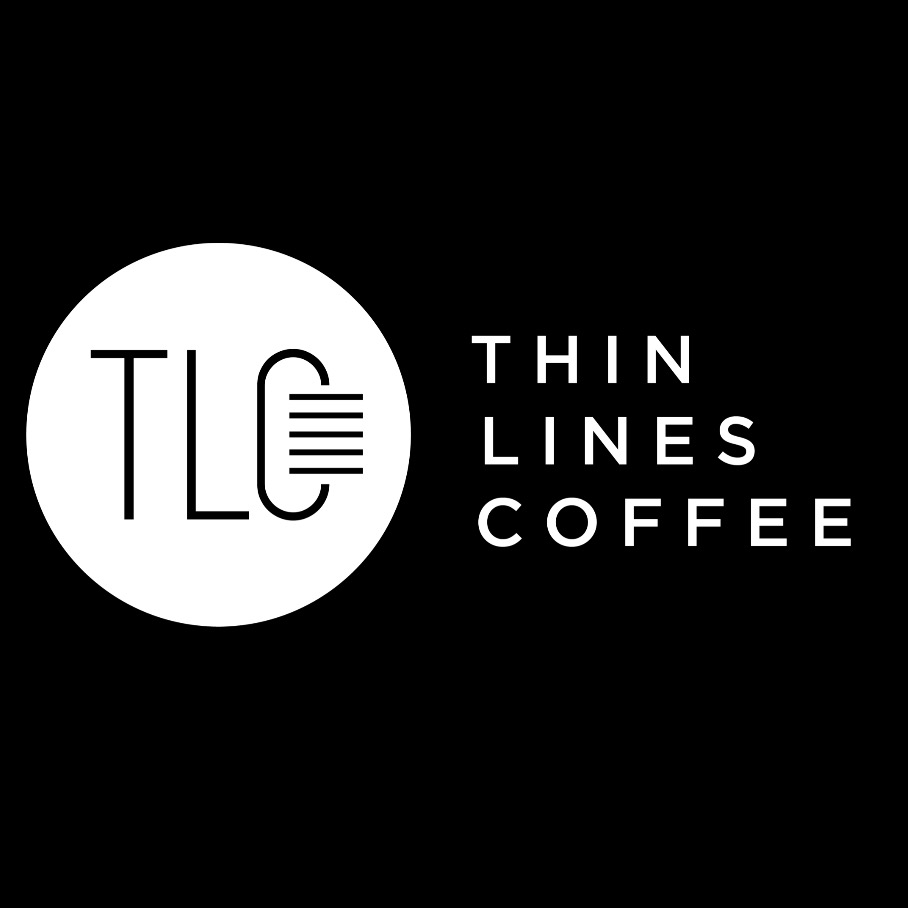 Thin Lines Coffee donated $50
Andrew Duffy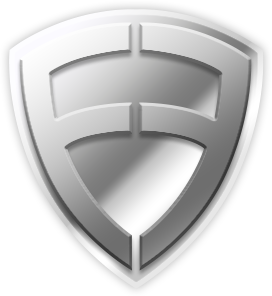 donated
$50
Gary Maio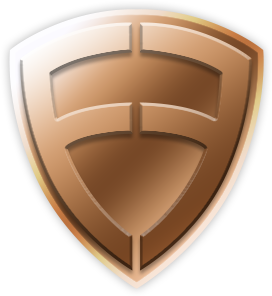 donated
$10 Walter Rodgers donated $5 Charlotte Taylor donated $25