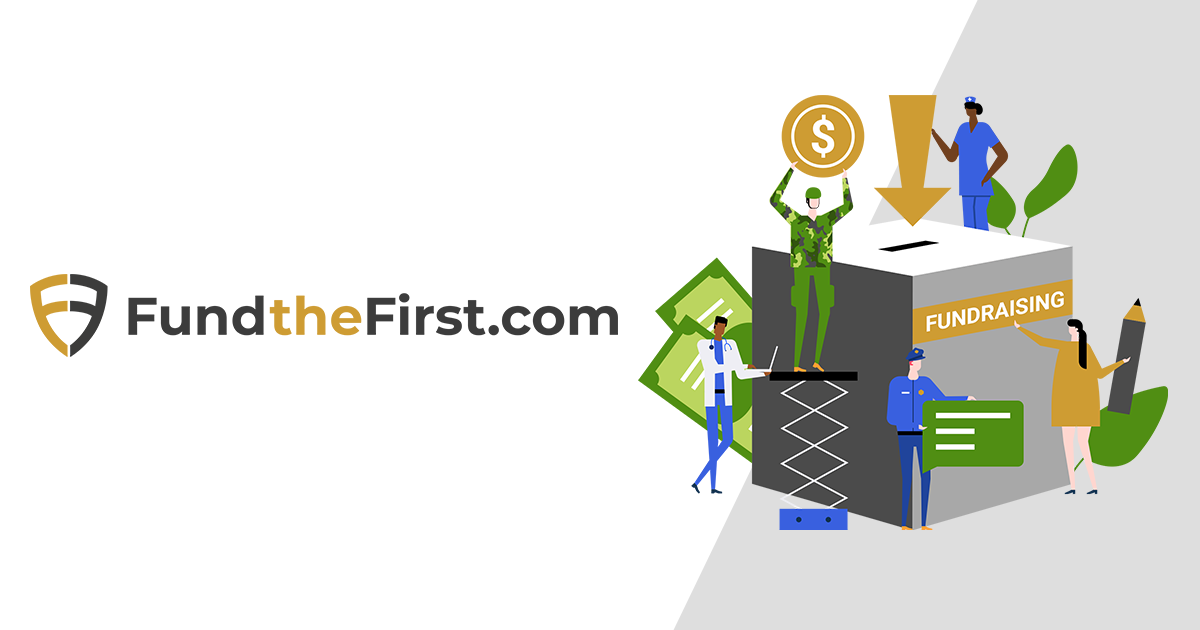 Military
Careers for Military Spouses and Vets
Hello I am Kristin Sanderson, a military spouse of 22 years who wants to help others find work opportunities that make a difference in your life. I have an extensive background in Human Resources specifically Recruiting and I want to help those looking for opportunities in the work force. 
Wouldn't it be awesome to gain employment before you get to your next duty station? WellI want to help you do that. Got orders in your hands great let us know so we can start researching the best opportunities for you at you next duty station. We will coordinate all introductions and interviews for you so it's one less thing to worry about.  Don't know how to interview or need a suit or work attire we got you covered! We will offer services where you can order one outfit completely free online to ensure you are putting your best foot forward. Also, we will walk you through best practices when it come to interviewing. PCSing is hard enough then throw in kids, pets, unpacking, and all the other stuff. So let us take the burden of job hunting off your plate. 
We want to create an online job board where spouses and recent retires can go to and explore opportunities and obtain employment before they make the move.  We will partner with organizations that provide competitive compensation and remote opportunities. No scam business opportunities, no tiered selling companies, no BS jobs we will find roles and opportunities that pay well, are flexible, and understand the life a military. 
 We will help you build careers not just jobs. This would be a completely free service! No free trials or one month free services...completely FREE! 
Donations & Comments
Only administrators, organizers, and beneficiaries can reply to comments.
There have been no donations to this fundraiser yet.