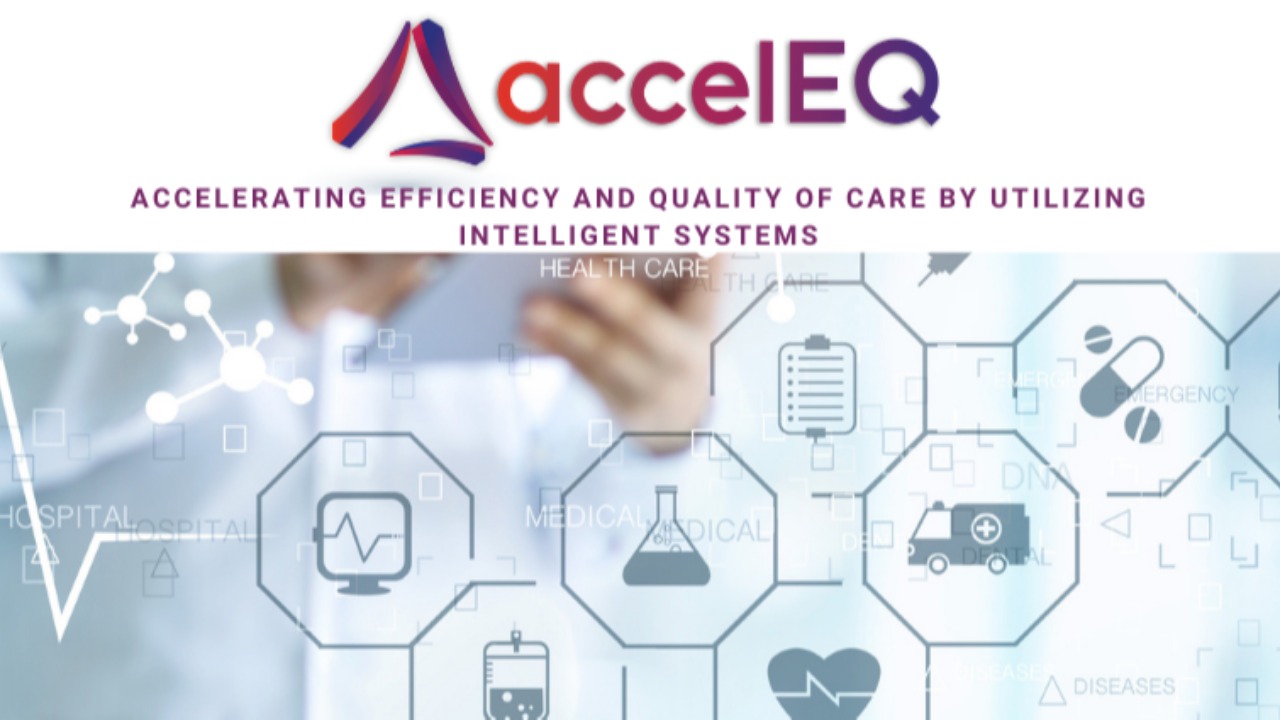 Military
Changing the Landscape of How Healthcare is Delivered
We are proud and honored to introduce accelEQ (aEQ).
accelEQ is the premier virtual healthcare platform that utilizes intelligent systems to enhance the patient/provider lifecycle. Through our innovative virtual communication modules medical providers can efficiently interact with their patients, eliminate wasted time and increase accessibility to quality care.
An Innovative SaaS Platform 
Interactions and notes automatically saved
Secure 2 Way Messaging
Teleconference + Group Video
Automated Scheduling
Customized Documentation
Alerts 
Changing the landscape of how healthcare is delivered is no easy task and we can't do it alone, so we are calling on you to help us. The money we raise from this campaign will go to start up expenses, software development, and marketing.
Your financial contribution will go towards the success of a Veteran-Owned business and you get to be a part of making a positive impact in the healthcare industry that is desperately needed. 
Visit us at acceleq.com and please follow us on Facebook, LinkedIn, and Instagram
Join us in our campaign to change the landscape of how healthcare is delivered!

Business Documents
Donations & Comments
Only administrators, organizers, and beneficiaries can reply to comments.
There have been no donations to this fundraiser yet.