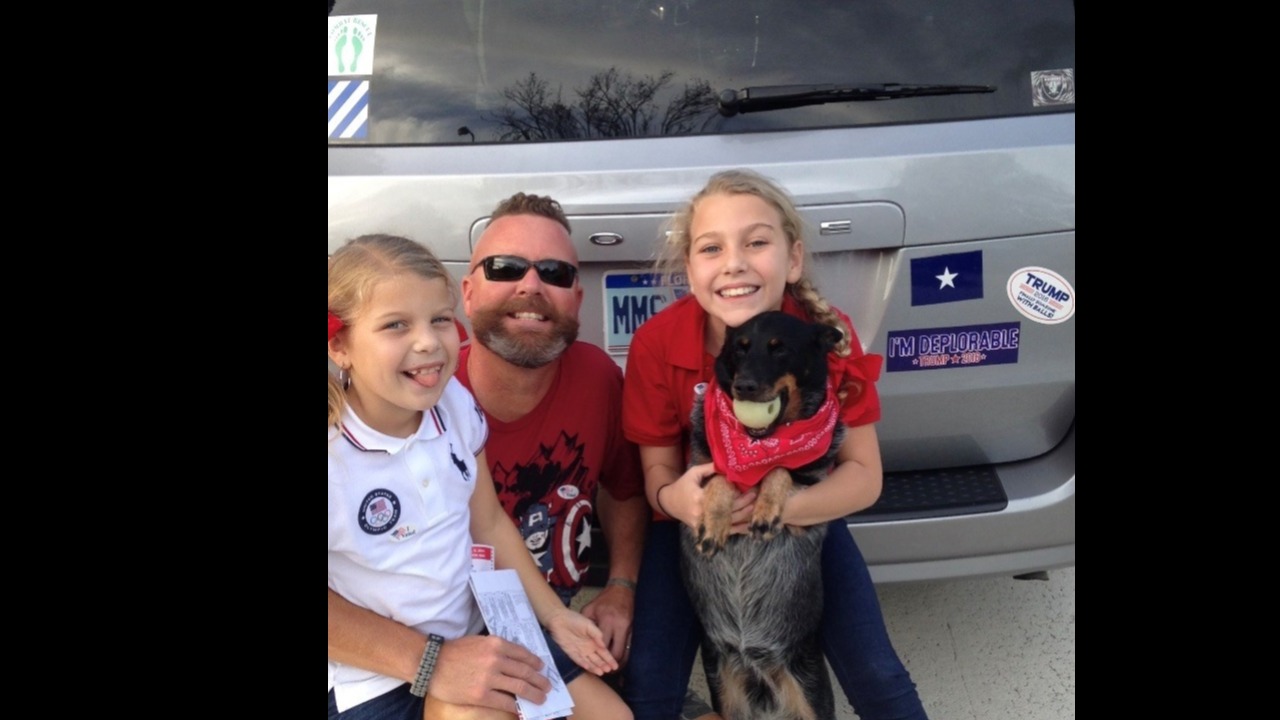 Military
Combat Veteran going through major life hurdles
After a distinguished career in both the United States Army, as well as the United States Air Force, with two deployments to Iraq and one to Africa, this Veteran has suffered some major life struggles. Mark faces eviction from his home due to foreclosure and also hopes to be reunited with his two beautiful daughters. Please consider supporting a Veteran in need and lending a helping hand to Mark. Thank you.
Donations & Comments
Only administrators, organizers, and beneficiaries can reply to comments. Robert Hawes donated
$120

Mark- I hope you're doing OK, haven't heard from you. some of the guys chipped in. Bob (From Museum)
---
Thanks Bob. I'll see you soon. Have a great Veteran's Day! Christine Landegger donated
$50

Good luck and thank you for your service.
---
Thank you Christine. I appreciate you