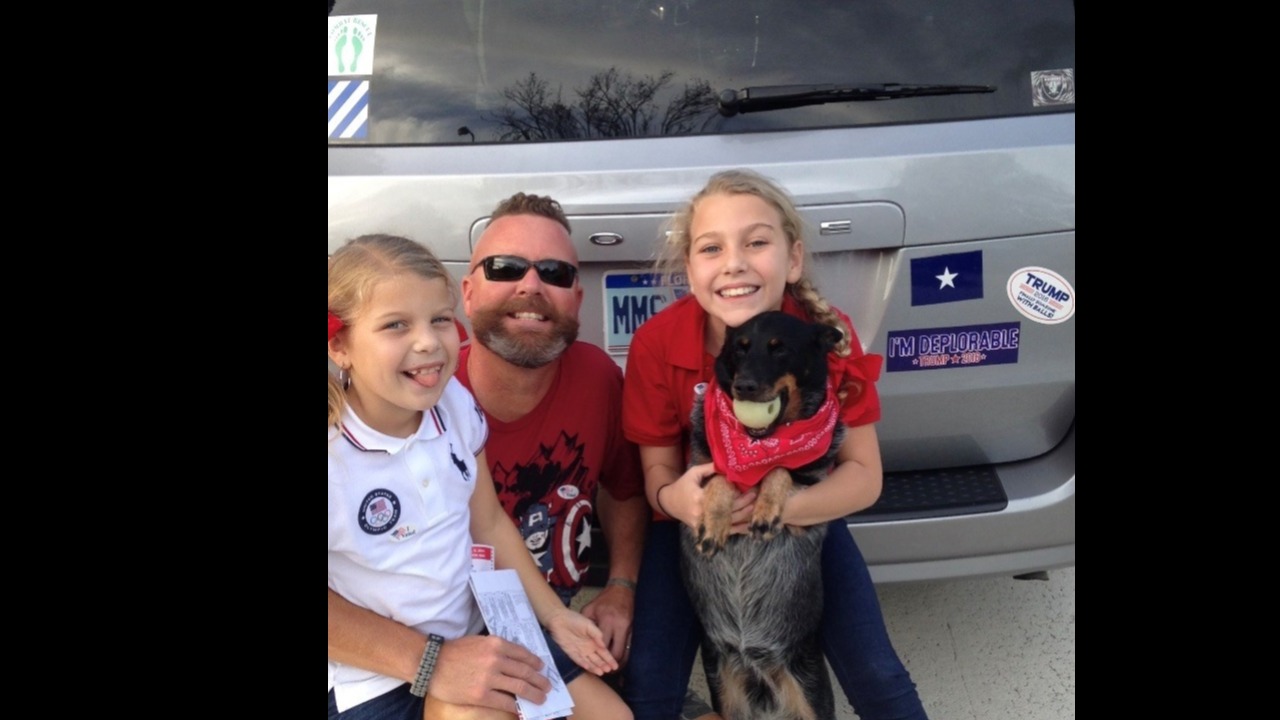 Military
Combat Veteran going through major life hurdles
After a distinguished career in both the United States Army, as well as the United States Air Force, with two deployments to Iraq and one to Africa, this Veteran has suffered some major life struggles. Mark faces eviction from his home due to foreclosure and also hopes to be reunited with his two beautiful daughters. Please consider supporting a Veteran in need and lending a helping hand to Mark. Thank you.
Contributions & Comments
There have been no contributions to this campaign yet.