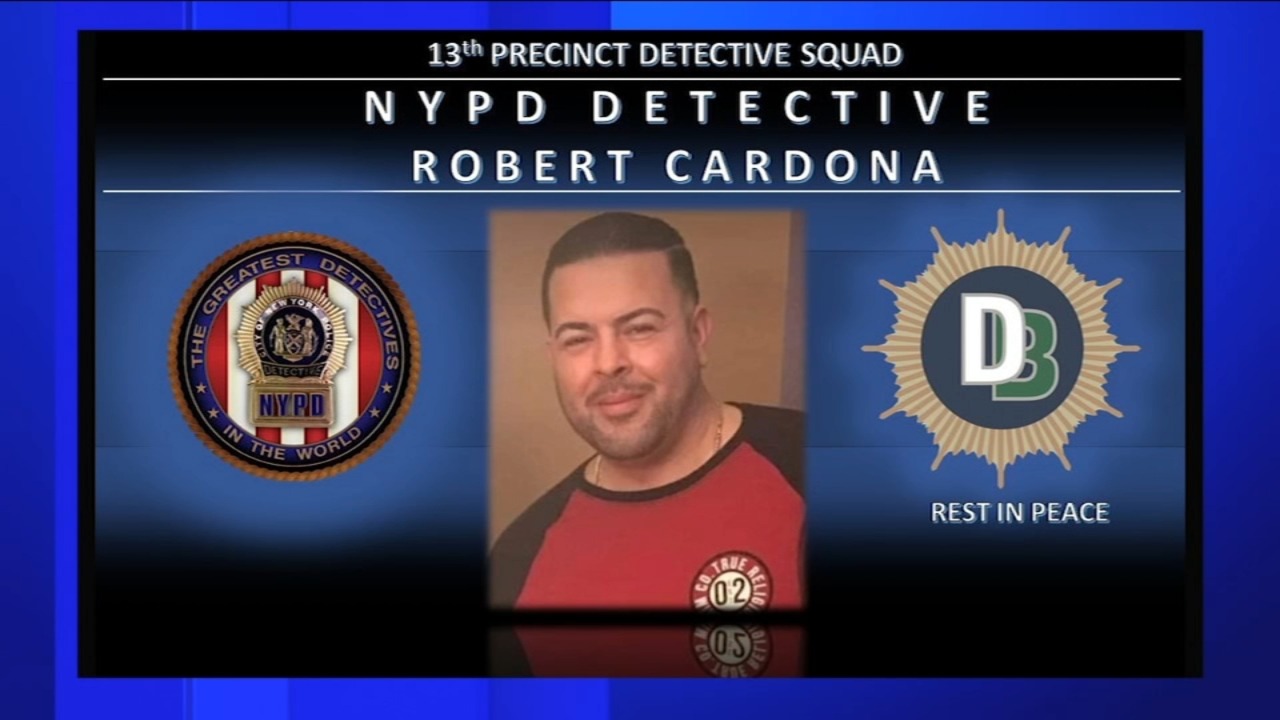 First Responders
COVID-19 related death - NYPD Detective Robert Cardona
Robert Cardona, a 19 year veteran detective of the NYPD, tragically passed away in the line of duty from COVID-19 complications on April 15, 2020 while assigned to the 13th Precinct Detective Squad. Robert was a 9/11 cancer survivor and dedicated DEA delegate.
Robert's father, Roberto, is organizing this campaign to benefit Robert's 8 year old son.  Funds raised will be set aside in a trust in Robert's son's name and later be used for college.
Donations & Comments
Only administrators, campaign organizers, and beneficiaries can reply to comments. Dusty Rubaine donated $20
I never really got the opportunity to work with you because I'm fairly new to the precinct but we did meet and you were very cordial to me. I hope that you are at peace and I pray only the best for your family. God bless. Gerald Garvey donated $25

Fund the First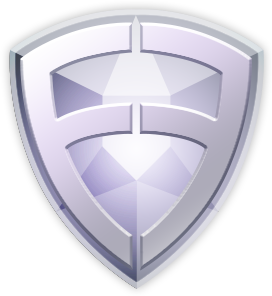 donated
$3,903