This fundraiser has been completed!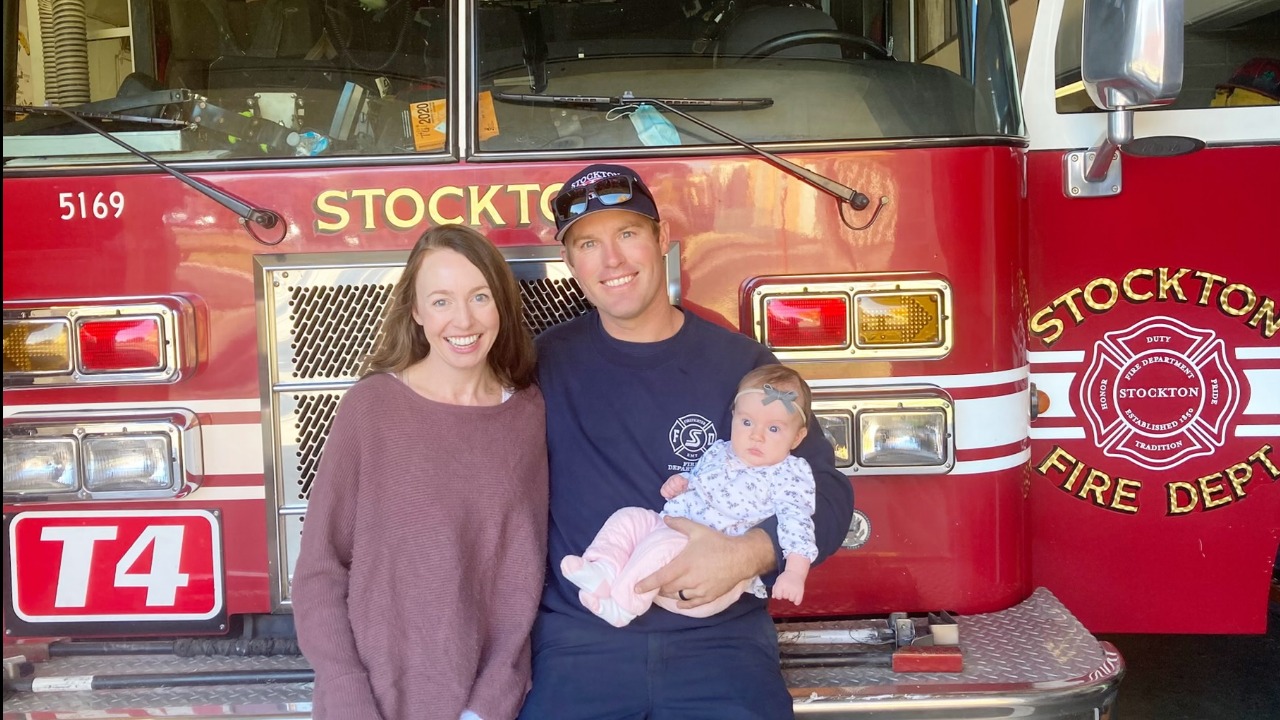 First Responders
Dan La Rock Recovery Fund
Early on the morning of August 2nd, 2021. Stockton Fire Truck 4 was involved in a vehicle accident while en route to a structure fire. Dan La Rock was the Tillerman of the Truck during the collision. Dan has sustained multiple injuries from the accident including a fractured femur, fractured vertebrae, fractured ribs, and a ruptured spleen. 
Dan is currently recovering from his injuries at a local hospital with his wife and daughter by his side. 
We are raising funds to help offset the many ways they lives will be effected in the weeks and months ahead. Dan has a long road ahead of him and the family is grateful for your donations. 
Donations & Comments
Only administrators, organizers, and beneficiaries can reply to comments. San Francisco FD Station 14 donated
$1,014

Members of SFFD Station 14 would like to wish you a speedy recovery!
---
Reply from

Archie Barnett Blue Collar Training Network LLC donated
$1,000

Get well soon Brother, Mad love from the Blue Collar Gents.
---
Reply from

Daniel La Rock

Thank you Jeff and the Blue Collar Crew. This means a lot!

---

Reply from

Archie Barnett Travis Robinson donated
$1,000

Wishing you and your family the best. Casey Legare donated $200
---
Reply from

Archie Barnett S Bruce donated $50
Love you Skay, wish I could do more for you and Dan and Emmy. -Sam Justin Rhames donated $100 Kathi Sizemore donated $200
Sending good thoughts for a quick recovery from Santa Barbara City Fire! Derek Witmer donated $100
Thoughts and prayers to you and your family. I remember you well from So Co Fire/ CalFire Marie Williams donated $50 Nate Vollbrecht donated $150