This fundraiser has been completed!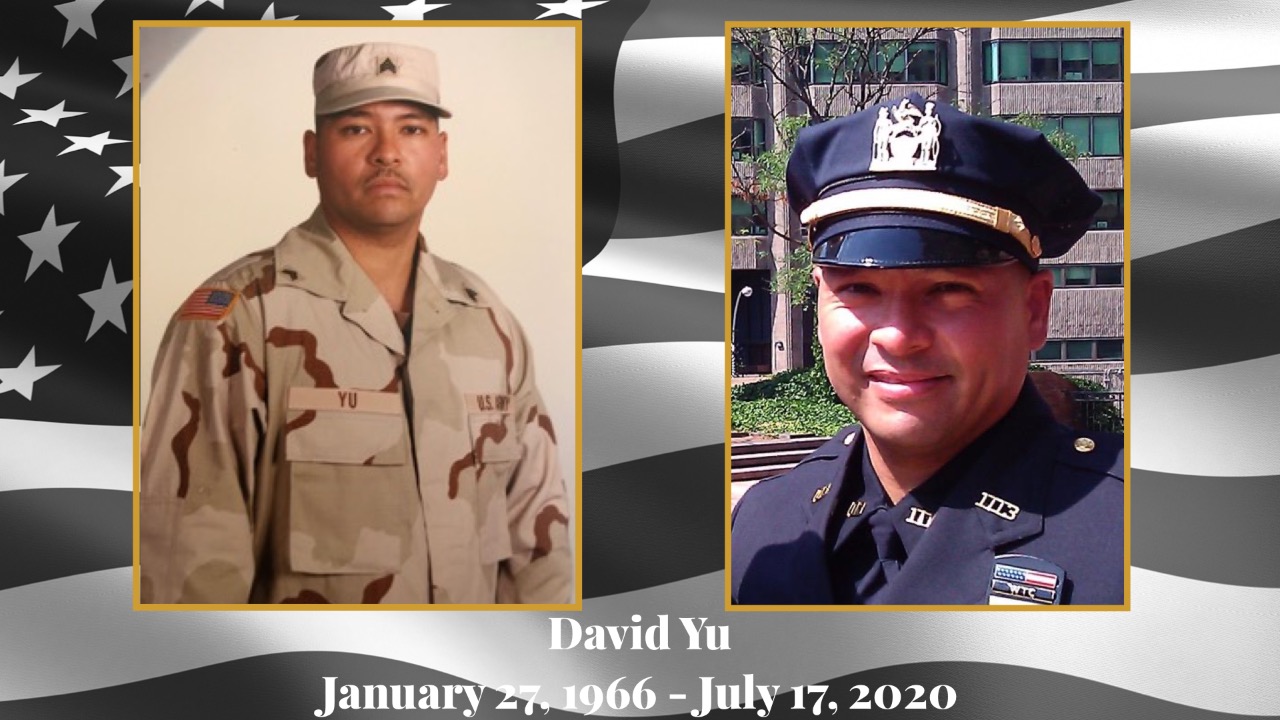 Military
David Yu - 9/11 Related Line of Duty Death #FightForYuLikeHeFoughtForYou
On Friday July 17, 2020, the Yu Family lost a devoted husband, father and grandfather.
An American hero and patriot, David Yu passed tragically away from 9/11 cancer.  David enlisted in the United States Army in 1987 and honorably for 26 years.  While serving, he conducted a combat tour in Iraq from 2002-2003 and retired from the Army in May 2014.
In 1996 David joined the NYPD 1996 where he was assigned to 103th Precinct and served the south Jamaica community both on patrol and community affairs.  On August 2, 2011, he was promoted to Sergeant and was assigned to Strategic Response Group 4.  He retired from the NYPD in 2017.
David leaves behind his beautiful wife, Damaris Yu of 31 years together, his daughter Tamara Yu, son David Yu, Jr. and three lovely grand children who will forever miss being held by the most amazing grand papa in the world.
David was 54th years old at the time of his death.  He was strong enough to serve in two unique uniforms joined by a common bond to serve for our Country and our City.
On behalf of the Yu Family, this campaign is to raise funds to assist with hardship expenses for David's family.
"Those we love don't go away, they walk beside us every day, unseen, unheard, but always near, still loved, still missed and very dear
Donations & Comments
Only administrators, organizers, and beneficiaries can reply to comments.
Sharon Balli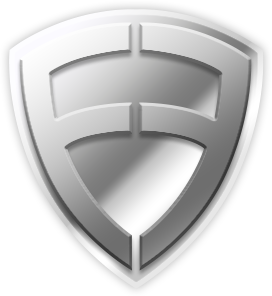 donated
$500

Heaven got another angel the night you left this world!! Antonio Saballos donated
$250 DONG ZHAO donated
$200

RIP, my brother. We're going to miss you dearly. SERGIO ORTIZ donated $60
It was a pleasure serving with you, may the Lord give strength to your family in this difficult moment, God bless you all. Mark Persaud donated $100
Thank you for your service. Blessings to your family. Gino Mencaroni donated $50
R.I.P. Dave ... Dave was one of the nicest and kindest people I have had the privilege to know . People like Dave always brighten a room . My condolences to his family.
Laura Landoe donated $50
Thank you for your service and sacrifice.
Edwin Cabrera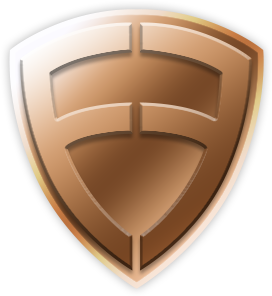 donated
$100
Robert Bracero donated $25
God Bless your family and thank you for your service.