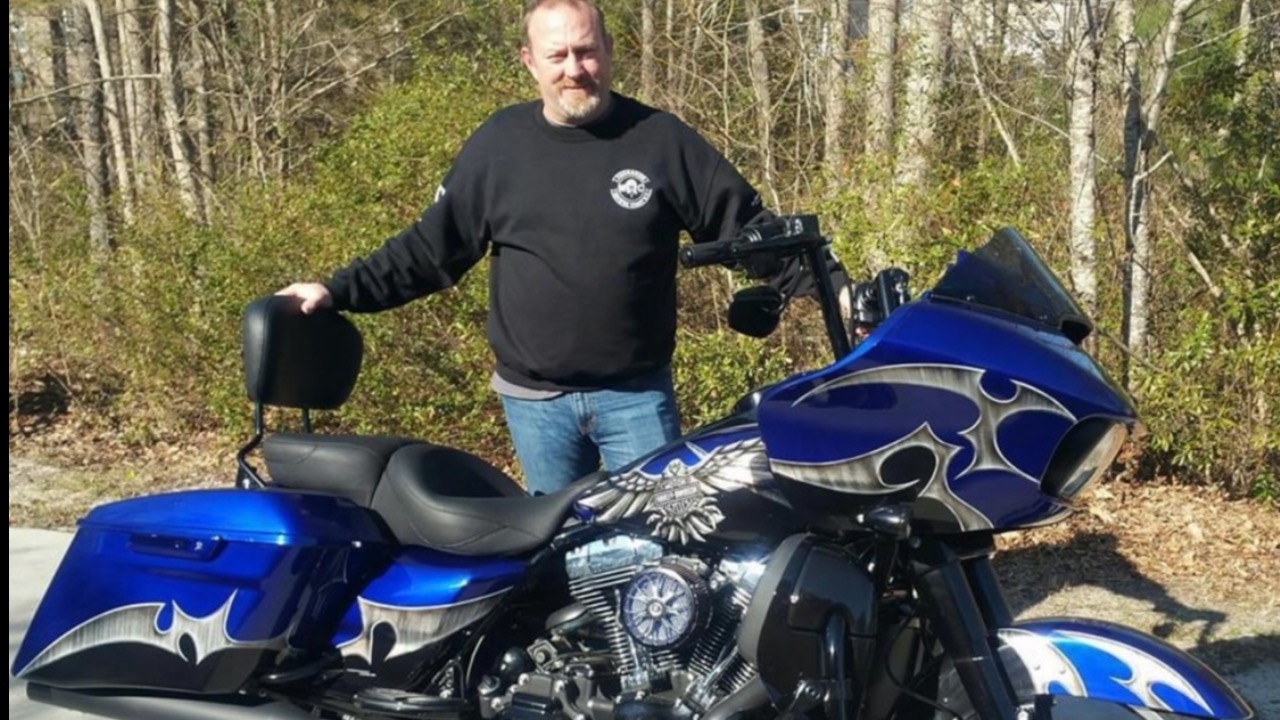 All Groups
Deavers Family Recovery Fund
On Friday April 29th, Mickey, retired Navy Lieutenant, was ironically coming home on his motorcycle from a Safety Ride with his MARSOC work buddies, when a truck pulled out in-front of him on Hwy 17 - resulting in a horrific crash that has left him in the hospital with countless injuries.  He was rushed to Camp Lejeune Naval Hospital where they preformed a number of life saving procedures. He sustained a long list of severe injuries that will require more surgeries and extensive rehab. Not only will Mickey be out of work for a very long time, but Marlene, his wife, will also be out of work so she can be by his side as they navigate through this nightmare together. Although insurance should be covering Mickeys exorbitant medical bills….the costs of travel, hotels, and food will fall on them through the next few months. Going back and forth from Jacksonvillle to Wilmington and nightly hotel stays for Marlene are going to add up. We are raising money to help off set those costs - so Marlene and Mickey can simply focus on recovery.  Mickey has a long road ahead, any donation will be greatly appreciated by their family. Mickey shows small progress daily...please continue to pray for his healing and over the medical staff that is on this journey with them.  

Donations & Comments
Only administrators, organizers, and beneficiaries can reply to comments. Verne Seaton donated $500
Prayers for recovery and for strength and patience for the family in support. Shonda Hanson donated $250
Prayers for y'all. Not lip service but seriously if you need something please reach out. We are right down the road. ❤️❤️❤️ David Day donated $250
Sending prayers to you all🇺🇸 Ashley melton donated $100 Monique Jamillah donated $75 Helen Hurcombeh donated $100
Don and I send prayers for healing for Mickey and support for the family. We will come to you to help out in any way we can. Love and hugs to Mickey and Marlene. Danielle &Bill Williams donated $50
We love you! ❤️ We are sending all our love and prayers to the entire family! We are here for you! Seriously anything you need let us know! Hugs💕 Janet Chapman donated $50
Praying for Mickey and entire family! This is Danielle's mom. We think of y'all everyday! We have boat time to enjoy together soon! Sending hugs!❤️ Nicholas Adams donated $100
God speed with recovery brother Brenda Fahey donated $50
With ALL the love and prayers!! Stephanie Williamson donated $150