This fundraiser has ended!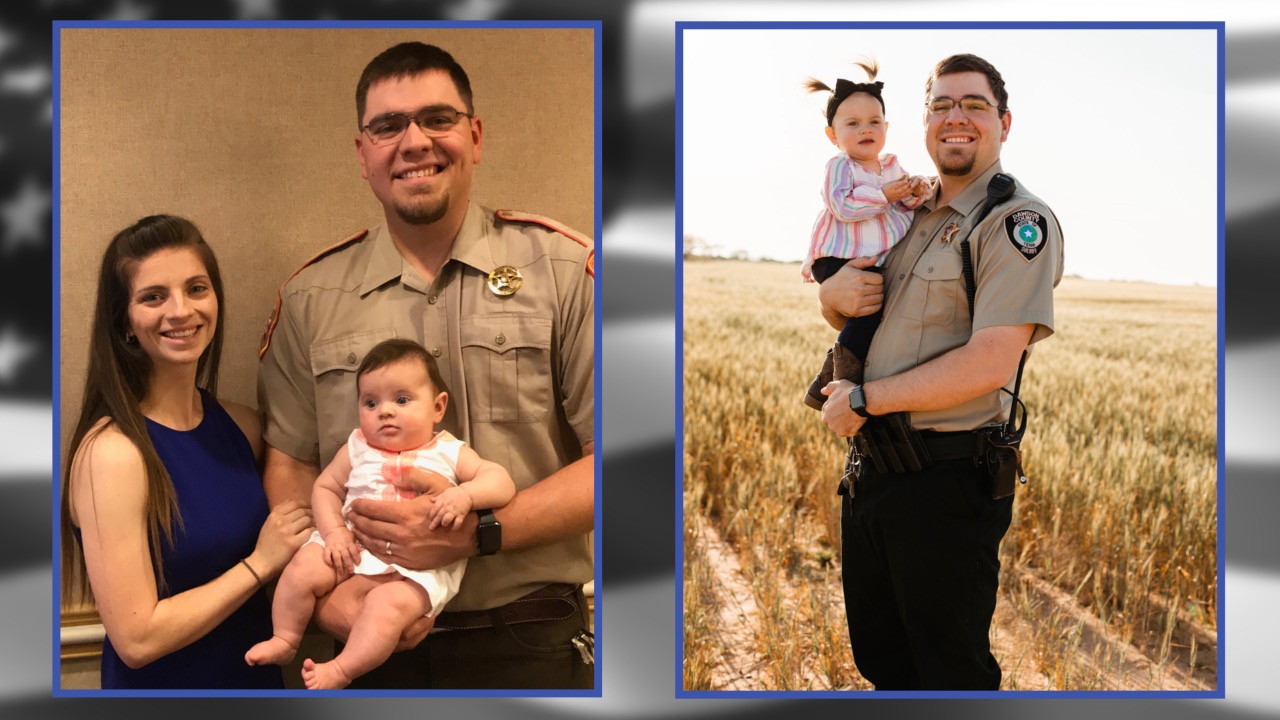 First Responders
Deputy Samuel Leonard Killed in Line of Duty
Concho County Deputy Samuel Leonard was killed in the line of duty on May 10th, 2021. He leaves behind his wife and young daughter. This fund is to help cover bills and other costs that his family has. 
Samuel was the life of the party and anyone who knew him, loved him. He was quick to crack a joke or offer a sarcastic comment and never hesitated to be the first one to laugh. His death leaves a hole in the lives of his family and friends but his legacy will continue on. 
Donations & Comments
Only administrators, organizers, and beneficiaries can reply to comments. Back on your feet recovery Inc donated
$2,500 David Lyne donated
$1,000

Thank you for your service Anonymous donated
$1,000

God Bless you and we love you.
Harry Sawyer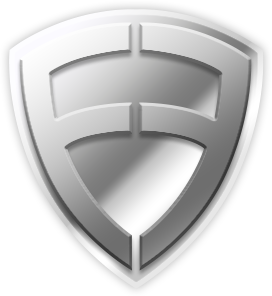 donated
$100 Denesa & Rocky Free donated $100
Keeping your family in our thoughts and prayers, sending love and tight hugs. — Nesa and Rocky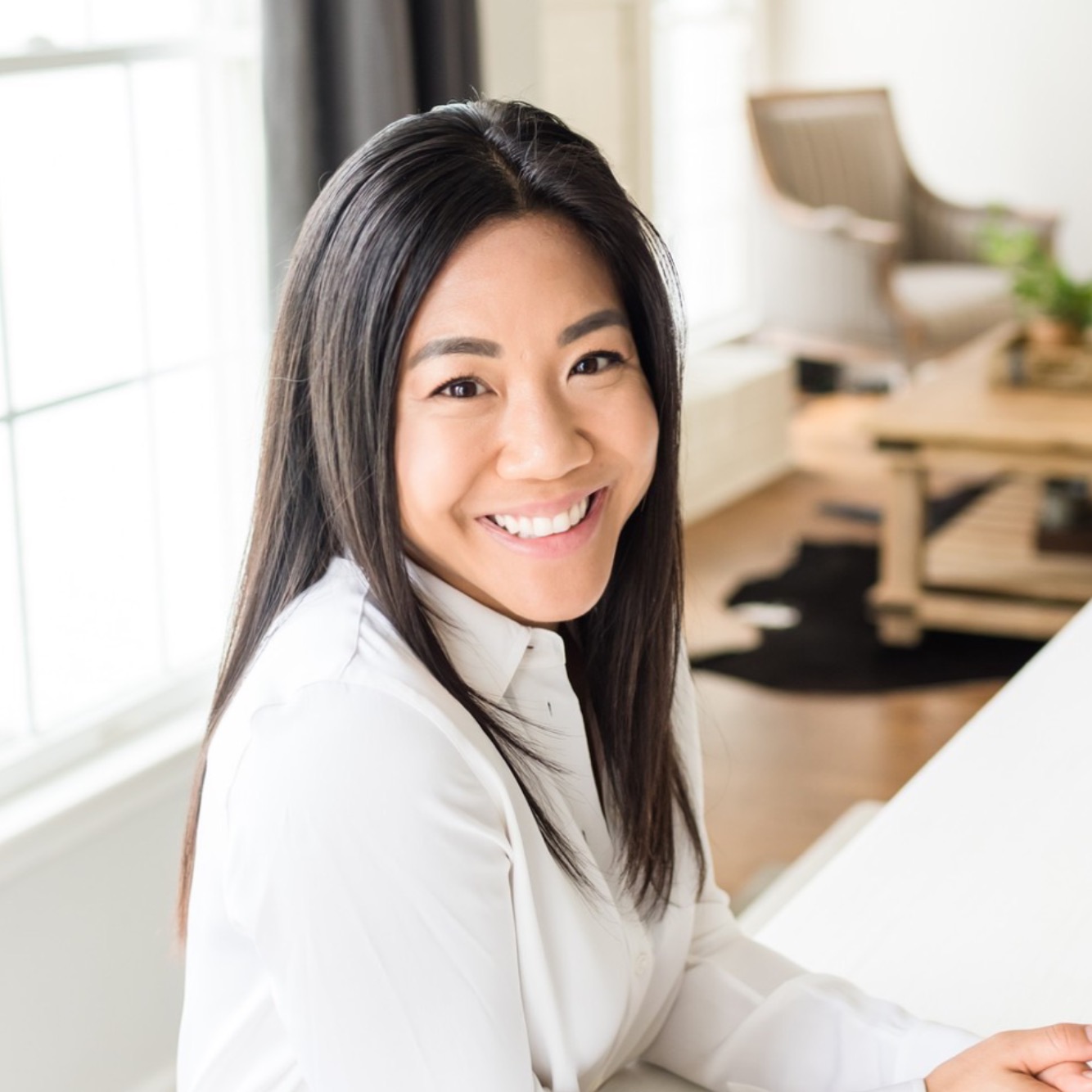 Christina Kearney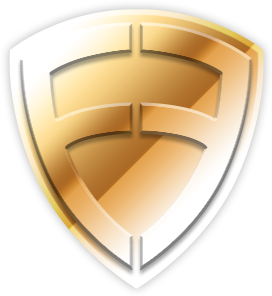 donated
$50 Tracy Southwick donated $500
Ellie and I send our love and prayers to you all. Samuel was such a joy. I know you must have been so proud and you must miss him terribly. Stephanie Pfeiffer donated $50
My apologies for contributing so late. Your family has been in my prayers. So very sorry for the loss of such a young and brave officer, father, husband, brother and son.
Richard Mitchell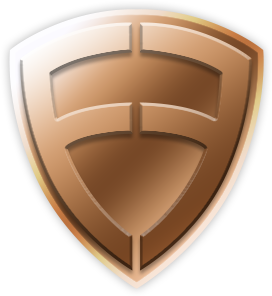 donated
$100
Prayers continue for all. Ricky & Pam Mitchell Jacob Zarrabi1 donated $26 Charissa Arizpe donated $500 Chelsey Barron donated $25 Samuel Smiley donated $1,000
Our hearts and prayers go out to you.