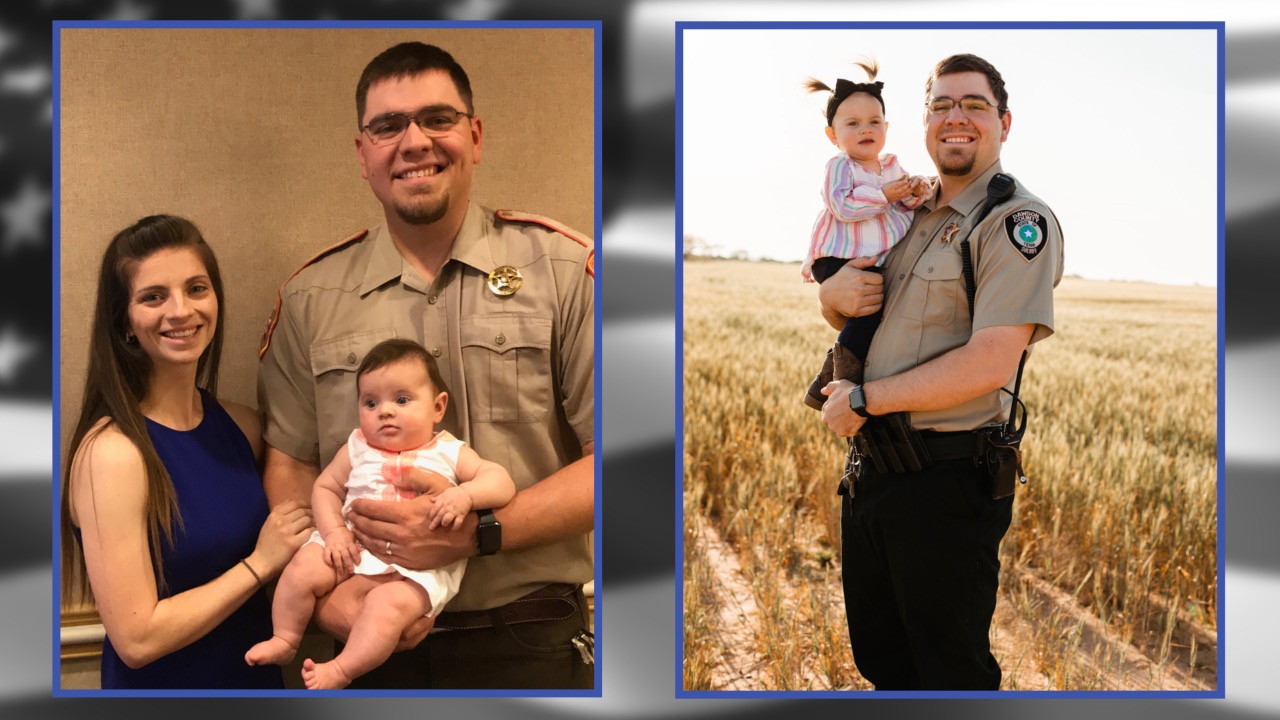 Law Enforcement
Deputy Samuel Leonard Killed in Line of Duty
Concho County Deputy Samuel Leonard was killed in the line of duty on May 10th, 2021. He leaves behind his wife and young daughter. This fund is to help cover bills and other costs that his family has. 
Samuel was the life of the party and anyone who knew him, loved him. He was quick to crack a joke or offer a sarcastic comment and never hesitated to be the first one to laugh. His death leaves a hole in the lives of his family and friends but his legacy will continue on. 
Donations & Comments
Only administrators, campaign organizers, and beneficiaries can reply to comments. Charissa Arizpe donated $500 Chelsey Barron donated $25 Samuel Smiley donated $1,000
Our hearts and prayers go out to you. Stephanie Clegg donated $25
Brian Beck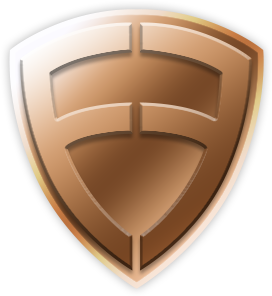 donated
$25
Continuing to pray and love you all! Anonymous donated $25
From our military family to your first responder family, thank you for your service, and now, your ultimate sacrifice does not go unnoticed, we are so sorry for your tremendous loss. luigi trombetta donated $30
wish we could more. Our Heart felt condelesense to all the FAMILY and all the Eden officers Darla Sheppard donated $100 Brittany Starkey donated $50
I'm praying for your family as you walk through these difficult days.