First Responders
Det. Brian Simonsen 2nd Annual Motorcycle Memorial Run
19 year veteran NYPD Detective Brian Simonsen was killed in the line of duty on February 12, 2019. Detective Simonsen, was only at work to attend a DEA delegates meeting and was excused from work that evening. He was in plain clothes when a call came in about a robbery in progress at a T*Mobile store. Detective Simonsen along with another plain clothes officer responded to the store. A short time later uniformed officers were on the scene.  Numerous shots were fired by the uniformed and plain clothes officers. Detective Simonsen was hit as was the other plain clothes officer. Detective Simonsen succumbed to his wounds at a nearby hospital. 
Detective Simonsen spent his whole career in the 102 PCT. Starting as a uniformed patrol and being promoted to Detective. Queens was his home away from home. The PCT and the community loved Brian and he loved them.
Detective Simonsen was the epitome of everything good in this world. He overcame many personal tragedies in his 42 years of life and left a lasting impression on everyone he ever met. To know Brian was to love Brian. He had the nickname Smiles as he always had a smile on his face. He was the first to step up and assist family, friends or strangers. He was kind, compassionate and loving. He had the best sense of humor. When his sister was hit by a car and killed at 13 and his father passed a few months later he could have chosen to live a jaded life but he chose to live a life of public service, honor and laughter. He found the best in everyone and everything. He adored his family, treasured his friends and coworkers but above all loved the life he made with his wife, Leanne. There is a hole in everyone that knew him that will never be filled because of his death. All we hope for now is to continue his legacy of good and make sure he is never ever forgotten. 
Vigilance LEMC is a motorcycle club comprised of 100% Law Enforcement officers.  Some of our members worked along with Brian for many years in the 102 Precinct Detective Squad, so to say that they considered Brian family is an understatement.  As a club, we would like to make sure that Brian's legacy is never forgotten and this is why we currently hold an annual motorcycle run in Brian's name.  100% of the proceeds and donations go directly to the Brian Simonsen Foundation.  
Donations & Comments
Only administrators, campaign organizers, and beneficiaries can reply to comments.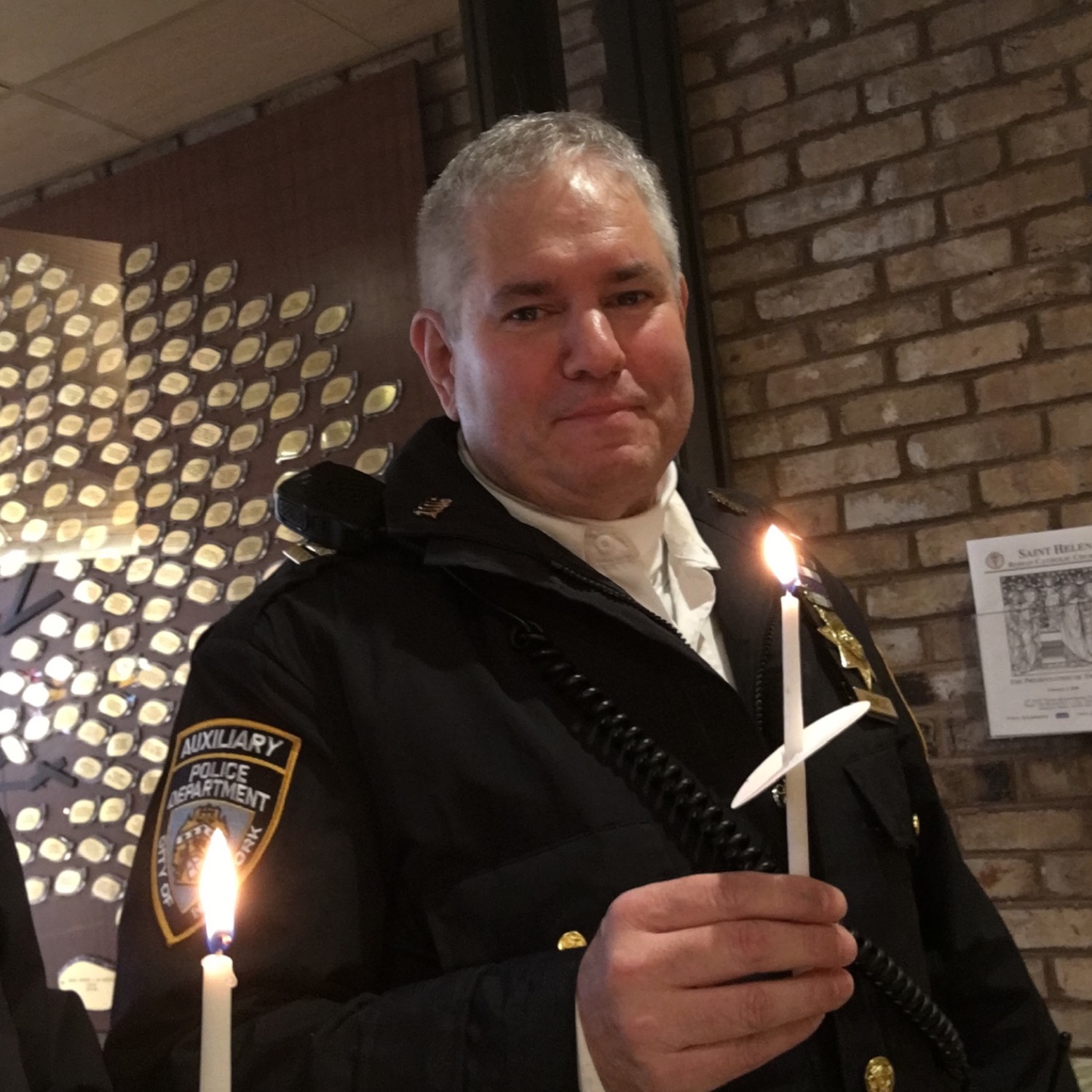 Michael Hennessy donated $50 Brendan Dolan donated $40
Brian keep the NYPD safe as you watch over them from above . 🙏🙏 Shane Wittemann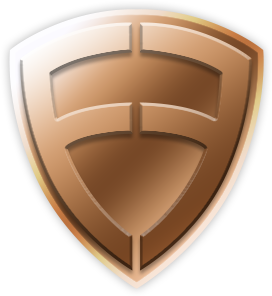 donated
$100
---
Reply from

Vigilance LEMC Queens

Thank you for your generosity Carl Rennhack donated $50
---
Reply from

Vigilance LEMC Queens

Thank you for your donation Richard waters donated $100
---
Reply from

Vigilance LEMC Queens

Thank you for your generous donation
Andrew Garcia donated $50
---
Reply from

Vigilance LEMC Queens

Thank you for your donation Leonardo Gomez donated $25
---
Reply from

Vigilance LEMC Queens Jole Cummings donated $25
---
Reply from

Vigilance LEMC Queens