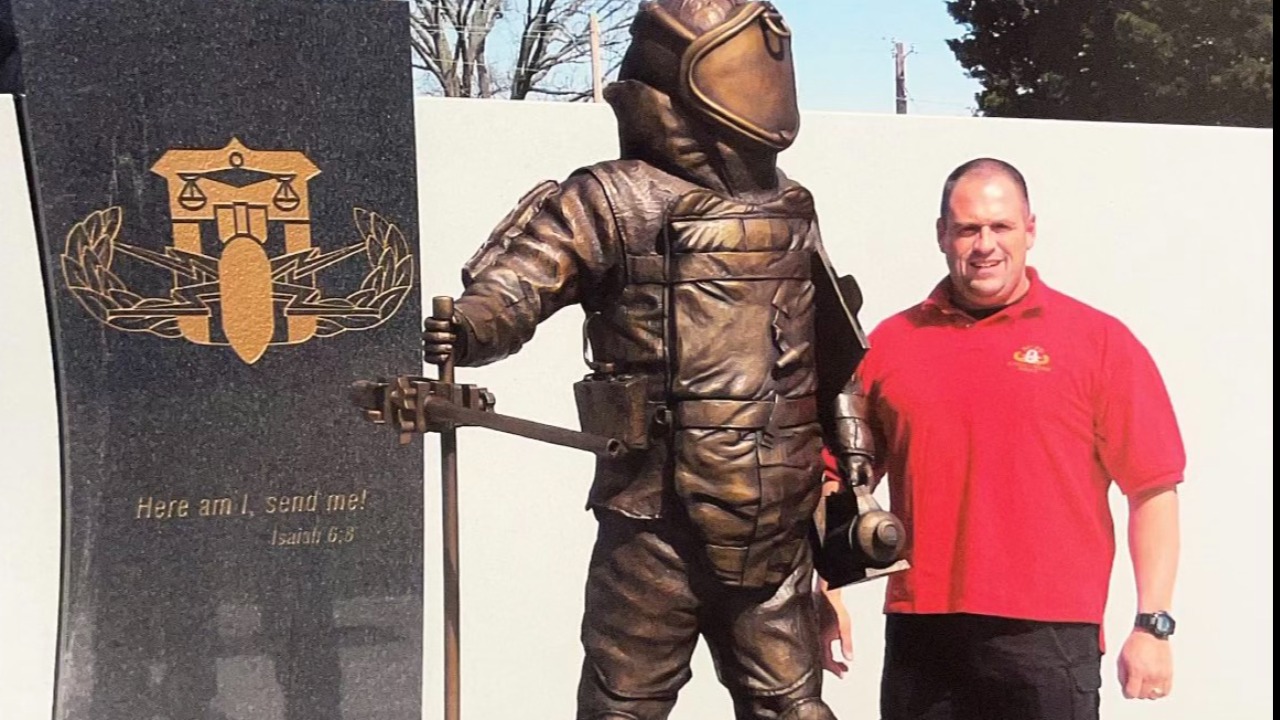 First Responders
Passing of Detective Christopher Randazzo
Christopher Randazzo served as a Nassau County Police Officer for over 24 years starting his career on patrol in the Fourth Precinct before becoming a Detective assigned to Arson/ Bomb. Unfortunately Chris suffered a brain aneurysm and was placed on life support and was unfortunately removed from life support. Please help us support his family through these hard times. Chris is one of the best people around and dedicated to his family and career. Chris leaves behind his wife Karen a retired Nassau County Fifth Precinct Police Officer, and twin children Jaclyn and James along with Amanda and Wesley.  Chris also was a grandfather to Russell and Katie. 
Rest in Peace 
Donations & Comments
Only administrators, organizers, and beneficiaries can reply to comments. Anonymous donated
$1,000 NCPD Federal Credit Union donated
$500 Matthew McMahon donated
$500

My condolences and prayers to his wife Karen and the Randazzo family. Anne Ciaramella-Isaacs donated $80
I am so distraught to here that my beautiful cousin Chris has passed! Even though we have not seen each other in a while, the memories I have of you will last a lifetime! You were like a brother to me. May God have mercy on you and May you Rest In Peace. All my love, —Anne Stephen Bellamy donated $100 Rod Lopera donated $100
Rest In Peace. My condolences to the family. Joe Pizzimenti donated $100
Sending love and prayers to the entire Randazzo family ♥️ Fred Benckwit donated $25 Arline Butts donated $100
Niall Bourke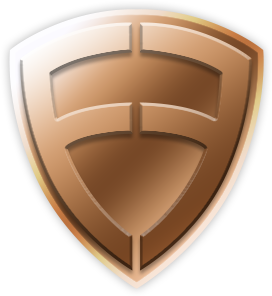 donated
$50 Lisa Mason-Batista donated $20 Alex Batista donated $50
Sorry for your loss, my sincere condolences to the family and friends….