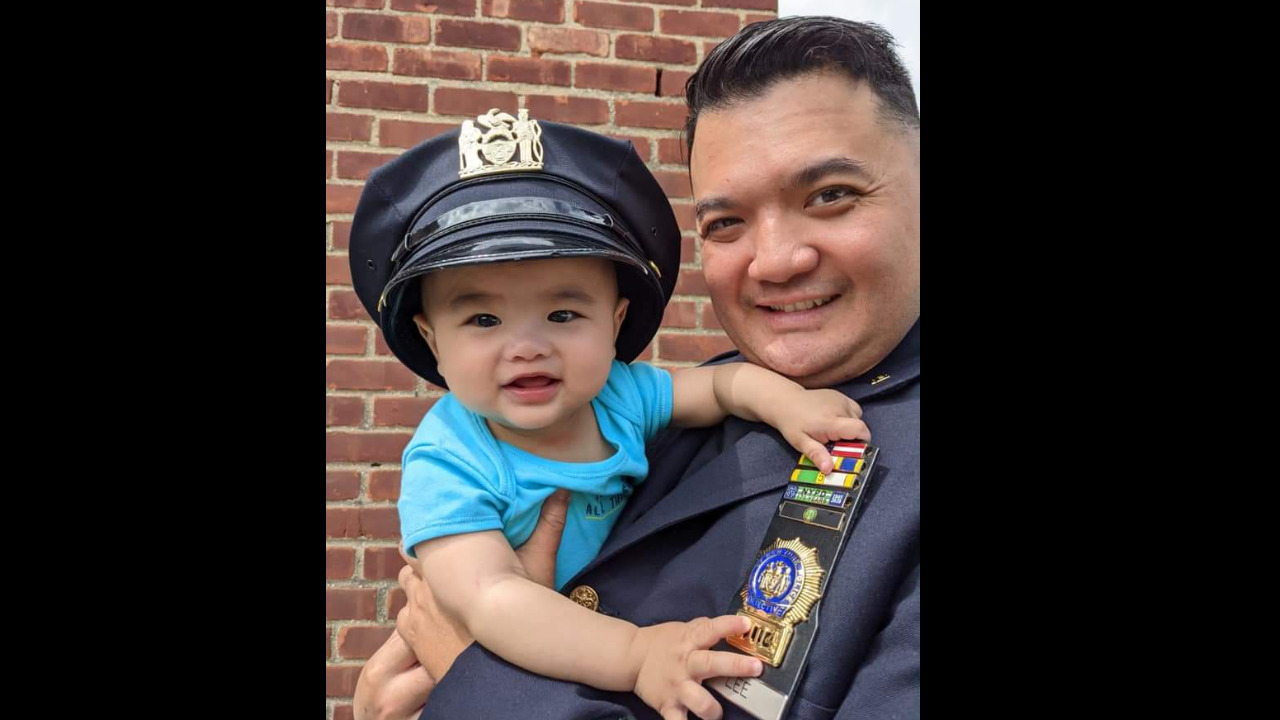 First Responders
Detective Lee's Battle With Cancer
This is Sammy Lee. Sammy is a New York City Detective assigned to the Intelligence Bureau. He has served and protected NYC for almost 15 years. Sammy is known around the precinct for his fun, carefree attitude that helps everyone get through the day with a laugh. He's also known for his strong work ethic and helpfulness to those in need. He is a husband and father of two young children.  
In July of 2022, Sammy was diagnosed with liver cancer. As a husband, father, son, and homeowner, Sammy has many dependents and financial responsibilities. We are asking if you could help Sammy and his family with the unexpected financial burdens while they face his battle with cancer. Any donation, big or small, would help relieve financial worries as they focus on his health and treatment. If you are unable to donate, please share this page to spread the word to help Sammy. Thank you.
Donations & Comments
Only administrators, organizers, and beneficiaries can reply to comments. Anonymous donated
$2,000

Stay strong. God bless you Sammy Lee! Yuh-Chyi Lee donated
$1,000

Dear Sammy, Stay Strong , Fight Hard and God Bless you. Olivia Wong donated
$1,000 Alex Chen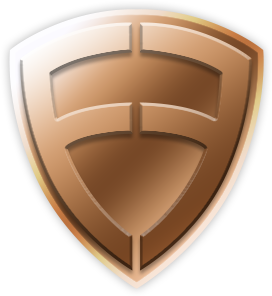 donated
$100 Jessica Wong donated $123
Rest in Peace Sammy. Until we meet again. Lisa Tong donated $100
My heart is heavy with this sad news. My deepest condolences to your family during this difficult time. I hope you are in a better place. Rest in peace Sammy. Stephanie Baucus donated $190 Alissa Mui donated $100
My sincerest consoldences to the Lee family and friends. Rest easy, my friend. Richard Wallace donated $50