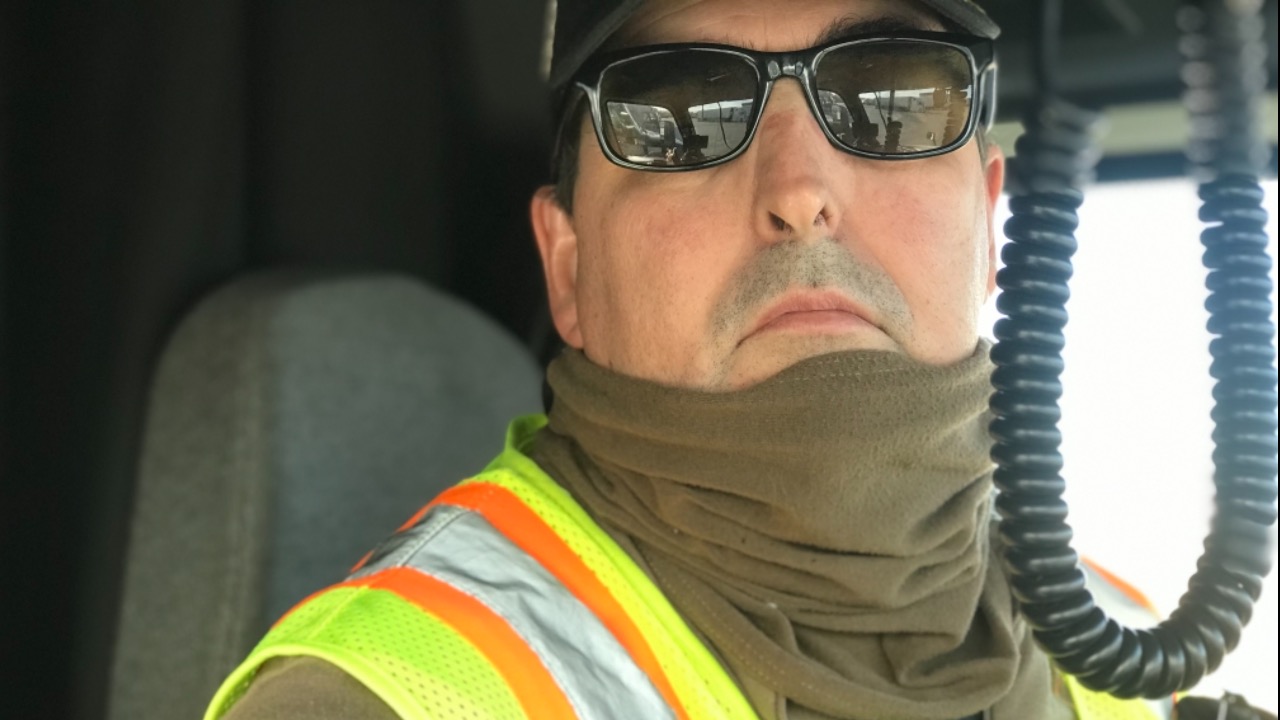 Military
Disabled Iraq Veteran has no Car
In 1986 I joined the US Army. I was a Tank Crewman during the Cold War. After that, I served in the Florida Army National Guard and was activated during Hurricane Andrew. After a 10 year break in Military Service, I re-enlisted in the California Army National Guard after 9/11. I served in Operation Noble Eagle guarding Camp San Luis Obispo in central California. Then in 2004 I was Mobilized for Operation Iraqi Freedom. I came home a changed man in January, 2006.

I was awarded a Combat Action Badge and I had lost two friends to IED's and I survived a rocket attack when the rocket bounced past me, but failed to detonate.

Shortly after my return I was diagnosed with PTSD and eventually my wife divorced me. I lost physical and legal custody of our 2 daughters and I fell into severe depression. I was hospitalized twice in the Phoenix VA hospital for suicidal ideations.

After struggling with alcohol abuse, I finally got sober and eight months later I went to Truck Driving School in September 2019. I landed a job in March 2019 with Schneider National as an Over-the-Road Trucker in the 11 Western States. The pandemic was just ramping up as I hit the road. I delivered much needed freight, bottled water, paper products, medical supplies for Wal-Mart, CVS, and Target, to name a few.

It was very stressful, learning to drive a big rig during a pandemic while managing Post Traumatic Stress Disorder from the Iraq War. I started having chest pains in June 2019 and while in Colorado Springs I was hospitalized. They found no evidence of major heart disease and assumed my chest pains were from stress. 

So I got cleared and continued trucking, but the pains continued. I made it back to Phoenix and Parked my truck thinking I may have COVID19, so I went and got tested, but that was negative. The pains only got worse and the VA couldn't get me in to see a cardiologist for another 30 days. I purchased a heart monitor from Amazon and discovered my chest pains were actually irregular heart rhythms. They got so bad that I started passing out with syncope. I was rushed to the hospital at least four times and hospitalized three times. 

They had trouble diagnosing me. Finally a cardiologist suspected I had Coronary Artery Spasms, which is a rare condition and can be fatal if left untreated. He put me on proper medication that actually helped alleviate the symptoms. The cardiologist still won't clear me to go back to driving trucks, and so my company had to let me go because there was no telling when I could be cleared. They said they would hire me back if I could get medically cleared.

My CDL medical certification expires September 30th, 2019, and I don't think I will be cleared by then, as I am still having bouts of chest pains (angina). 

As for now, I am struggling on my VA disability and I have lost my car. I am hoping people will get together so I can buy a cheap, dependable used car. 
Contributions & Comments Hans Huseby contributed $30
6 hours ago Thomas McCollum contributed $100
May GOD bless you brother.
5 days ago
Clair Archer contributed $20
Thank you for your service.
5 days ago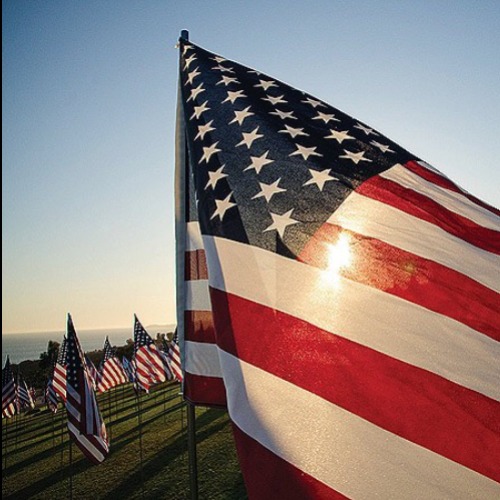 kathleen mahanes contributed $10
I hope you get what you need :) Thank You For Your Service
5 days ago
Rickie Cartwright contributed $200
Thank you for your service.
6 days ago Fr. Juan Sack contributed $100
Hoping you'll get the funds soon!
1 week ago