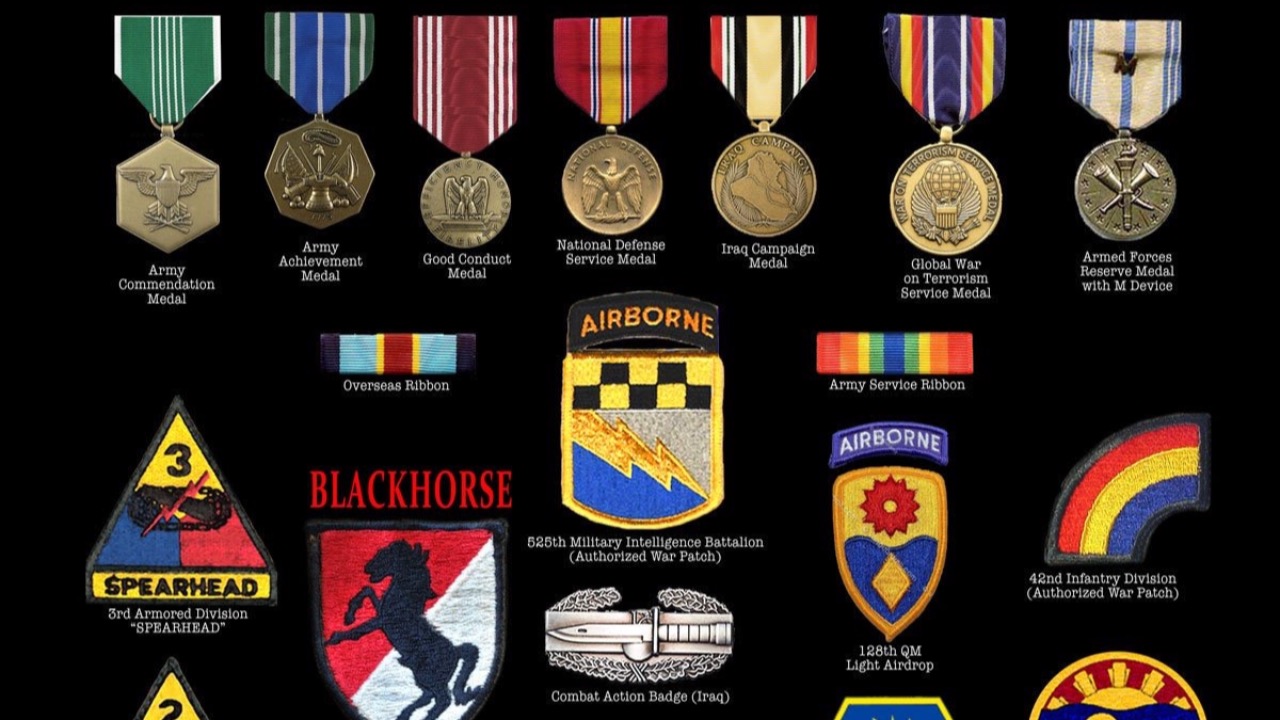 Military
Disabled OIF Veteran with a Heart ❤️ Condition needs a car.
I am an OIF Combat Veteran. I served with the 216th Military Intelligence Ground Surveillance & Reconnaissance Platoon in Kirkuk, Iraq, 2005. I am 90% Service Connected. Most of that is combat PTSD.  I have also recently developed coronary artery spasms which caused me to end my new career as an over the road truck driver.  
I had worked very hard pulling myself out of depression to go to truck driver training and secure a job with Schneider National. I drove for almost three months when my chest pains started.
After losing my job, I surrendered my car to the bank. I really need a used car, but now I'm down to just my disability to live on while I figure out my heart situation. 
So I am asking for help.  I need a car to drive to my VA appointments, run errands and maybe a road trip occasionally for my mental health. A decent car is $3k to $4k these days. I am also mechanically inclined, I have tools and I love working on cars so I can save money doing my own maintenance.
Thank you for reading and helping.
Donations & Comments
Only administrators, campaign organizers, and beneficiaries can reply to comments. Thad Wadleigh donated $50
Steve. I hope things look up for you. I'll share this with my network.. hope some funds come your way. Thad Anonymous donated $50
Just saying "Thanks for your service" isn't enough for me.