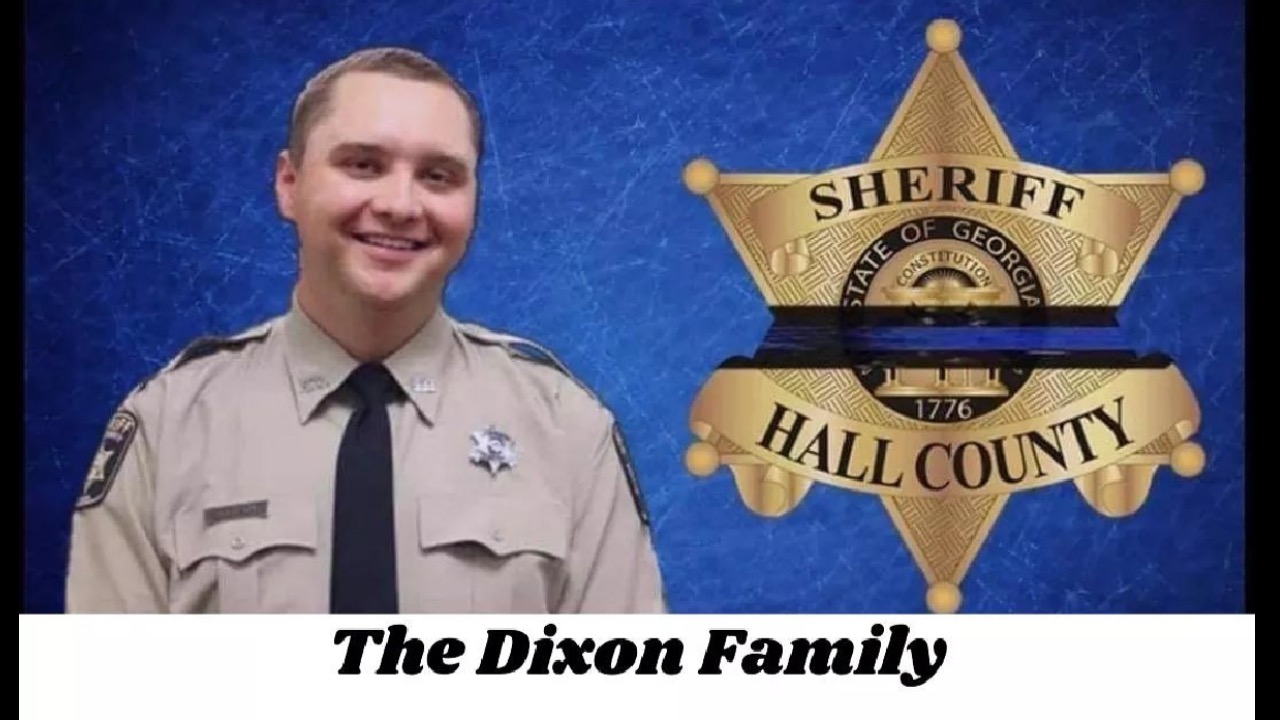 First Responders
Dixon Family Deserves to Heal
We are First Responders Family Foundation,  a 501(c)3 nonprofit that focuses on the mental health aftercare of families who lost a First Responder in the line of duty. 
We are currently working with the Dixon family to create a bonding event that will create a situation to help the family heal through spending special time together. Blane Dixon worked for Hall County Sheriff's Office in GA. He was involved in a shooting where he unfortunately lost his life in 2019. Blane is survived by both his mother and father, his wife and two small children. 
We are requesting donations to help make this experience the absolute best it can be. To allow this family to focus on healing and not worry about anything else. Help the Dixon family heal and bond, help them find the strength to move forward and enjoy life again.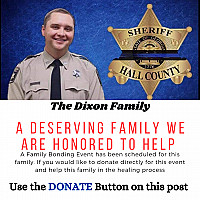 Donations & Comments
Only administrators, organizers, and beneficiaries can reply to comments.
Brenda Benson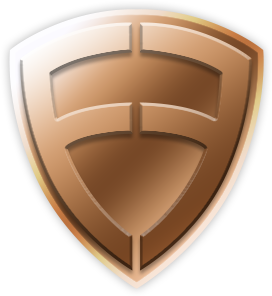 donated
$50
Praying for Officer Dixon's family.