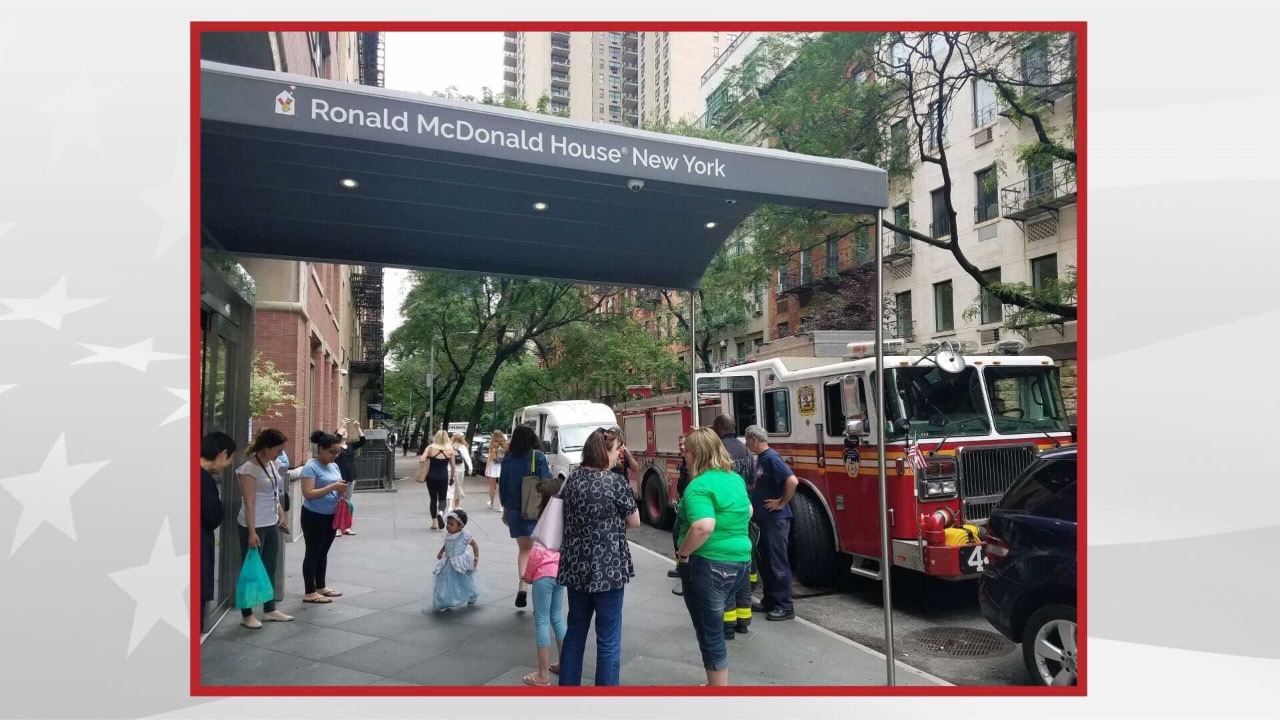 All Groups
Easter Bunny's visit to Ronald McDonald House
Let's do for Easter like what we did for Christmas! So many families staying at Ronald McDonald House enjoyed our "Christmas Miracle on 73rd Street" , so... let's do the same thing for Easter. Help us put the Easter Bunny in a Fire truck and wave to the families from their windows. We've never done something like this for Easter so we need start up funds for a quality Easter Bunny costume, Easter baskets, plastic eggs and candy for all the children staying at Ronald McDonald House. All the money that we raise beyond our startup costs will be directly donated to Ronald McDonald House that night, so please continue to donate even if we reach our goal. 
 Please help us, FDNY Engine 44 and NYPD 19th Precinct in making this possible. We have a tentative event date of Thursday April 1st. Once we get the permanent date and time we'll post it. Hope all of you can join us in this joyous occasion. 
Donations & Comments
Only administrators, campaign organizers, and beneficiaries can reply to comments. Vincent Prezioso donated $50 Lorraine Calebrese donated $20 Anonymous donated $500
For the Ronald McDonald House, hope it helps! Lori Klipstein donated $25
For all you do Bobby!!! Hope this helps with your goal to help all those kids and put smiles on their faces! Robert C. Camastro donated $250 Pat Hindle donated $100
Great idea! Have a blessed Easter ❤️ John & Pat Hindle
Kevin Schamberger donated $30 Andrea Van Hintum donated $25
Hoppy Easter to the bravest New Yorkers, blessing upon blessings to you all. George M. Klett donated $1,000