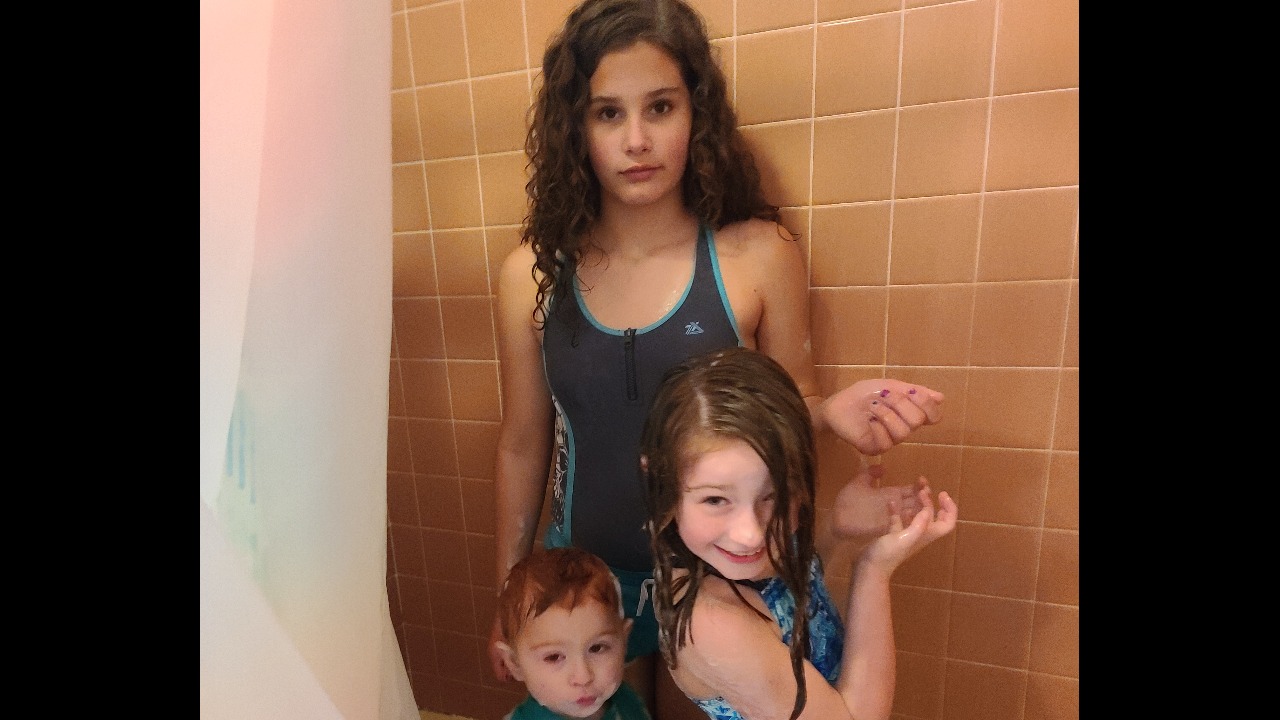 Military
Emergency home repairs
Hello, I am a Army Vet and a father of three young children.  We recently had our basement flood with sewer water from a collapsed drain pipe going from the house to the sewer line in the road.  My children lost a lot of their toys and clothes that were in the basement and we are going to have to try to find out how to replace that for them.  We have to use toilets in a separate location and water can be used in a very sparingly.  We also are left with a huge bill to replace the broken pipe.  I am kindly asking for any help to try to reach my goal for repairs and replacements for my children.  Thank you in advance and even if you can just send a prayer our way that would be great.  Thank you.
Donations & Comments
Only administrators, campaign organizers, and beneficiaries can reply to comments.
There have been no donations to this campaign yet.