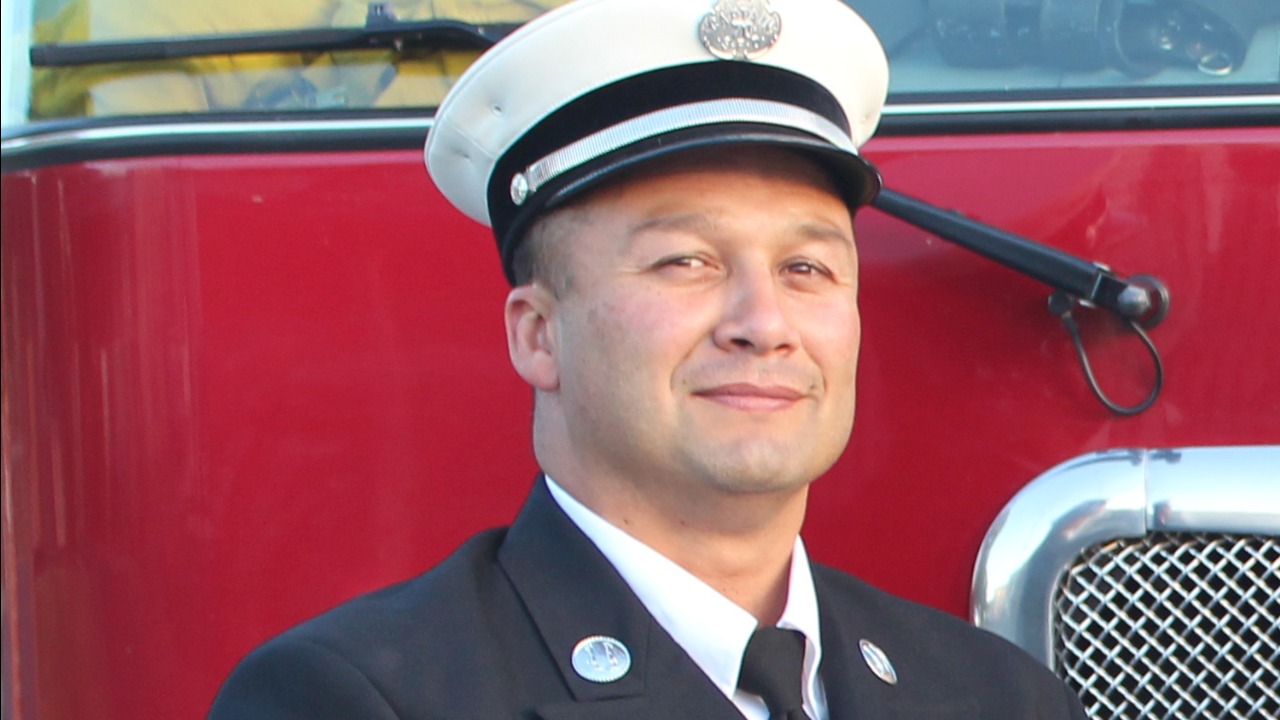 First Responders
Fallen Fire Captain Max Fortuna
Stockton Firefighters are heartbroken. Our friend and brother Captain Max Fortuna was tragically taken from us. A 21 year veteran of the Stockton Fire Department, Captain Fortuna was on Engine 2 at an outdoor fire when he was struck by gunfire at the scene. It is a devastating loss for his wife, two children, family, and our fire department. We are working on details for his services, and will update as more information becomes available. We love you Max. 

Donations & Comments
Only administrators, organizers, and beneficiaries can reply to comments. SAN RAMON VALLEY FIREFIGHTERS LOCAL 3546 donated $8,984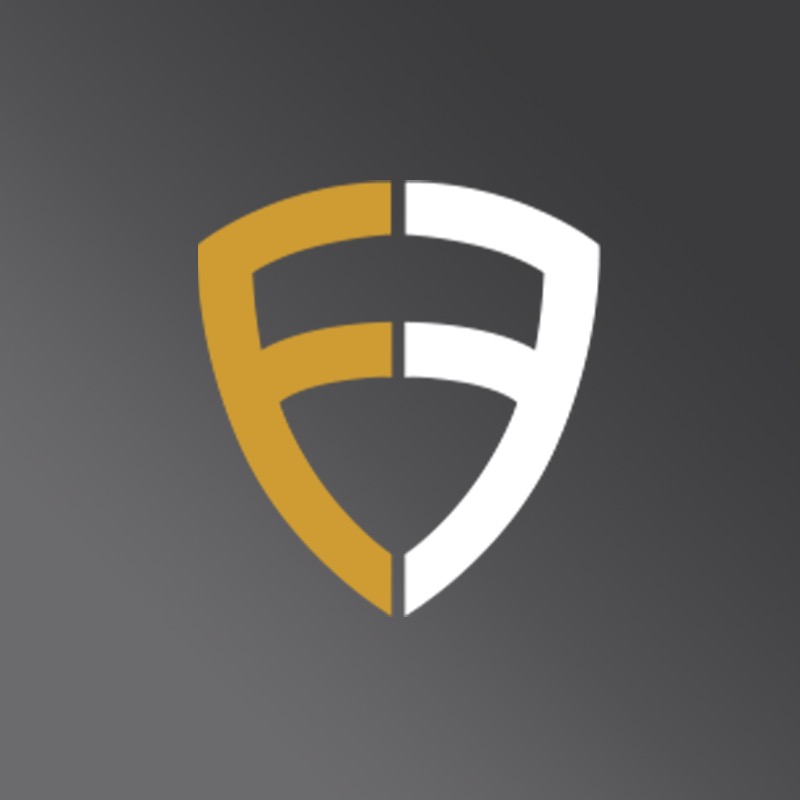 Fund the First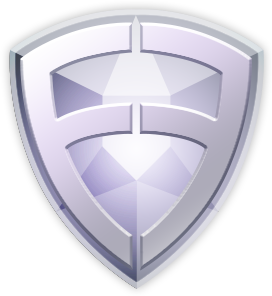 donated
$5,000
From our team at Fund the First, rest in peace Captain Fortuna. You will forever be in our prayers and we are blessed to be able to provide additional support to your family through our Line of Duty Give Back Program 🙏 Santa Clara County Firefighters Local 1165 donated $5,000
Captain Fortuna- You will be missed brother. You might be gone but you will never be forgotten. God bless Iron Warriors Motorcycle Club Freer donated $212 LIAM O'MARA donated $250
To the Fortuna family and the Stockton FD, I am writing on behalf of the Cold Spring Harbor Fire Department in New York. We were all terribly sorry to hear of this tragedy. We follow Stockton FD very closely and always discuss how excellent Stockton firefighters are at their jobs. There is no doubt that we learned from Max in a number of videos - and it is incredibly unfortunate to lose him. We will continue to pray for the Fortuna family and the Stockton FD family. Best, CSHFD Michael Verdon donated $1,000
RIP Brother - from your brothers of IAFF local 1243 - Firefighter's of San Joaquin County Michael Verdon donated $1,000
RIP Brother - from your brothers with the Linden-Peters Volunteer Firefighter Association Fresno Training Symposium California Training Officers donated $2,000
On behalf of the Fresno Training Officers Symposium.