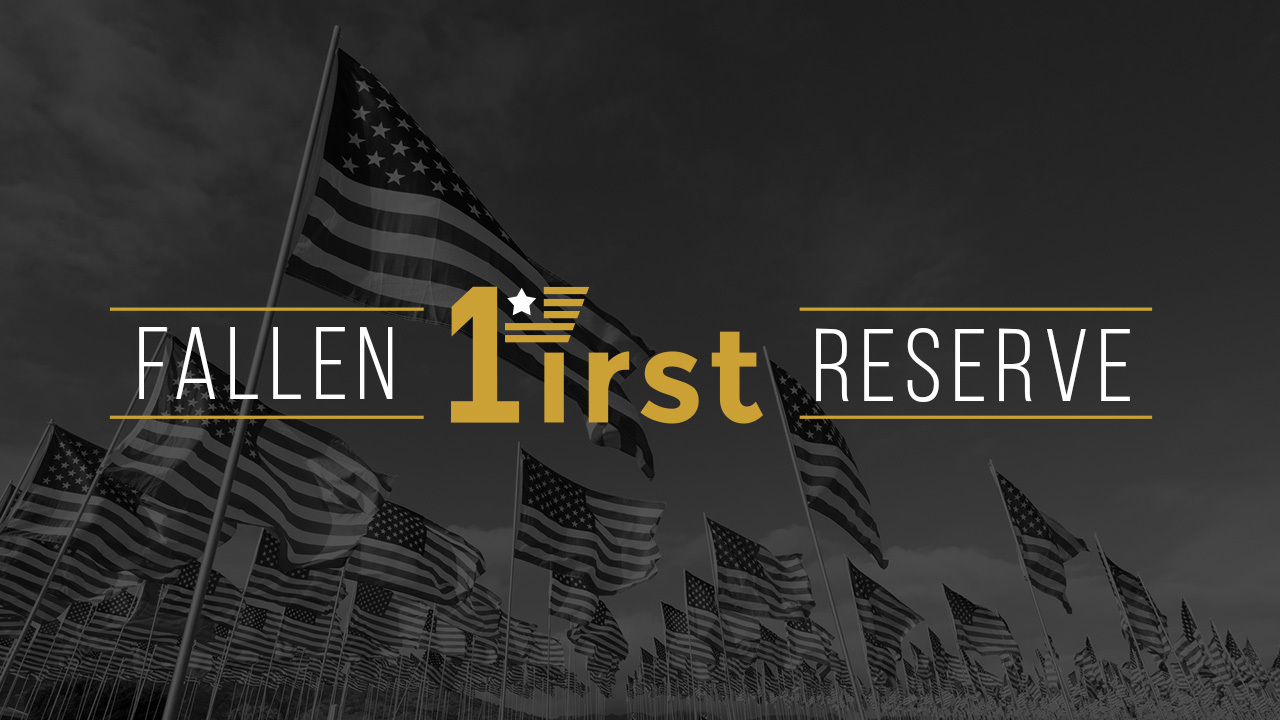 All Services
Fallen First Reserve
Fallen First Reserve is a special fund that helps pay financial expenses related to the passing of a first responder. Your contribution helps honor the heroes who have made the ultimate sacrifice to keep the public safe. Our goal is to provide financial support in the amount of $5,000 immediately upon the passing of a first responder. The average amount of first responders that unfortunately pass away in the line of duty each year is 300.
Click here to view the current line of duty death list
.
Contributions & Comments Carolyn Shaddak contributed $10
1 day ago Anonymous contributed $50
Please make this donation on a monthly recurrence.
5 days ago Andrea Lieberman contributed $50
With all my love and respect for all First Responders
1 week ago Anonymous contributed $10
1 week ago Anonymous contributed $6
1 week ago Anonymous contributed $25
1 week ago
Gerald Mueller contributed $50
1 week ago Anonymous contributed $500
1 week ago South Shore Chiefs contributed $500
3 weeks ago
Anthony Fridovich contributed $250
1 month ago