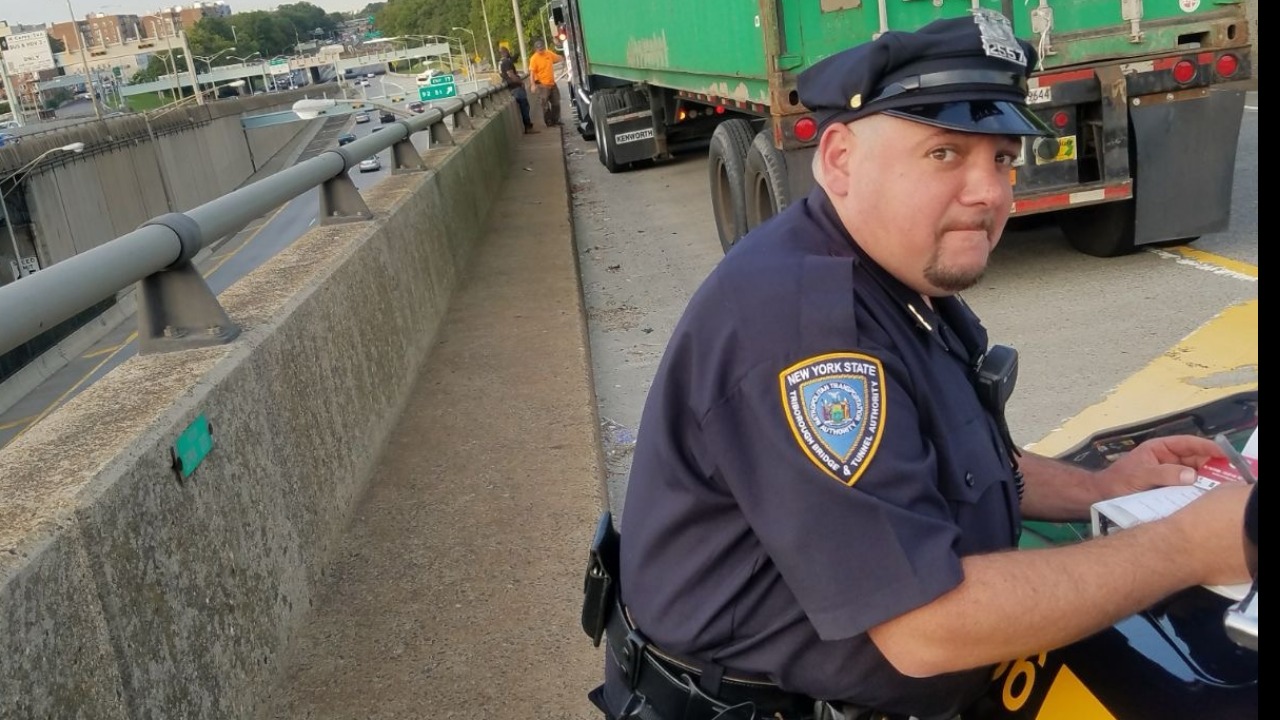 Law Enforcement
Fallen Officer Rocco Cicero, TBTA Police Department
The members of the TBTA Police Department's Highway Unit are coming together to raise funds in support of Highway Patrol Officer Rocco Cicero's grieving family. Rocco, a devoted husband and father of three cherished daughters—Emily, Rosalee, and DeAngela—tragically passed away, leaving his wife, Cathy, and children heartbroken. His final shift was on October 6th, during which he fell ill while driving home and suffered a fatal heart attack. He was promptly transported to the hospital where he passed away.
Born on December 27, 1976, in Middletown, NY, Rocco Cicero pursued his father's legacy by becoming a Police Officer with the TBTA in 2004. He was assigned to the Triborough Bridge (Manhattan sector). Renowned for his excellence in policing, Rocco was beloved by all within the department. In 2016, he joined the Highway Unit, becoming an esteemed and dedicated member.

Beyond his commitment to duty, Rocco was an avid baseball and wrestling enthusiast, passionately cheering for the NY Yankees and playfully bantering with Mets fans among his colleagues. He took immense pride in discussing the accomplishments and talents of his daughters, often engaging in lively conversations about their academic achievements and athletic prowess.

The loss of Rocco Cicero is profoundly felt, and the community is urged to keep his family in their thoughts and prayers during this difficult time.

Updates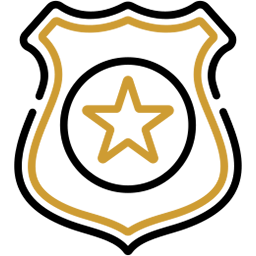 October 11th, 2023
Thomas Matias, Organizer
On behalf of the family and loved ones of our fallen hero Rocco, I want to express our deepest gratitude for the overwhelming support and generosity that we have received from our community and beyond.

The tragic loss of Rocco has left an indelible mark on all of us, and your kind-hearted donations and contributions have provided much-needed comfort during this difficult time. Your compassion, love, and willingness to stand by his side have been a source of strength for his family, our department, and our entire community.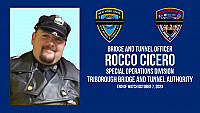 Donations & Comments
Only administrators, organizers, and beneficiaries can reply to comments. Lillian Constant donated $100
Thank you for always making me laugh Rocco. ❤️ Kathleen Corke donated $100 Jennifer Almonte donated $100 David Garcia donated $200 Matthew Kruzynski donated $100 Lisa Nicholson donated $50 Jose Barriento donated $200
Dear friend my heart hurt when i heard the news. For losing you so young for your precious daughters and wife. Sometimes in life we question the Lord choices and even question faith when something like this happens. We live for the moment each breath each step everyday is a gift nothing is guaranteed. My brother may you rest in peace and you'll have a special place the Lord has prepared for you to watch over your family especially your daughter's please remember all your other family members and friends like myself cause you'll never be forgotten. Amen Rocco hopefully you'll welcome me when God calls for me. James Tenaglia donated $500 Anthony Manto donated $25