This fundraiser has ended!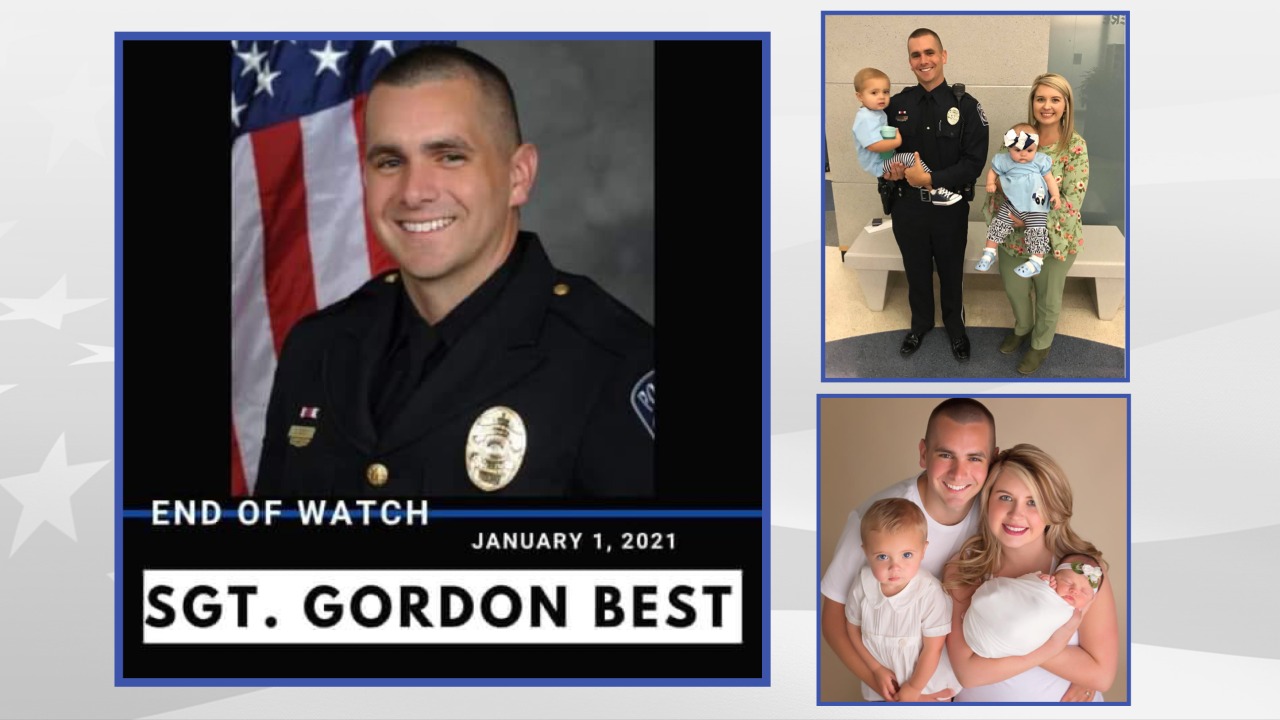 First Responders
Fallen Officer Sgt Gordon William Best
Sergeant Gordon Best was killed in a vehicle crash on Highway 17 S, near 39th Avenue S, while responding to a call at about 4:00 am.

His patrol car left the roadway and struck a utility pole during a period of rain.

Sergeant Best had served with the North Myrtle Beach Department of Public Safety for seven years.

Sergeant Best leaves behind his wife of 5 years, Taylor, two young kids, Braxton (4) and Blakely (2).

Sergeant Best has been a lifelong family member of the North Myrtle Beach Department of Public Safety. Both of his parents retired from the agency, accounting for over 50 years of service to North Myrtle Beach citizens.
Donations & Comments
Only administrators, organizers, and beneficiaries can reply to comments. Anonymous donated
$1,000

So sorry for your profound loss!!! Praying that God's love surrounds you and your precious children!!! "The Lord is close to the brokenhearted and saves those crushed in spirit." Psalm 34:18 Anonymous donated
$1,000

Your family in our prayers. Deeply sorry for this tragedy. Chris Manning donated
$1,000 Wesley Lane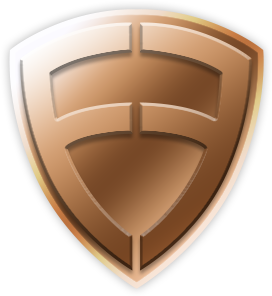 donated
$100
I am so sorry to hear this. God bless you. Anonymous donated $100
We continue to pray for your family Mrs. Best. We thank you for Sgt. Best's service and sacrifice. May God be providing comfort to you all during this time. Marty & Sally Strganac donated $100 North Strand ER Staff donated $500
What a tremendous loss for the community we serve. The North Myrtle Beach Dept. of Public Safety is very supportive of our ER. Sgt. Best answered several calls to keep our staff and patients safe. He was always kind, respectful, and dependable. It was an honor to serve this community alongside him. Joan Thomassey donated $100
My prayers for the family...very sad...God Bless All Police ....very hard job ...so appreciate your service...Bless the Best family, so sorry for your loss.. Anonymous donated $100
May God bring you peace and comfort.