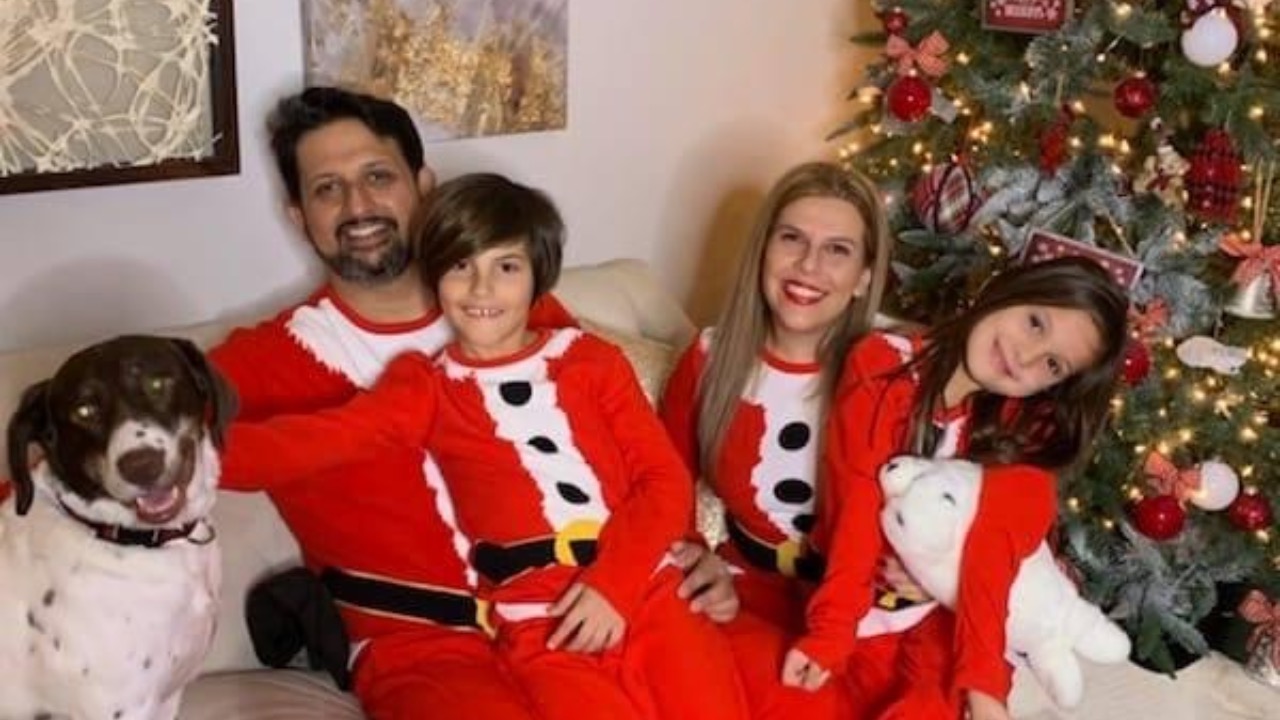 All Groups
Family Assistance
Our family has been dealt so many blows after my husband was involved in on-duty shooting. Having lost our primary source of income, I was left to raise our kids as a single mom. With an insurmountable amount of bills, we need help getting back on our feet. Thank you so much!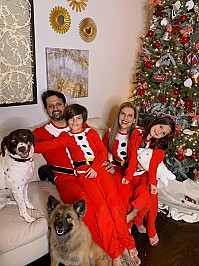 Donations & Comments
Only administrators, organizers, and beneficiaries can reply to comments. Lydia Cesar donated
$500 Dan Lounsbury donated
$500 Julie Cardinal donated
$250 Caroline Steiger donated $250 Stacey James donated $100
Praying for you and always thinking of you and your family. Do your a great job, you'll get through this!! xoxox April Tunno donated $100
Best of luck - we will be praying for your family. Ranjan Chari donated $250 Randall Anderson donated $150 Brian Tiyaloglu donated $250 Alan Soloway donated $100
Wishing you and your family the best. Take care.❤️ william pesch donated $50